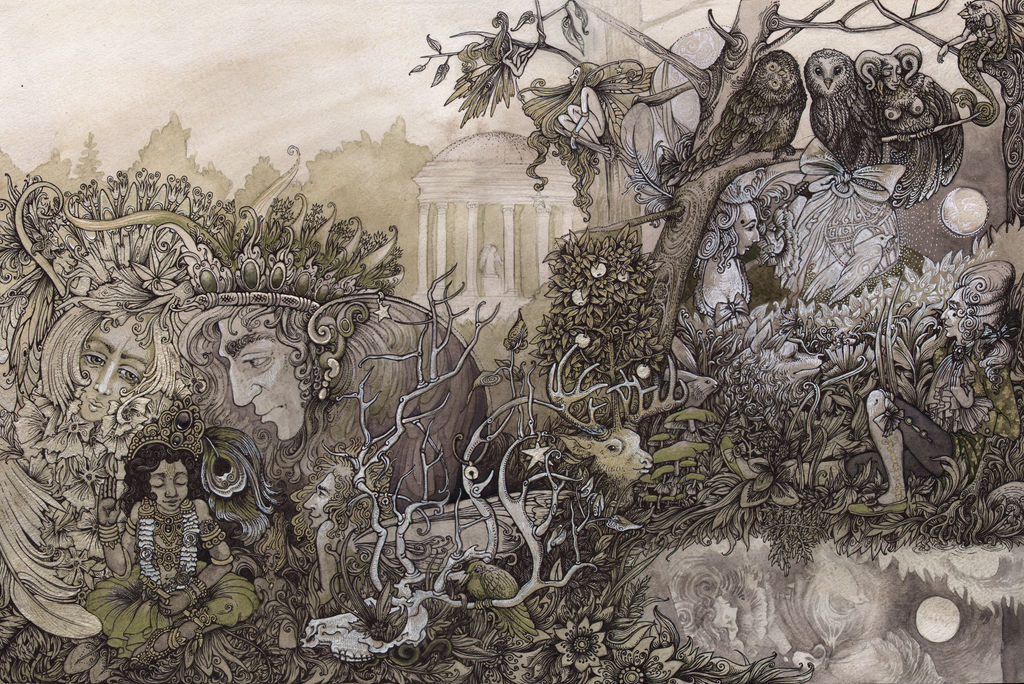 Through these illustration features, I've learned that I watch a lot of incredible Russian artists! One more of these is Anna Oparina
of St. Petersburg, known to the DeviantArt community as
MukilteoCasualtie
. She is a traditional artist, whose own personal and classic storybook illustrations are bursting with detail. Within her colorful book serie
s, she features uniquely mirrored pieces which are some of my favorites. They come in sets, with the mirrored image forming in the center of each, though I've only featured one piece or the other here. Check out her gallery for the rest of her amazing work!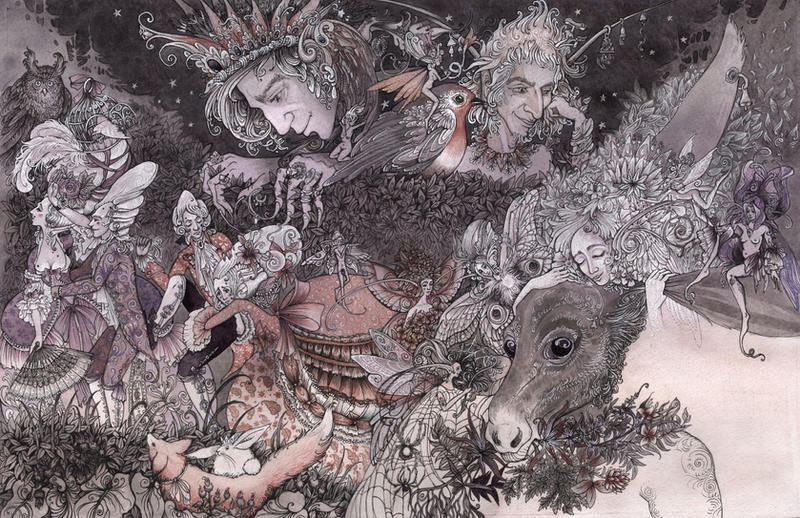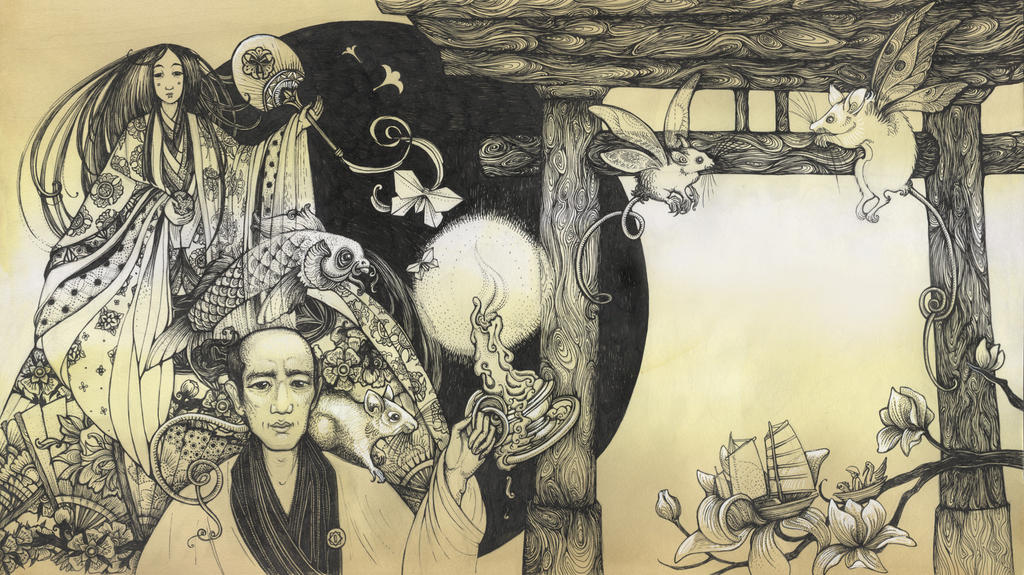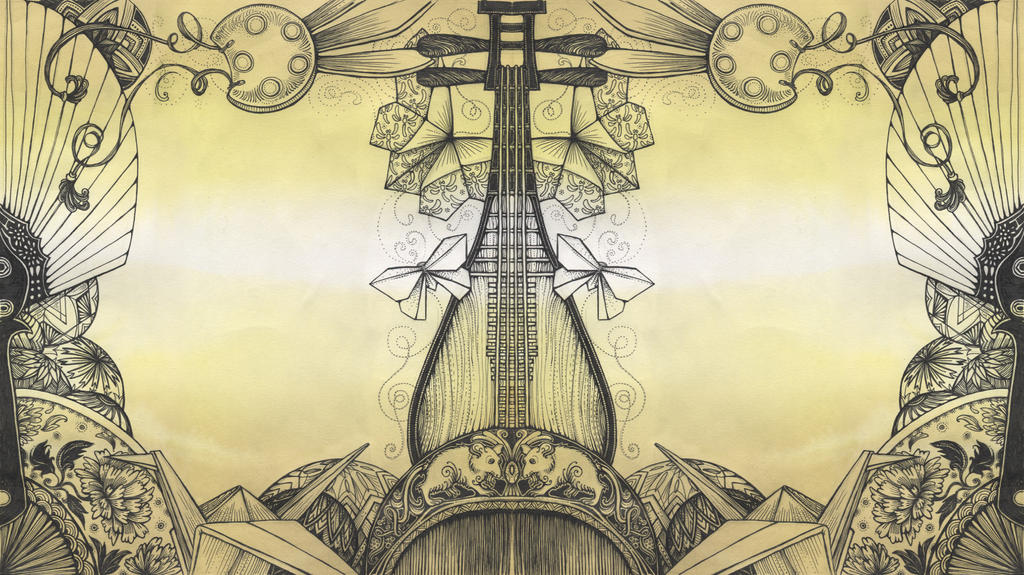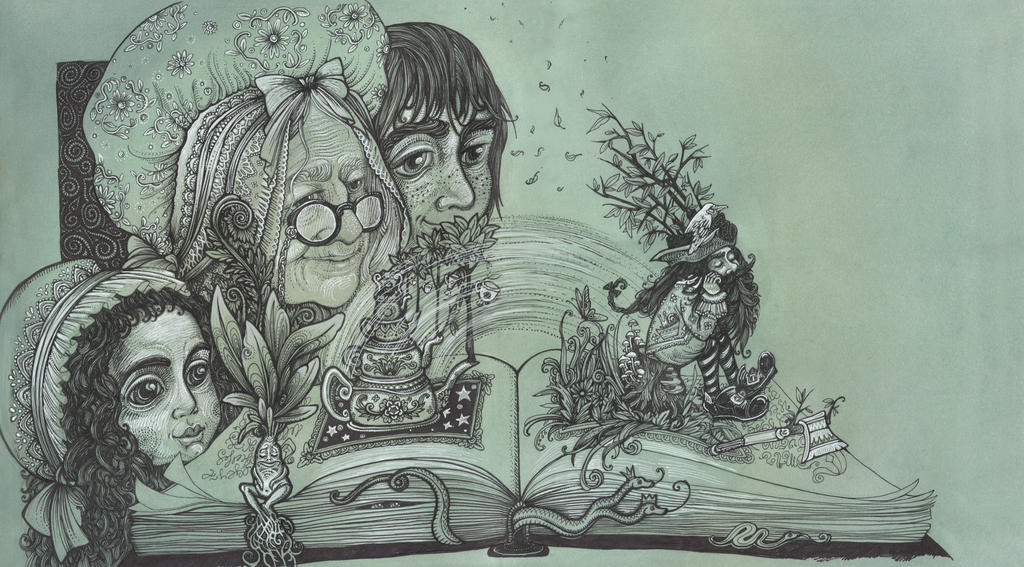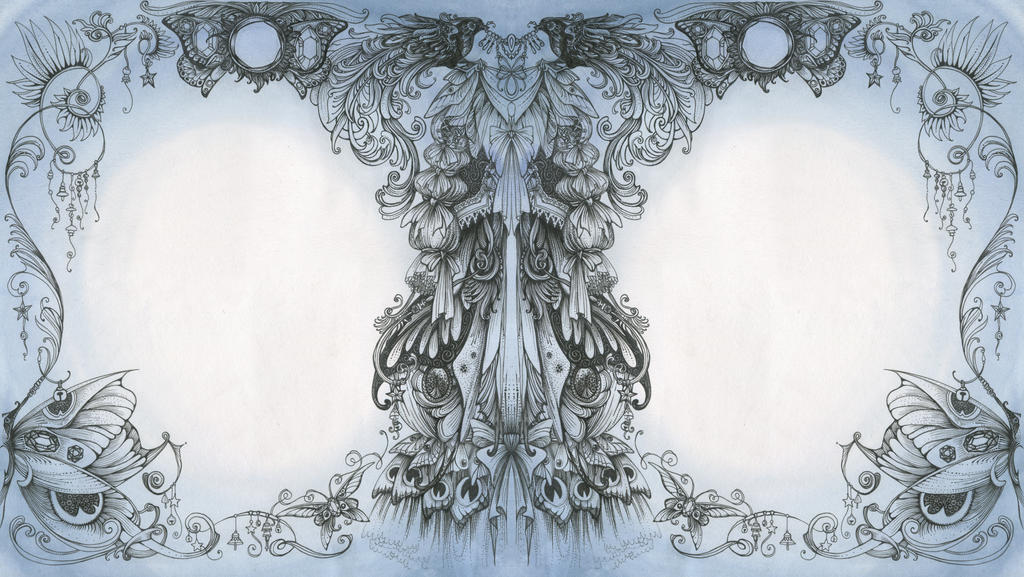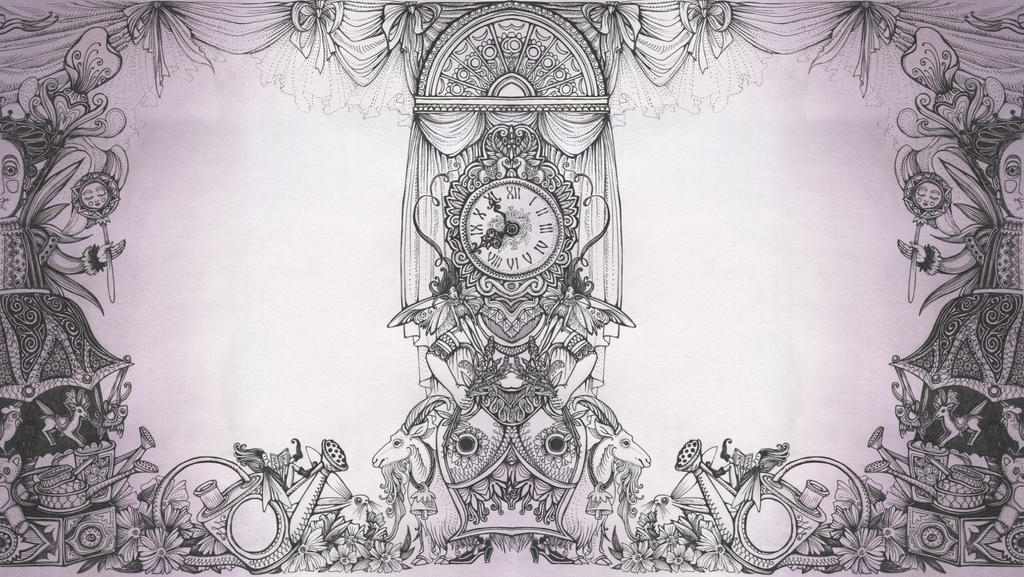 An addionally awesome thing about the art of
MukilteoCasualtie
is that you can get it on a shirt! See her
Redbubble shop for more beautiful designs.