Journal Entry:
Wed Aug 17, 2016, 3:33 PM
AnimalsPlantsNature
Your Home for APN Photography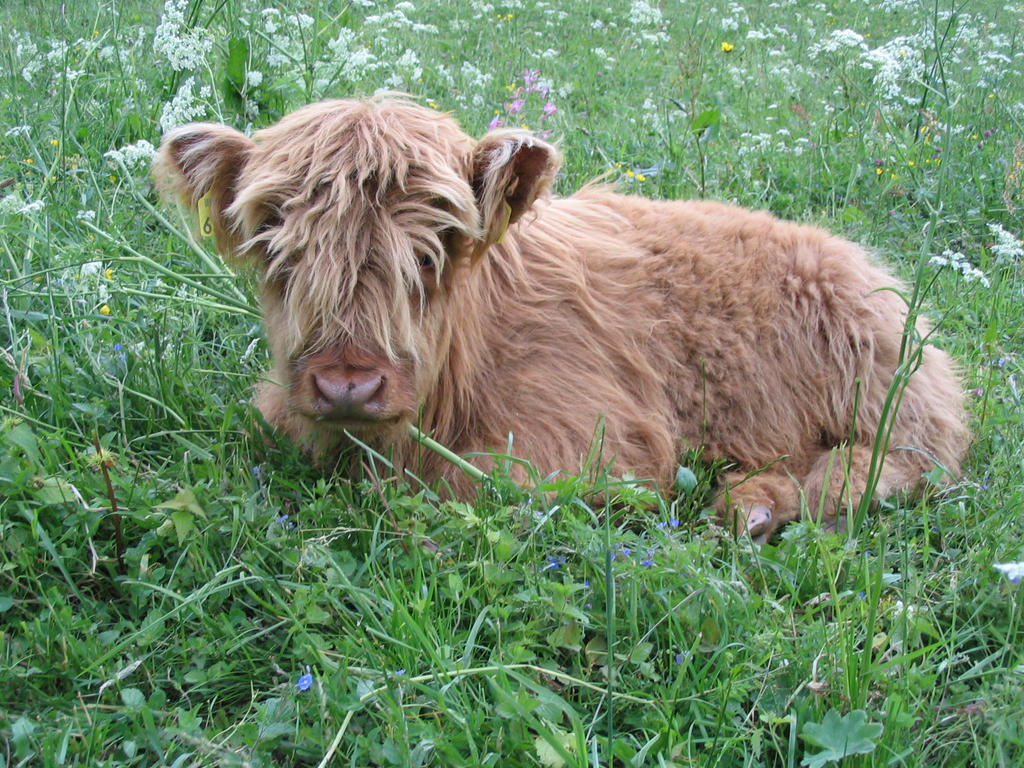 Domesticated animals play a pivotal role in our everyday lives, from providing us with the help and resources we as a society rely on, to being a friend we hug after a long, stressful day. Their baby counterparts steal our hearts (and internet bandwidth), and comprise a large part of the Domesticated Animals sub-gallery. No matter if you love ponies or bunnies, kittens or puppers, there is something for everyone within this highly diverse group. ♥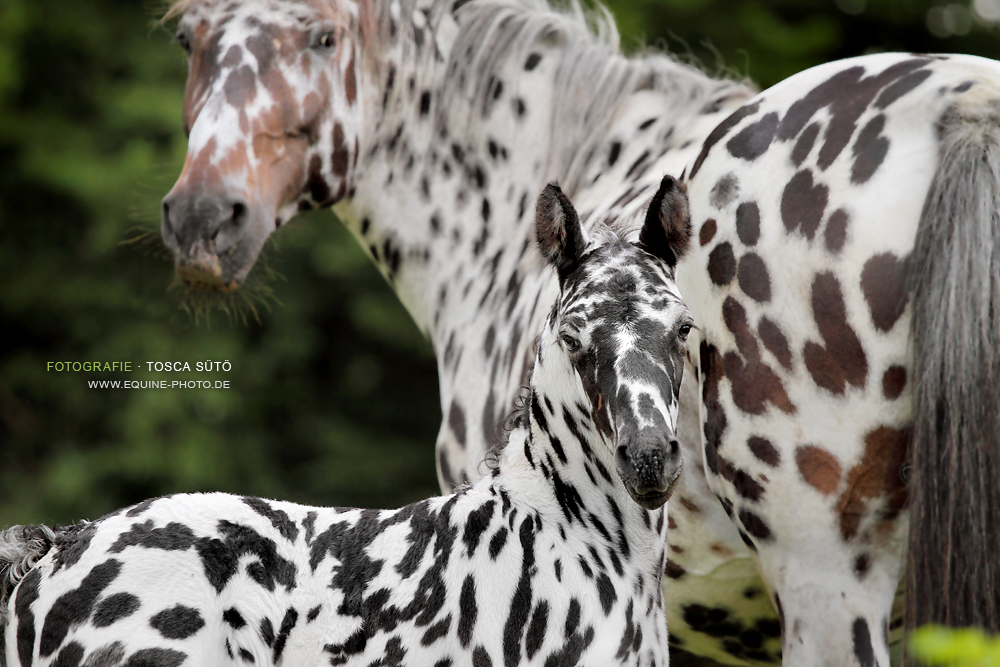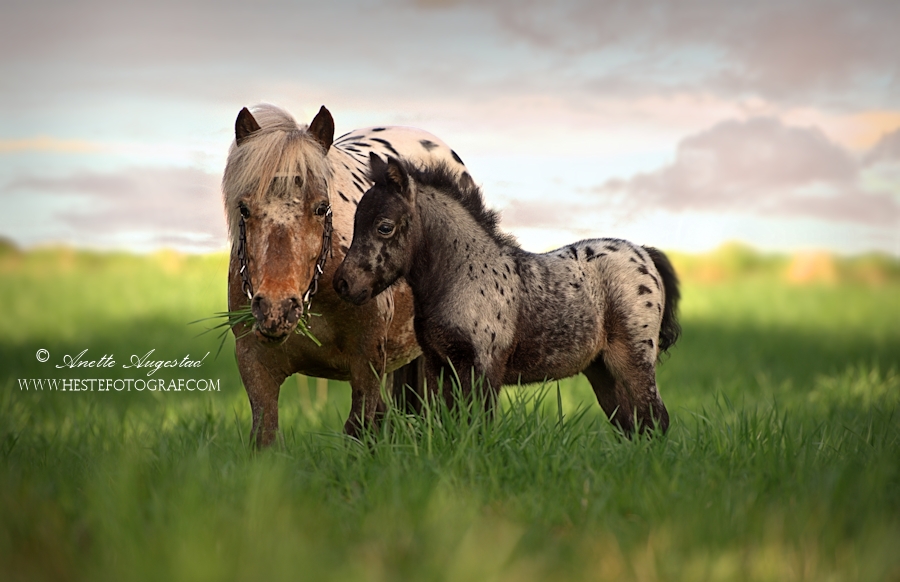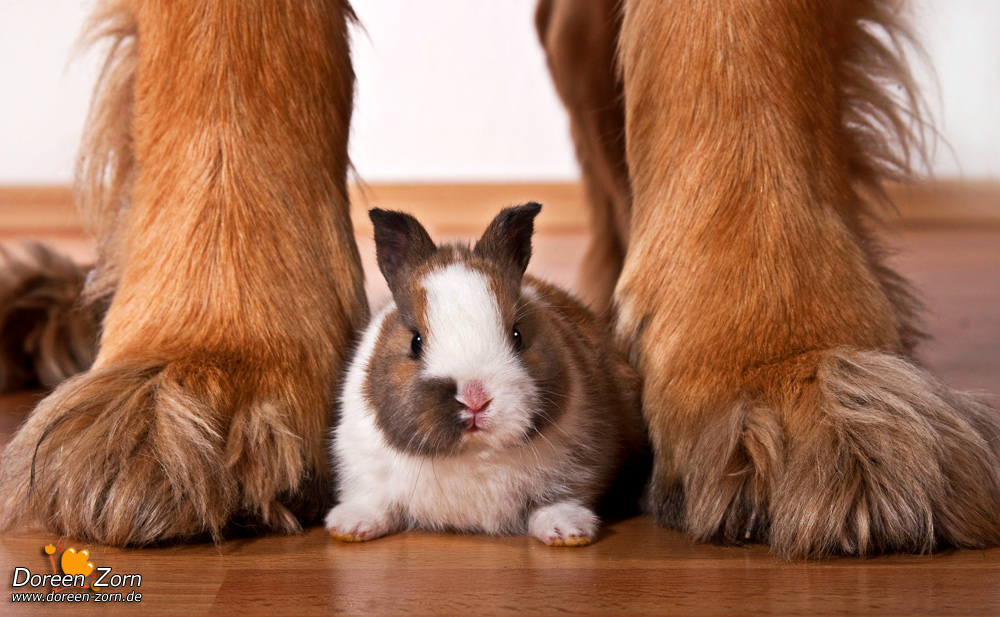 Watch
Who doesn't love baby animals?! ♥ Join
AnimalsPlantsNature
as we bring you a feature full of your favorite fluffy domestics.