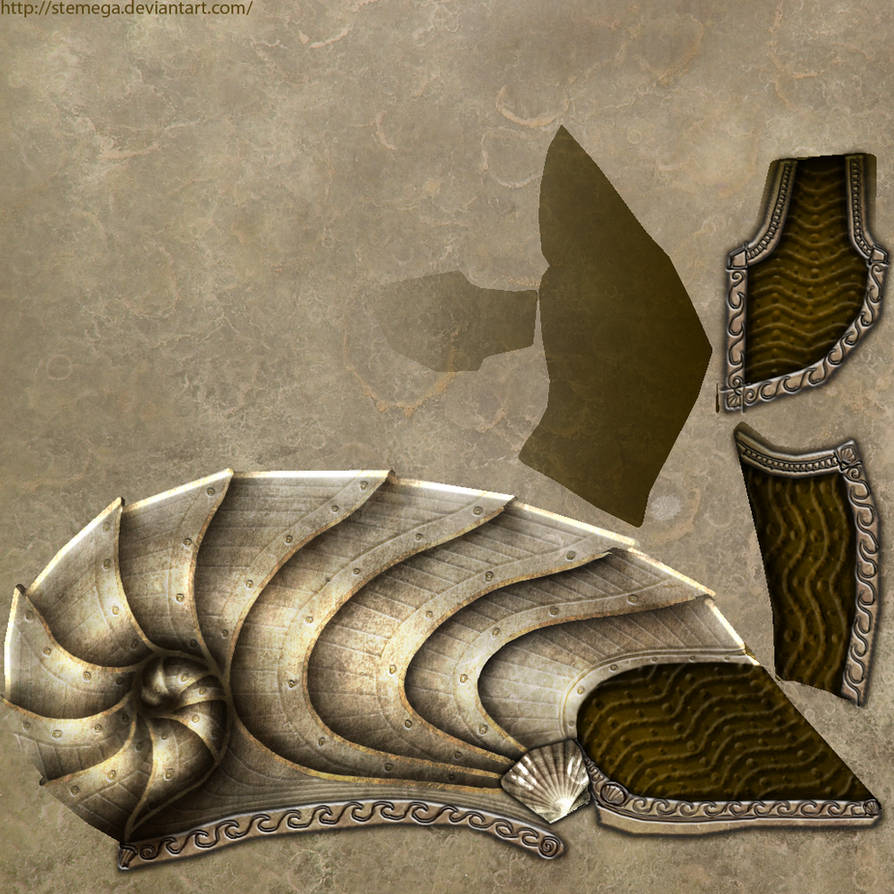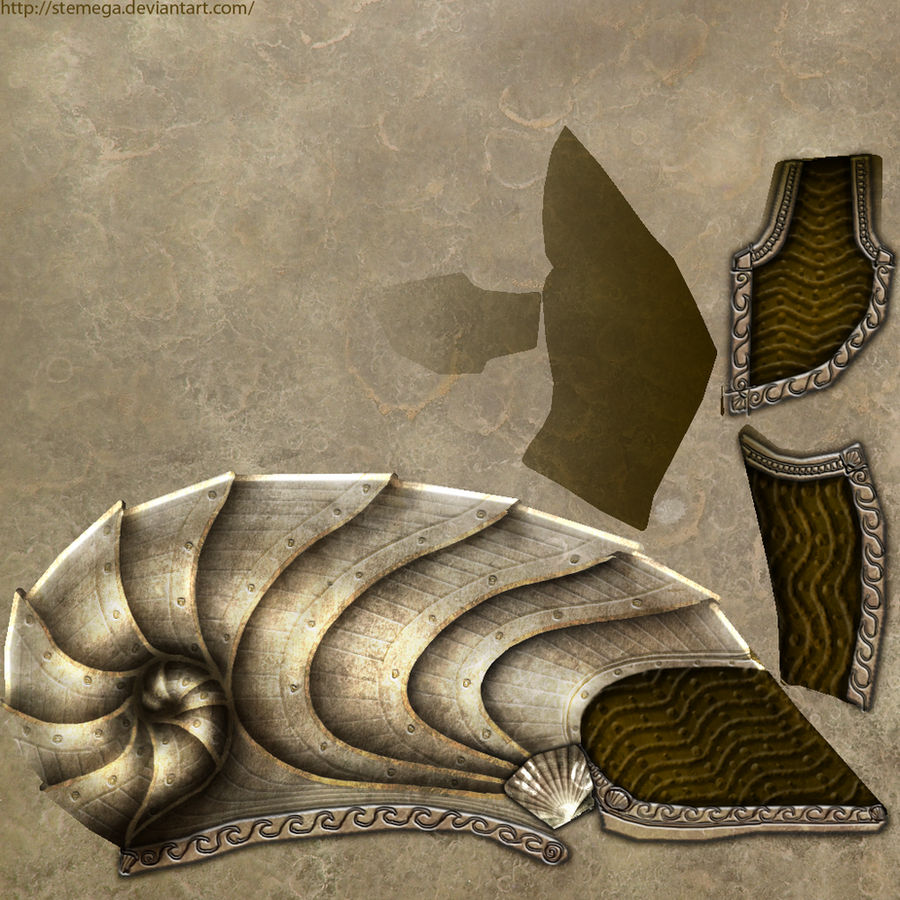 Tolkenian Corsairs Shell Helmet
This was one of my first projects for the
Mount&Blade
community, back in 2006. It's a helm that resembles a shell, to reflect the
Corsair's sea-based culture
. It was requested by one of the organizers of
The Last Days
MOD
and although it's a bit fantasy-esque - if compared to the high credibility standards set by this wonderful team -, I was told that it would blend in well since it was only going to be used sparingly (by red leather pikemen and leaders).
______
See also:
The render and mesh
.
Unfortunately, I won't distribute the whole model as it may still be in use, but you are free to use the image, as long as you respect
the license
.

Still by far one of the best designs, models and textures we have.

Reply

Really? That's quite a surprise to me, as I remember being very well impressed by the wonderful stuff I've seen on my last visit to the MBX forums. Thanks!
Reply

Haha. Fair enough.

That's awesome! I didn't know about the release (it's been a while). Last night I did pay a brief visit to MBX, but didn't see half of the stuff I just saw now.
From the sample images I see things accomplished that, frankly, I though wouldn't be. But you are a bunch of resilient modders, aren't you? Impressive. I'll definitely play it.
Reply

thats beautiful - would be even better in steel..
Reply

Indeed! I imagine it would also be insanely hard to forge/engrave with all those curvy details.
Reply

yes you would chase detail on with chisels, and someone clever (not me, not yet!!) could work those shapes over formers... it is a beautiful design. i think mostly it would require a lot of hours and the patience to get the fit right for each section...it is an inspiring design

Reply

Sounds tricky! I'd never have the patience to pull if off.
Thank you once again for your kind words!
Reply