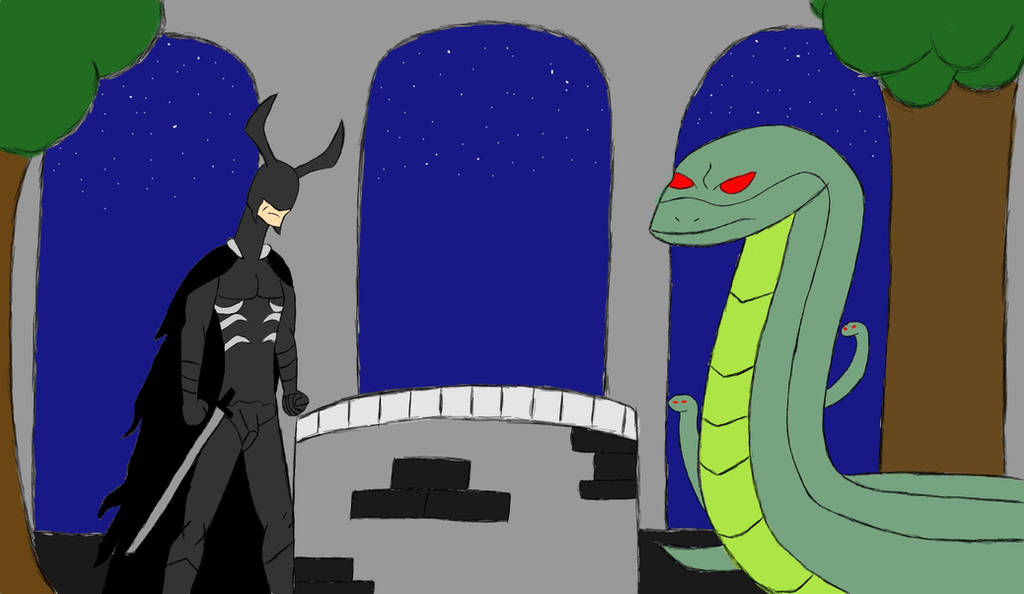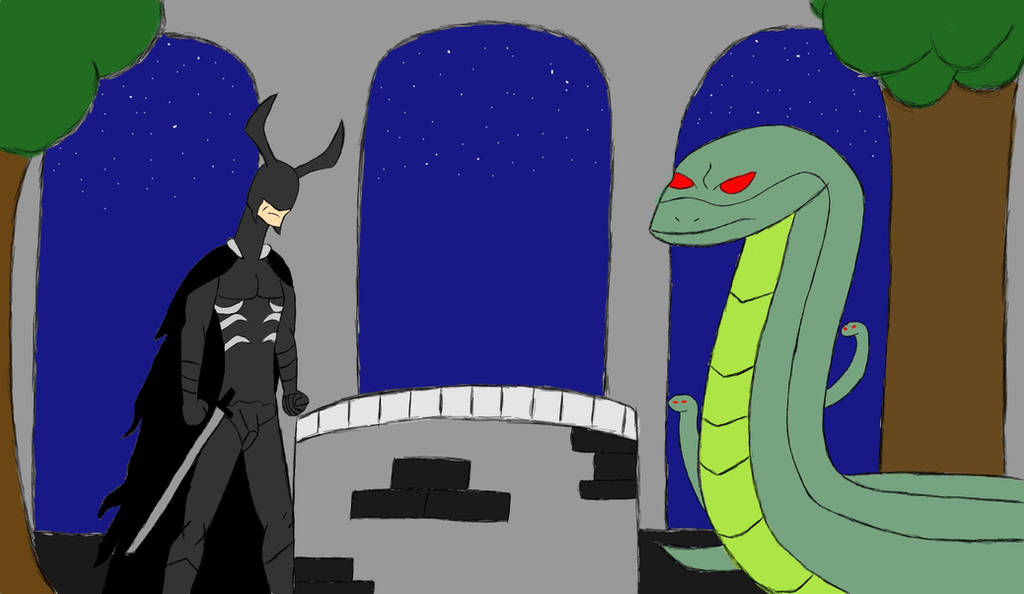 Watch
oh these two win parent of the year for sure. these two are modest parents from

web comic Modest Medusa, Gorgon otherwise known as the momdusa, and Draguil aka the prince of yeld, who really let be honest is the king of yeld but like how Elsa is really a queen but she's a Disney princes because it sound prettier, but I digress I imagine that the well that Modest used to escape yeld can be used as a window too and that her parents use it to keep a close eye on there daughter.

Oh! this is great too! I like the idea that they both watch Modest through the well. As awful as they both are, I imagine they both care about her in some small way.
Reply

I do to. you should check out the draguls castle gif I never did get around giving it its own preview image so I had to use the one from hi I'm modest.
stelly777.deviantart.com/art/d…
Reply