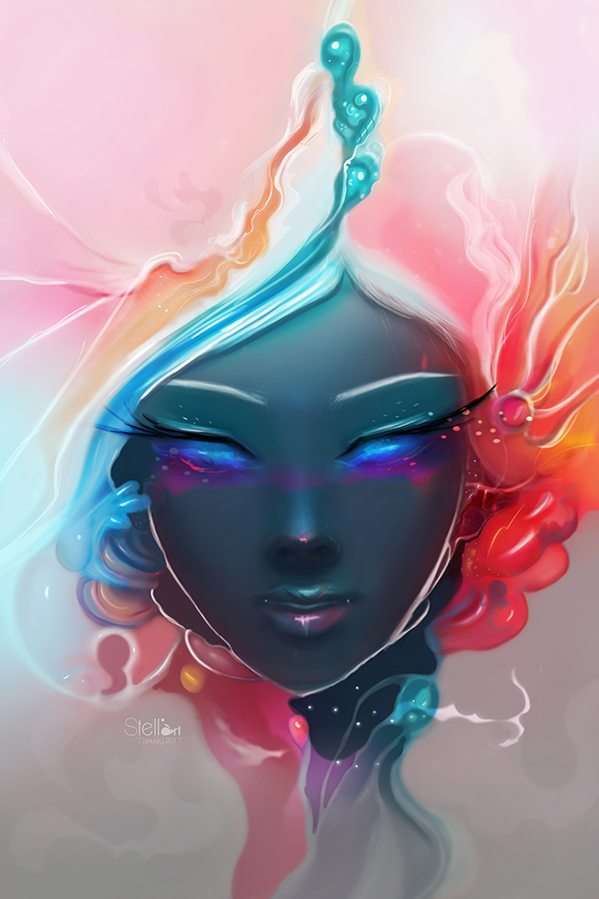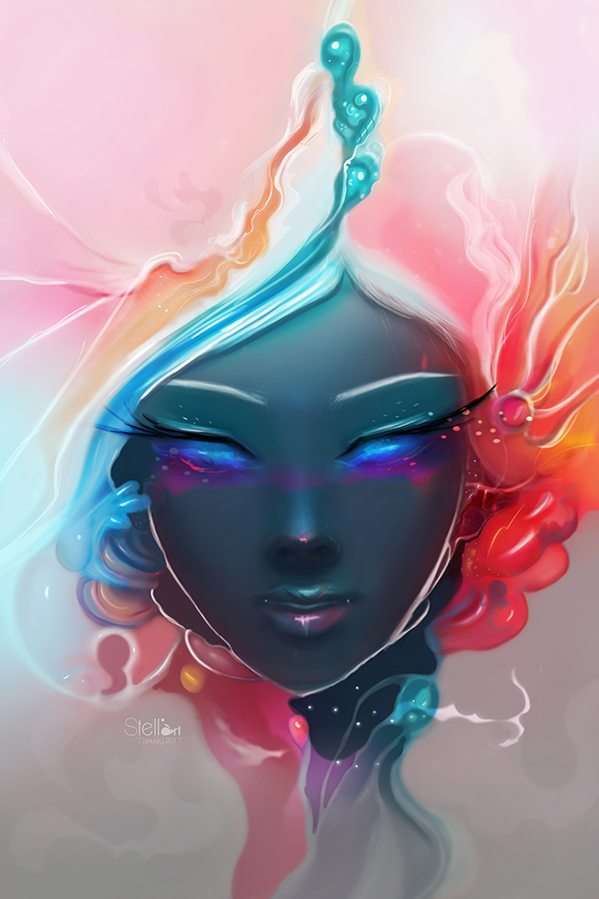 Geisha is now featured in "Perfect Portraits", a new curated collection on Curioos ! ☞

http://

cur.im/perfect-portra

its

…
Wacom Intuos 5 + PS CC
Zooms here

www.behance.net/gallery/471317…


A comment ils always welcome

Thank you

www.behance.net/stellartcorsic…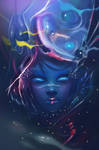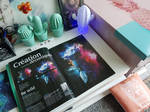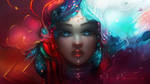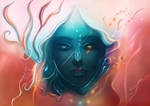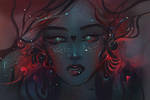 Your art piece is quite beautiful. There's very little fault in it. Perhaps the only "fault" in it is the nose bridge not existing but that could be because you painted a young face intentionally. Biggest issue is the view of the nose/how you drew it. The face is looking straightforward and the nose is in a different view. Be sure to use this for reference:
s-media-cache-ak0.pinimg.com/o…
You might say her nose type is upturned but it's really defining a different view than what the rest of the face speaks. Think of the face like a cube. Again this is quite small but still important. Don't feel discouraged either cause that's still a pretty good piece
The Artist thought this was FAIR
30 out of 32 deviants thought this was fair.
Estelle, ur art is awesome and done in a style that only u can do so its YOUR style, i love all ur arts but i must recognize that ur paintings are special and magical i encourage u to make more like this one. Pleaseeeeee!
The pastel colors and the red so intense are playing like one, all them vaporous, floating and ethereal like the air. That is ur art an ethereal canvas of emotions in a focal point in that blue eyes, electric eyes.
The vision is striking and original and seems to be painting in the air. Awesome work Estelle!
The Artist thought this was FAIR
68 out of 74 deviants thought this was fair.