Welcome to the II Wallpaper Contest!
The rules are simple and entering the contest is easy... Keep reading!
The Theme is... Time travel

Who has never dreamed of travelling through time?
It's time to launch the second official wallpaper contest hosted by Ellysiumn and communityrelations !
We offer you the chance to dream, and make us dream with this fantastic theme: "Time travell"!

"Time travel is the concept of movement between certain points in time, analogous to movement between different points in space by an object or a person, typically using a hypothetical device known as a time machine. Time travel is a widely-recognized concept in philosophy and fiction." Wikipedia

Travelling forwards in time is surprisingly easy. Einstein's special theory of relativity, developed in 1905, shows that time passes at different rates for people who are moving relative to one another although the effect only becomes large when you get close to the speed of light.

Among the most famous movies and series about the theme,
we can pick Doctor Who, Stargate, Harry Potter, Interstellar, Star Treck, etc.
They all are fascinating adventures through time and space.

Ideas that could help to define it better :
Some key words :
time travel - time machine - portals – gates
Ways : speed - gravity - suspended animation – wormholes – using light
The Rules
Deviants may submit only one entry

You must create your own wallpaper FOR this contest, so works that are made before the launch date won't be accepted.

We will accept deviations in the Customization/Wallpaper gallery ONLY! (Very important, please read: A wallpaper can be awesome, fit the proper resolution and credit all stocks used but if it's submitted outside of Customization/Wallpaper category (for example, if you submit it in the Digital Art gallery, it will be declined and not accepted in the Contest).

Download button, ON

Wallpaper formats accepted, any of these:

1280 x 1024 px
1600 x 1200 px
1920 x 1200 px
1920 x 1080 px
2560 x 1440 px

Rules for photomanipulators: Stock must be credited with a direct link to the stock provider or the stock image. Google images are not stocks.

3D and Fractal works must mention the software/resources they have been made, with in the description of the deviation.
Premium content is not allowed.

Your wallpaper must be creative, answer to the theme, show good skills, with a balanced composition. If you use a stock image, just adding filters or resizing is not enough effort, so we won't accept the wallpaper in the contest .

I, as Wallpaper CV, reserve the right to decline any work with too poor quality, or if it doesn't meet the rules of the contest and doesn't fit its theme.

Please include "Nature Wallpaper Contest link/thumb" in your image description.
Terms
From November 1st to December 20th
Where to enter
What can you WIN?


The first place winner will receive:
12 months of Core Membership from communityrelations


Feature by





The second place winner will receive:
6 months of Core Membership from communityrelationsFeature by





The third place winner (If we receive more that 10 entries) will receive:
3 months of Core Membership from communityrelationsFeature by



Special prices:
1 month of Core Membership
to each of the three winners from

Please send

a note if you would like to donate a prize to our contest.
Judges
CVs




Experts








Inspirational Artworks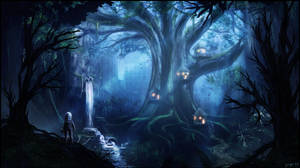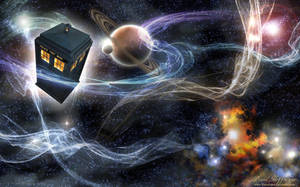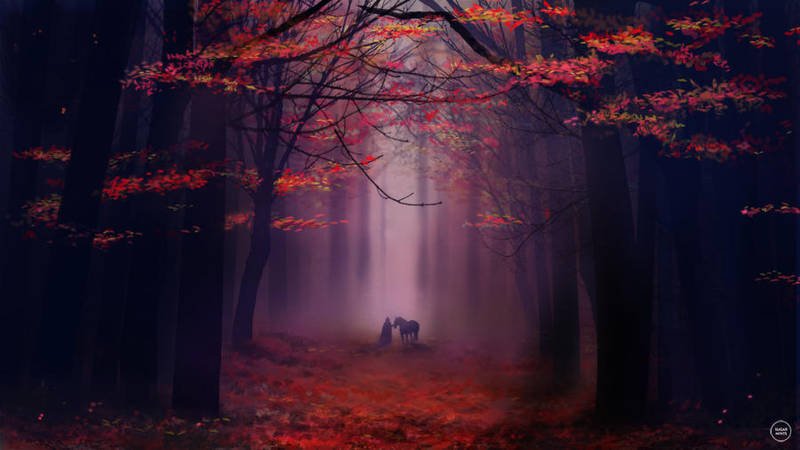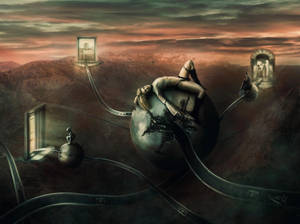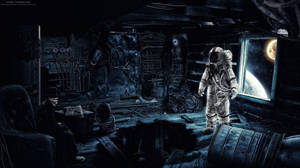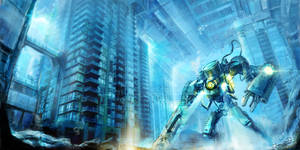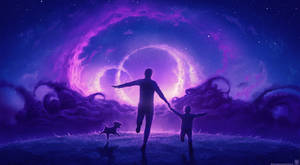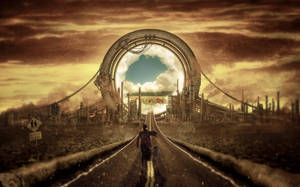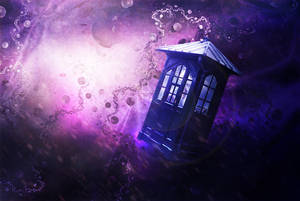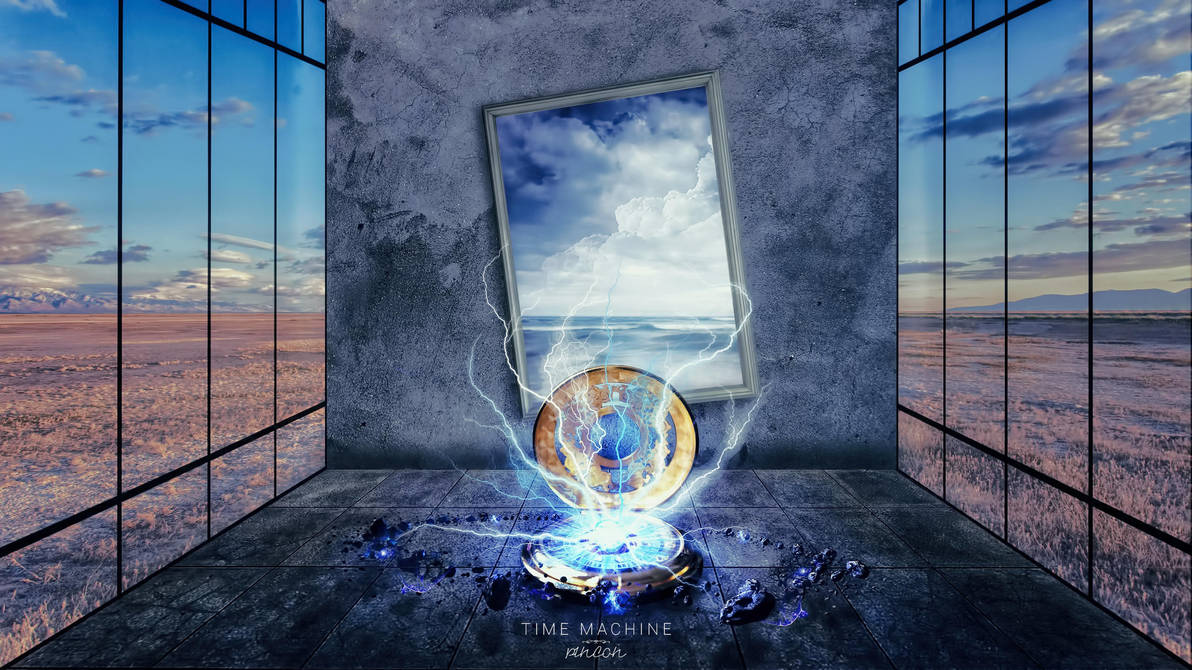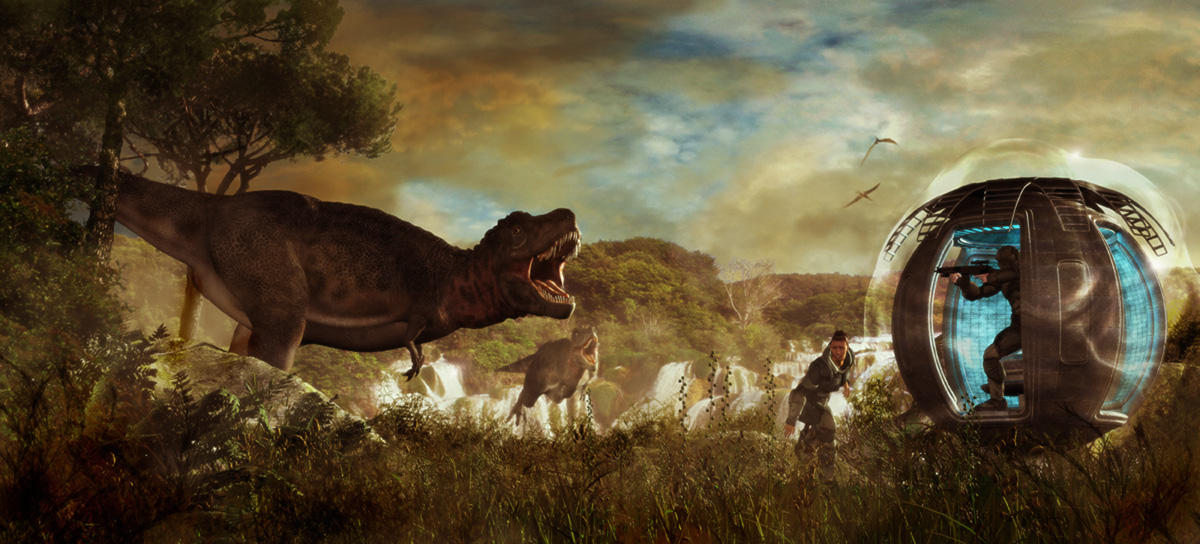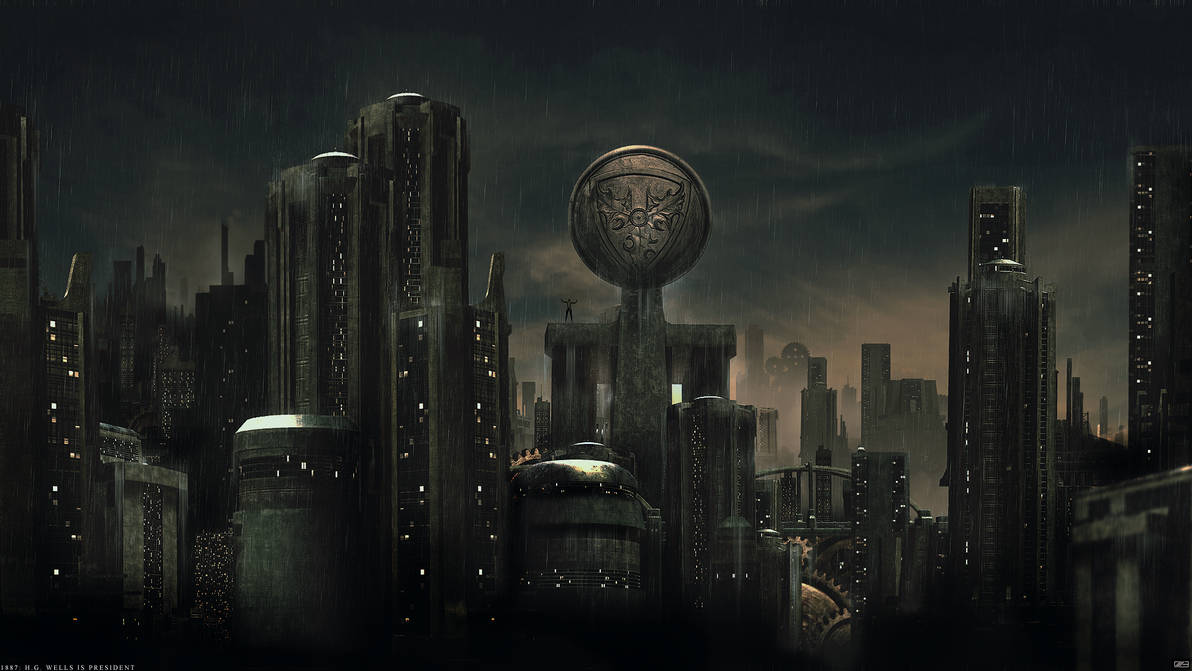 From now on, you have 50 days to make an awesome wallpaper! Amaze us with your imagination and creativity!

Contest sponsored by
communityrelations