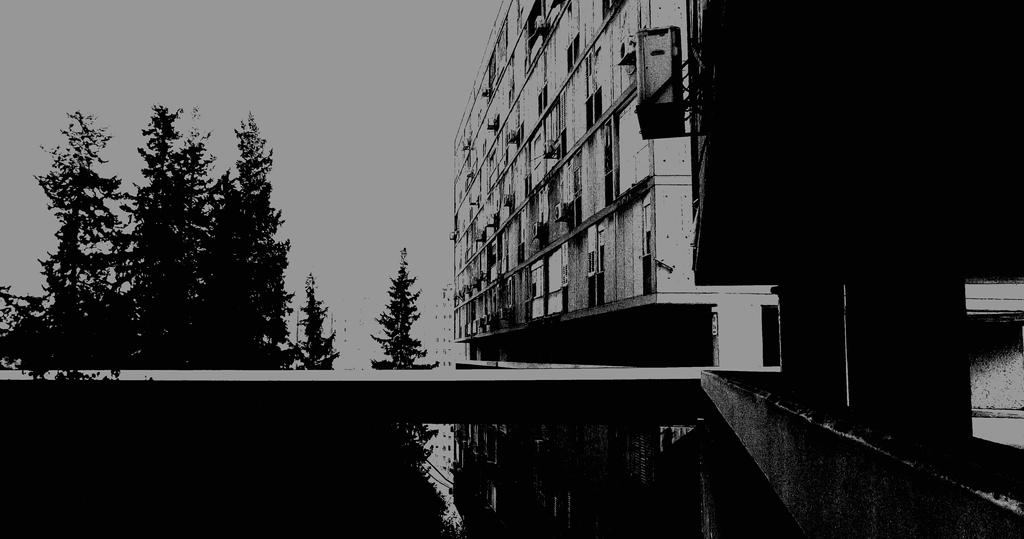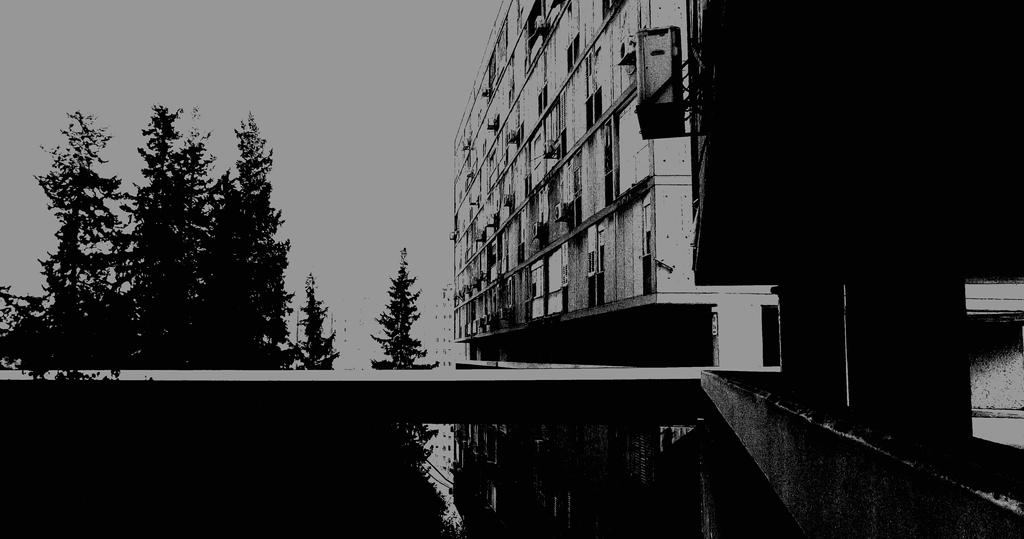 Watch
Modernism Prevails.
"Rasko Buildings" at Ramat-Hadar, Haifa.

This building looks so bleak & uninviting - just made for humans to have shelter in, and absolutely nothing aesthetic or comfortable about it. It looks like a housing equivalent of a bomb shelter - hideous.
Reply

Oh I've always hated those kind of buildings, the floor below the bridge to the building always seem to have no light and look so dirty. Hate the architectural poverty of Haifa. Love the bleak way the windows look like

Reply

Something about these building is captivating..!
This Modernist - Communist ideology of mass housing is so Dystopic. I fucking love it.
You & Boris should know "Unite d'Habitation" by Le Corbusier, located in Berlin.
Reply

Oh, didn't know about that one, but there's a similar and creepier building located near the bunker in the center of Berlin. it looks insane!
www.weisse-rose-stiftung.de/ne…
it was built over the bunker!
Reply

Fucking a.. I love it!
The Bunker is like a Modern Art museum now no?
Reply

I think so, they make tours there but we've never really had much interest for it, the building itself is surreal, especially thanks to all the satellite plates hanging there, obviously the building is bursting out with Turkish population.
We should talk properly on skype! We miss you!
Reply