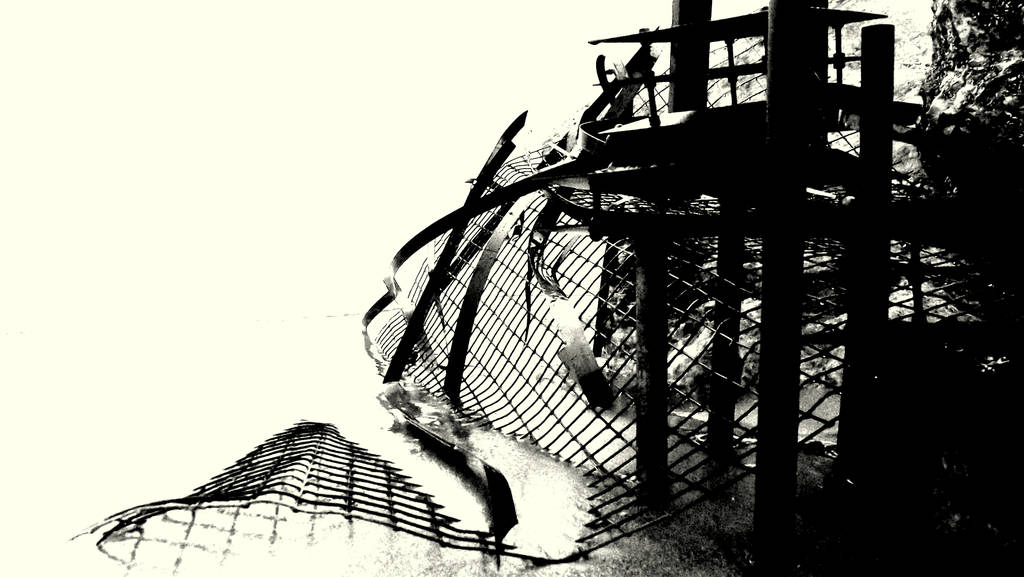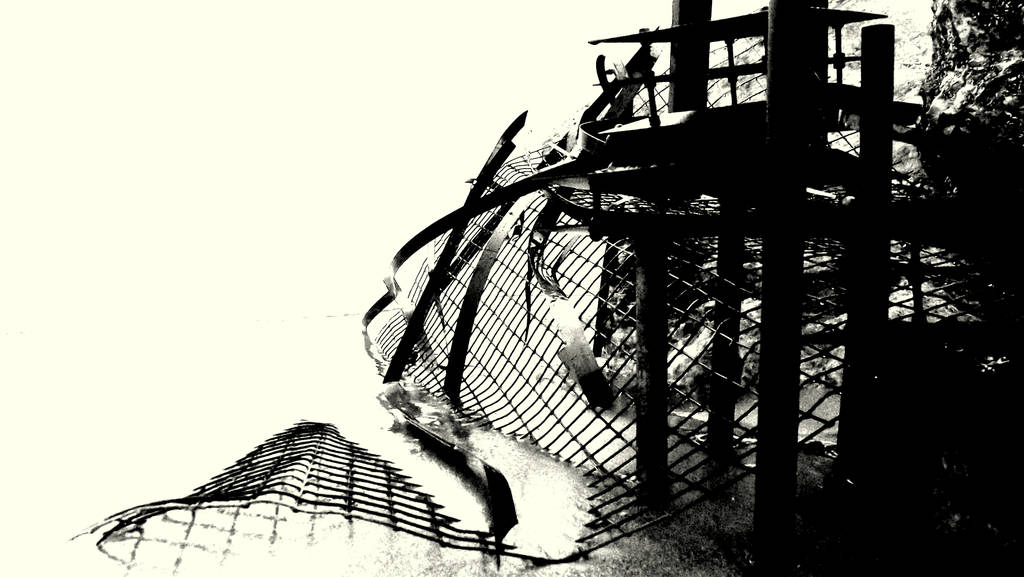 These are the last days of humanity..

Haifa beach, Israel.

נו נו אז מה קורה עם ויצו?

Reply

..יום ראשון התקשרו אליי

"?היה ביטול, אתה עדיין מעוניין ללמוד השנה"

!אז נחשי מה
מחר אני הולך לשם פאקינג איי
Reply

I love it, it's clean and well composed.. those wires are almost elegant, and that's an achievement, I think.

Reply

Thank you for your kind words..!
It took some time fighting with those fucking waves.
Reply

Reply