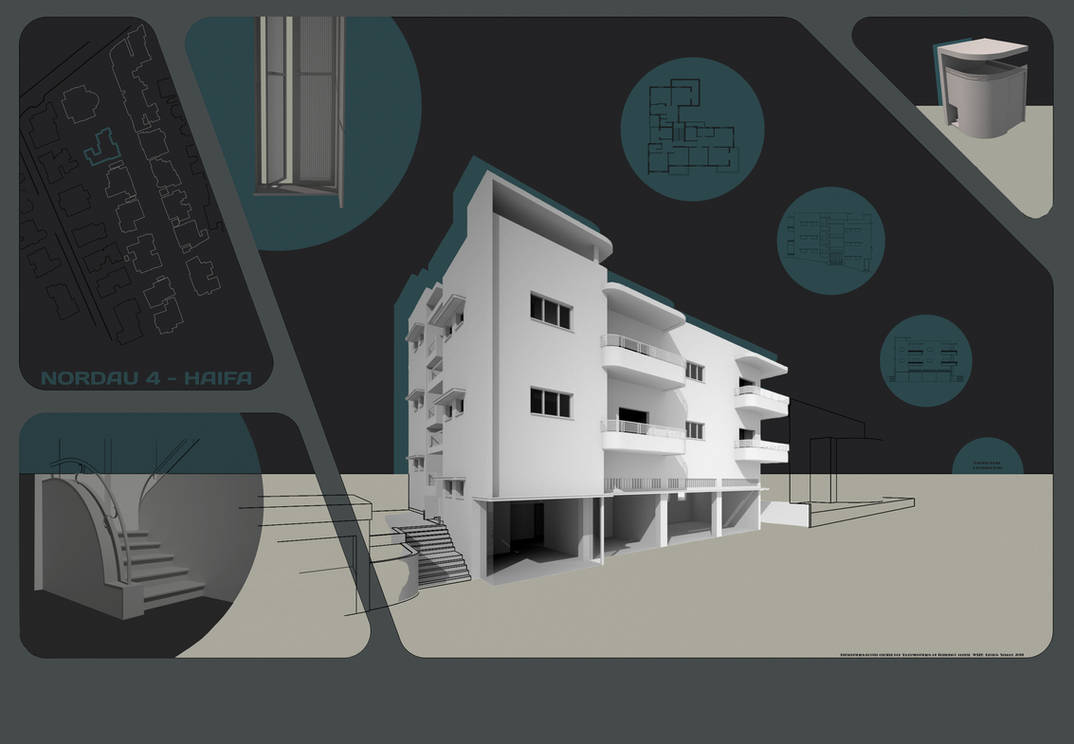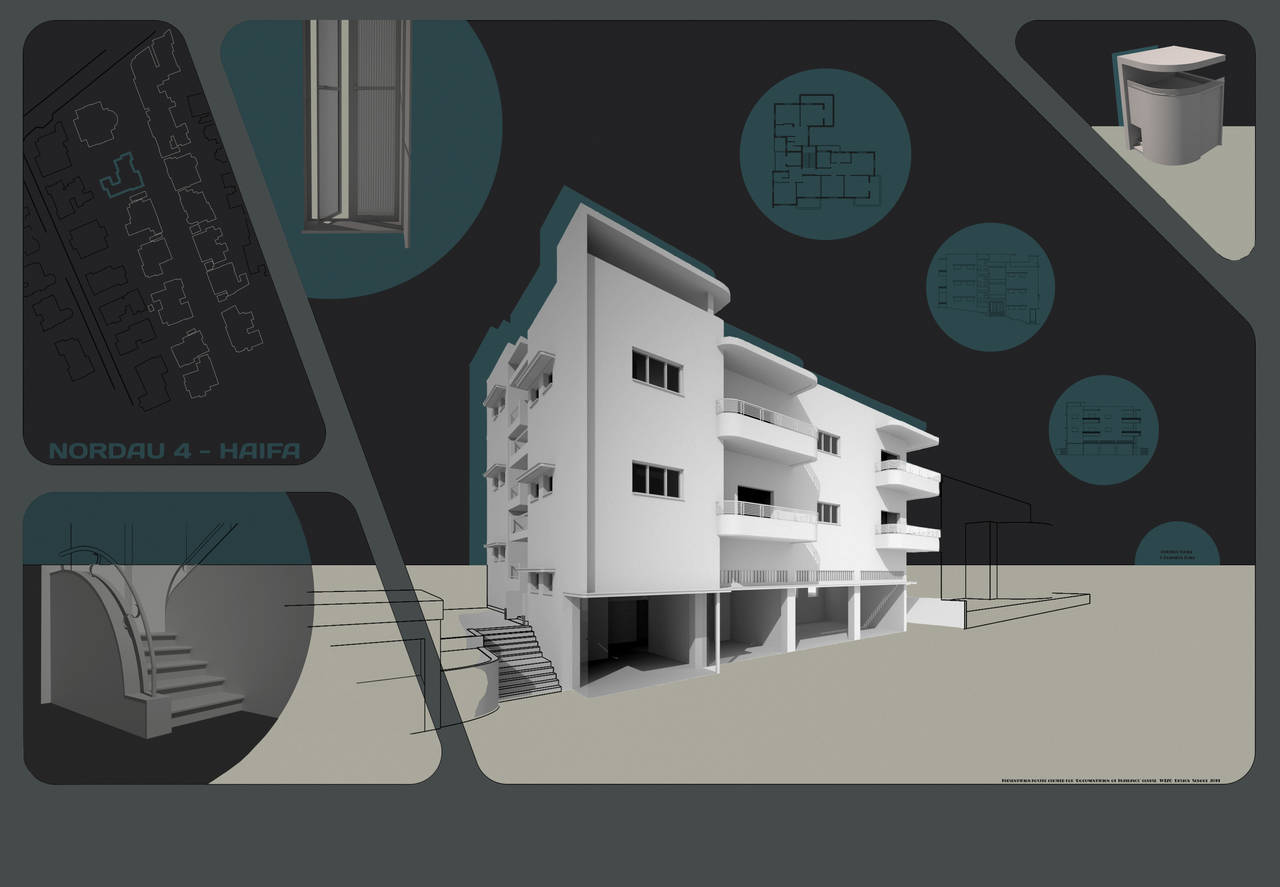 Watch
A0 Poster made for the combined conclusion of 2 different courses.
Vladi Ovdayev & Dani Guinness

AutoCad 2014, SketchUp, Maxwell Rendering, Photoshop CC.

Quite a bloody pain in the ass due to all of the information that had to be put in:
Site Map, building and its surrounding, rendered details, elevetions, plans etc.

all the information that had to be put it? this poster looks effortless, and very easy to understand! you should have seen my scientific poster about a psychological research, waay too much text, black on white hehe.
Reply

Thanks for the comment Maria..!
Im happy to see you liked my posters.
I wish the Nordau 4 poster could be effortless, that motherfucker took years of my life. Mainly because both posters are of my first works in Photoshop.
Ill talk with you guys about the visit later..

Reply

Very nice! Is it my screen or its really dark? The gray and green look very much alike.
Reply

Thank you..!

Hmm, not sure.. Looks totally fine on my screen.
Colors themselvs are pretty dark, most of them. But Ive made this on a touch-screen laptop so maybe its sorted out differently with colors.
Reply