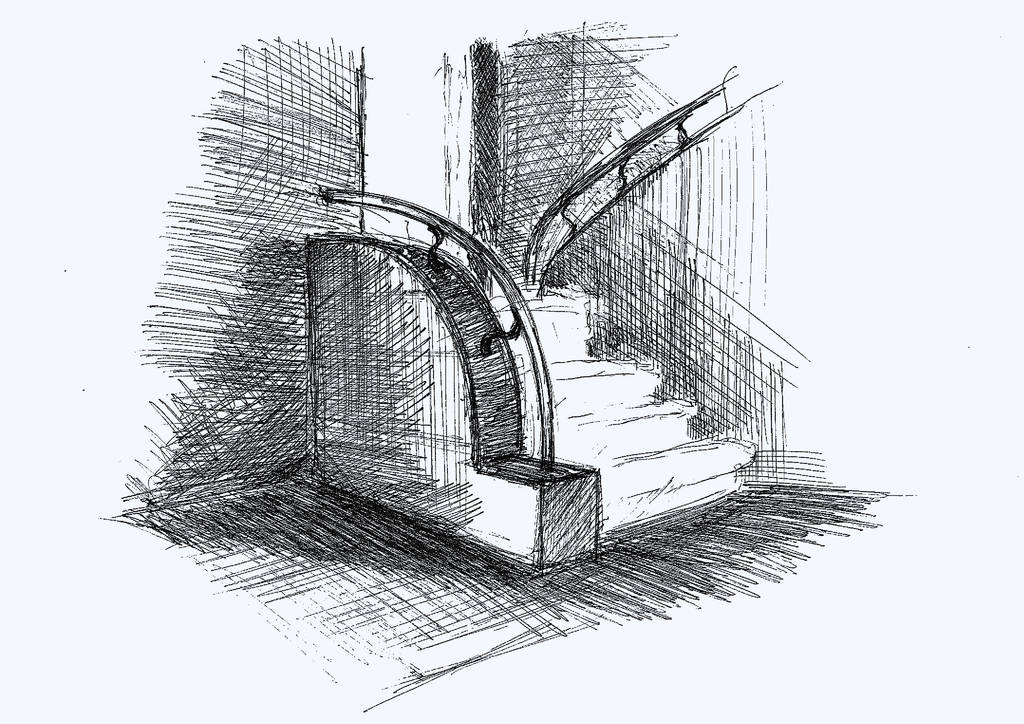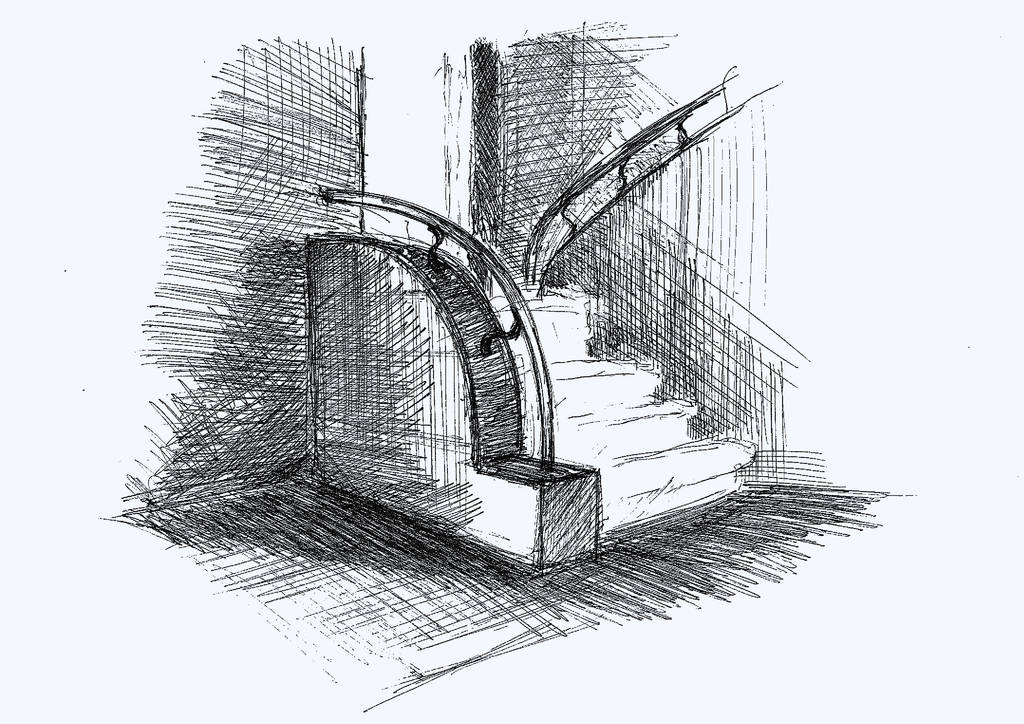 Watch
This is the bottom part of the staircase.
The building was built in the 1930's - International Style Architecture.
"Nordau" street, Haifa.

Yay I knew Iīve recognized this one! Iīve always loved those round shapes in Bauhaus buildings. Thatīs a very good sketch!
Reply

- I was hoping you'll recognize and comment on this..
And it fucking worked!
Reply

Reply

Awesome! Love the way you managed the shading. Very nice

Reply