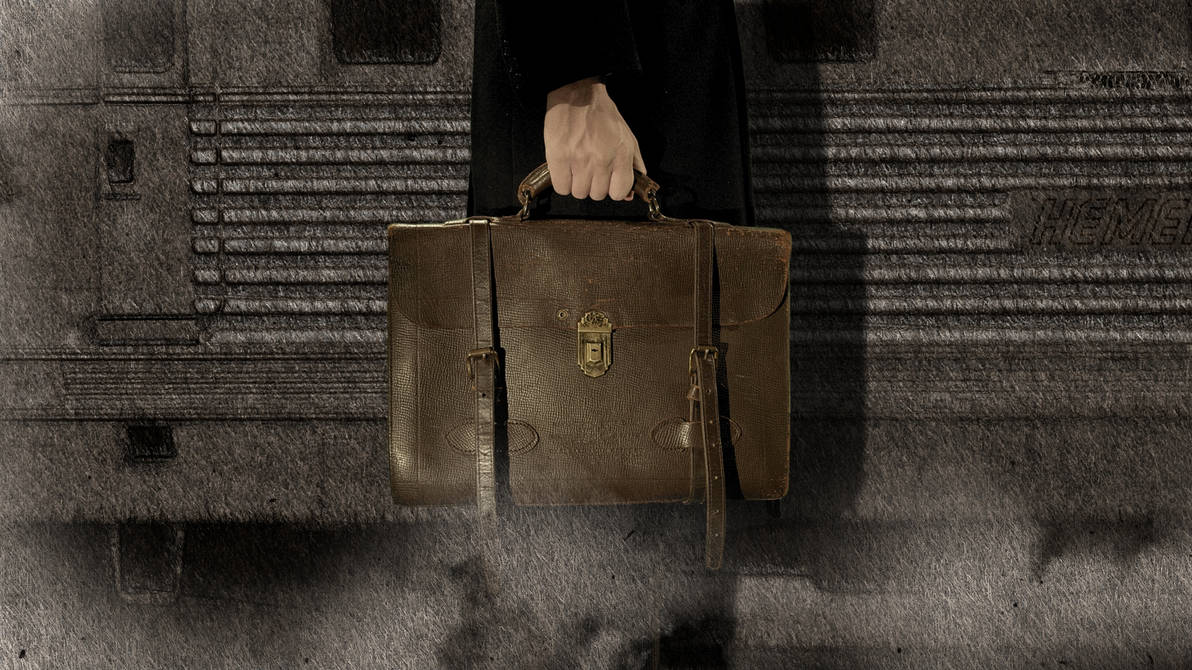 Watch
Hemerapolis Post-production. Sketch for the Station scene.

Reply

The solid vs blurred constrast is very cool...
Reply

Thank you so much: these are just sketches for the post-production of the film, just a way to picture how the real actors will be included to the virtual, 3D environment, to help the guys in charge of the modeling and compositing, nothing more. It turned out some of them have a nice feel, though...
Reply