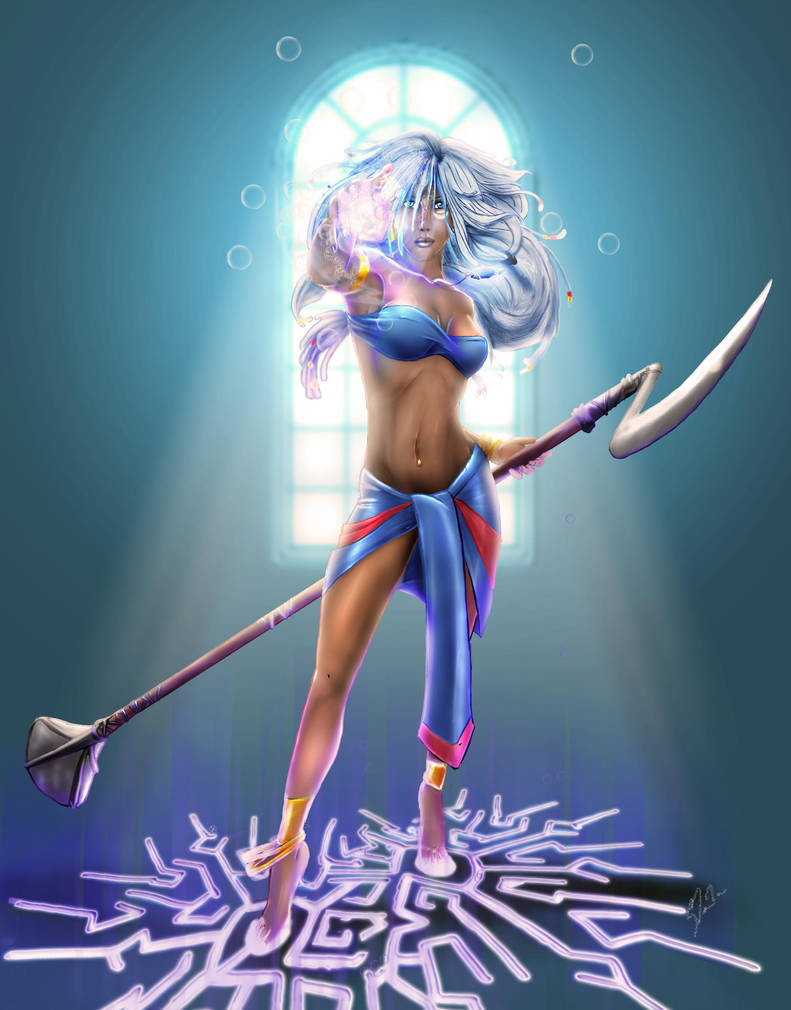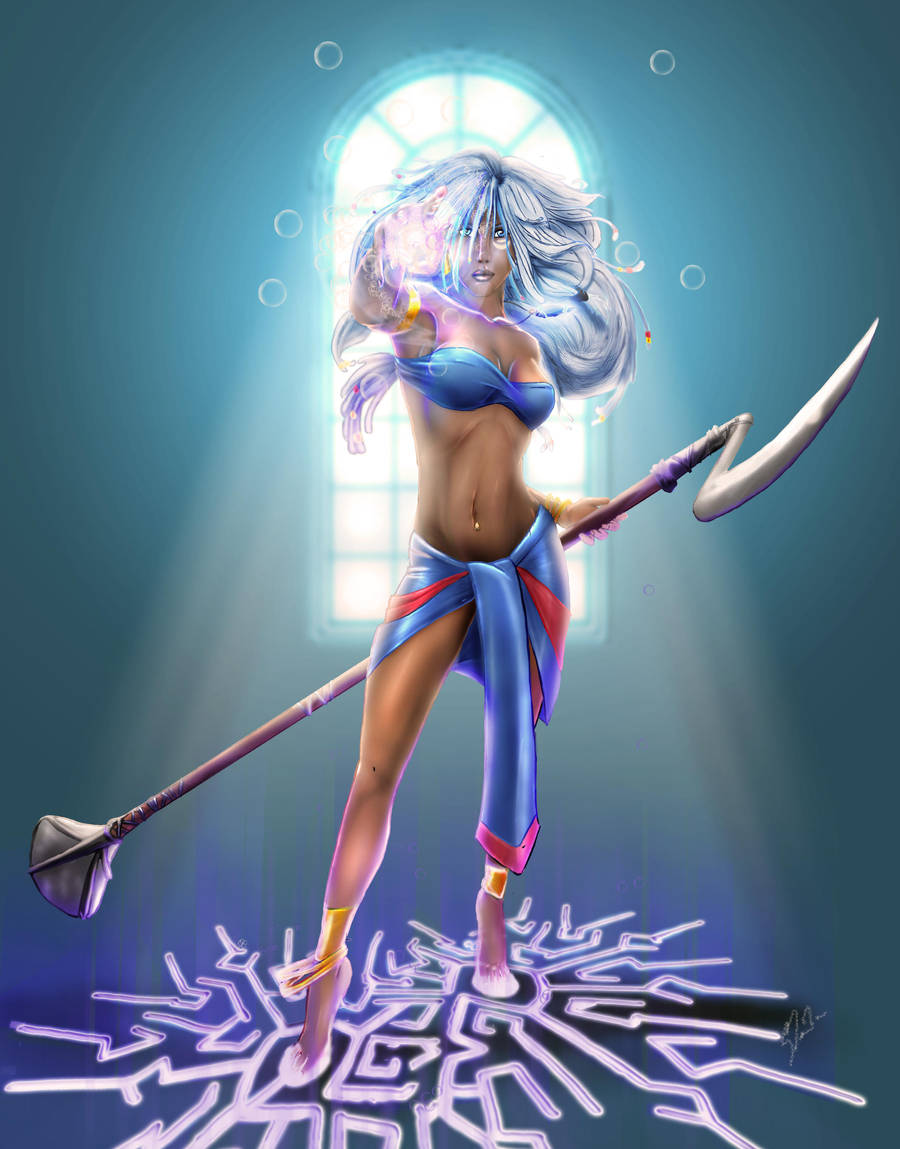 Watch
Inspired by the Disney/Marvel Merger...
Re-imagined well known heroines of history, fairy tales and fables coming together as a team of superheroes known as "The Defenders of the Enchanted Kingdom" Their lives have taken mysterious turns and led some down darker paths that have brought them together to protect their magical land.
Having been gifted new abilities, Kida now leads the people of Atlantis, using her powers to prevent any further chaos or threats from disrupting her way of life.
---
---

Disclaimer:
In case you are unsure if the character depicted here is underage please note that all the characters in my Defenders of Enchanted Kingdom Series are based on a Fan Inspired "What if" Scenario based on events that could transpire far into the future of their original stories. All these characters are meant to be portrayed as of being over the age of 18.