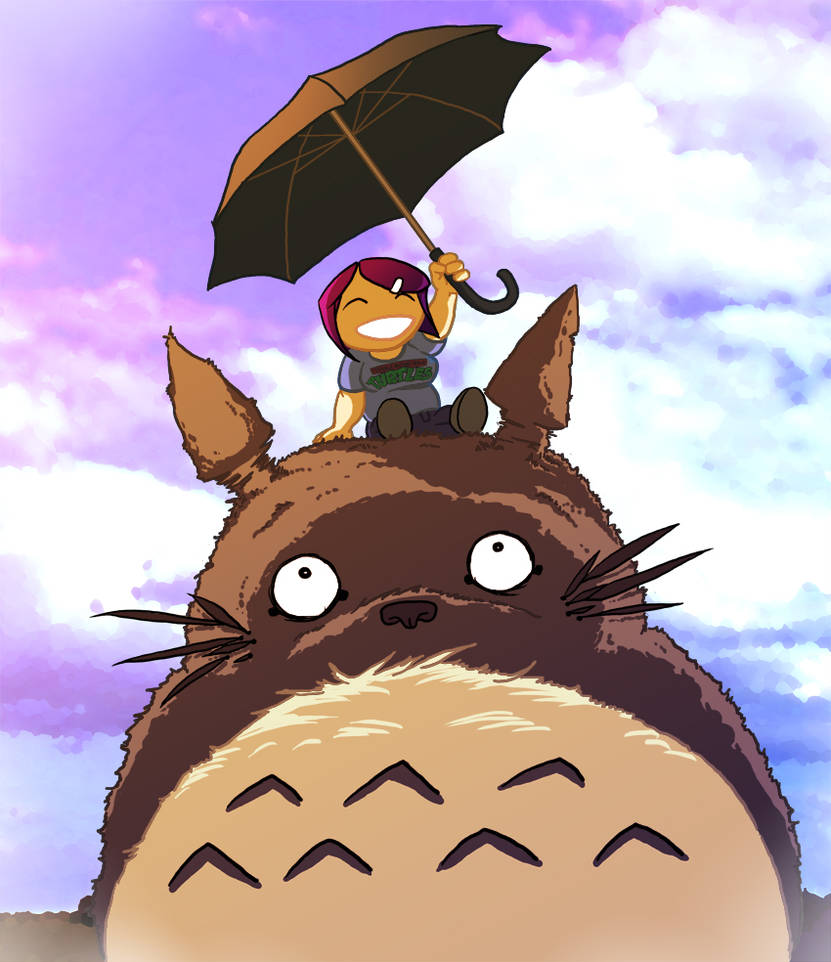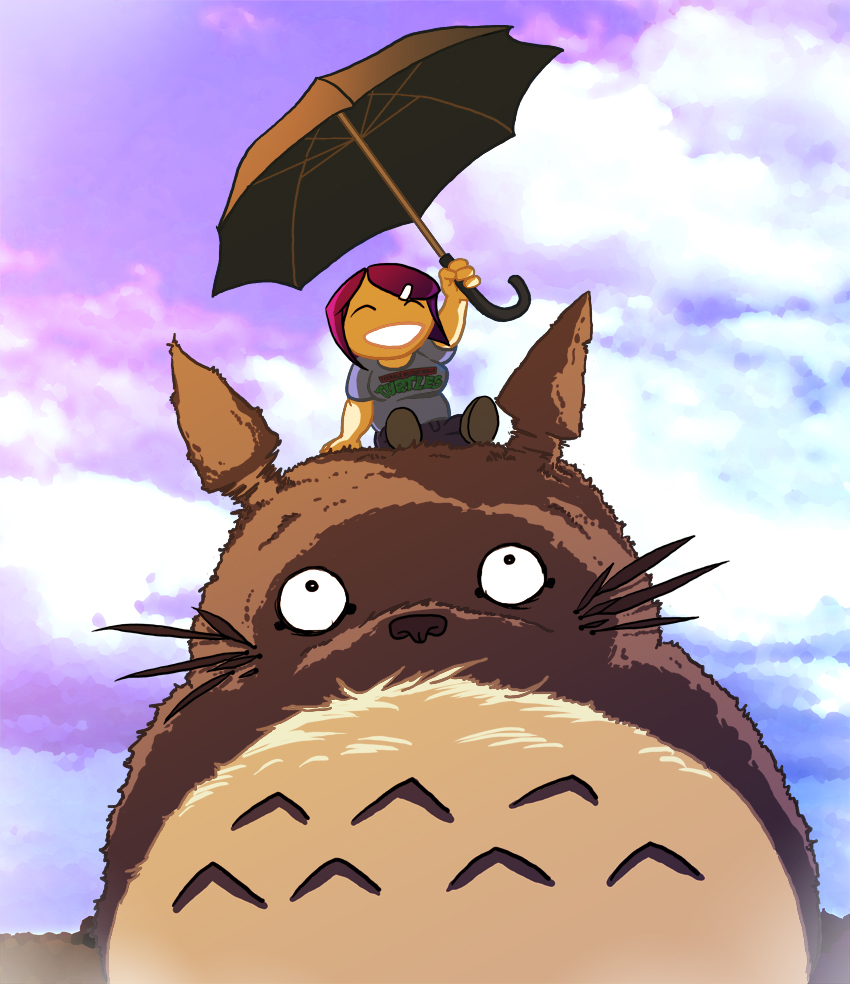 Watch
A quick drawing I did for my girlfriend the other day.

This is super cute! I really like the way you color and handle shadows, especially with the subtle gradients. Very nice piece.

Reply

Reply

haha...Totoro and Ninja Turtles. Your girlfriend has good taste in animation.
Reply

I've never seen this movie. ;__;

But this is a cute drawing.
Reply

AWWWW! My kids LOVE that movie!

Reply

cutest thing you have ever made, EVER!
Reply

Well, I'm not much of a purveyor of cute things in the first place. So that's not saying much.
Reply