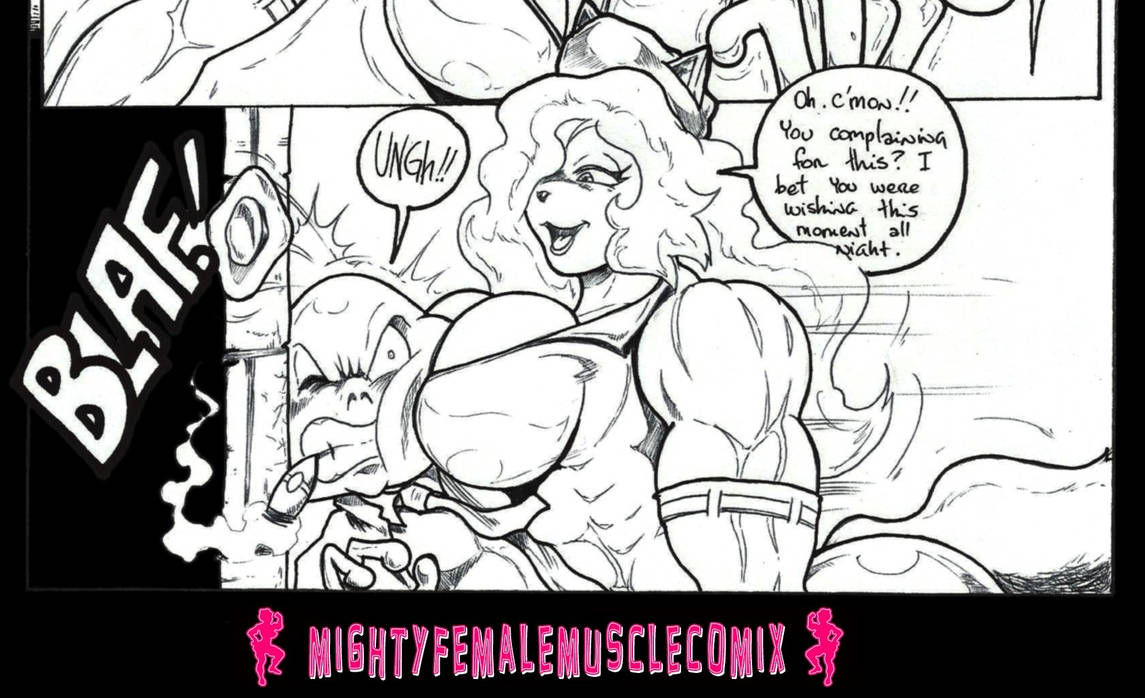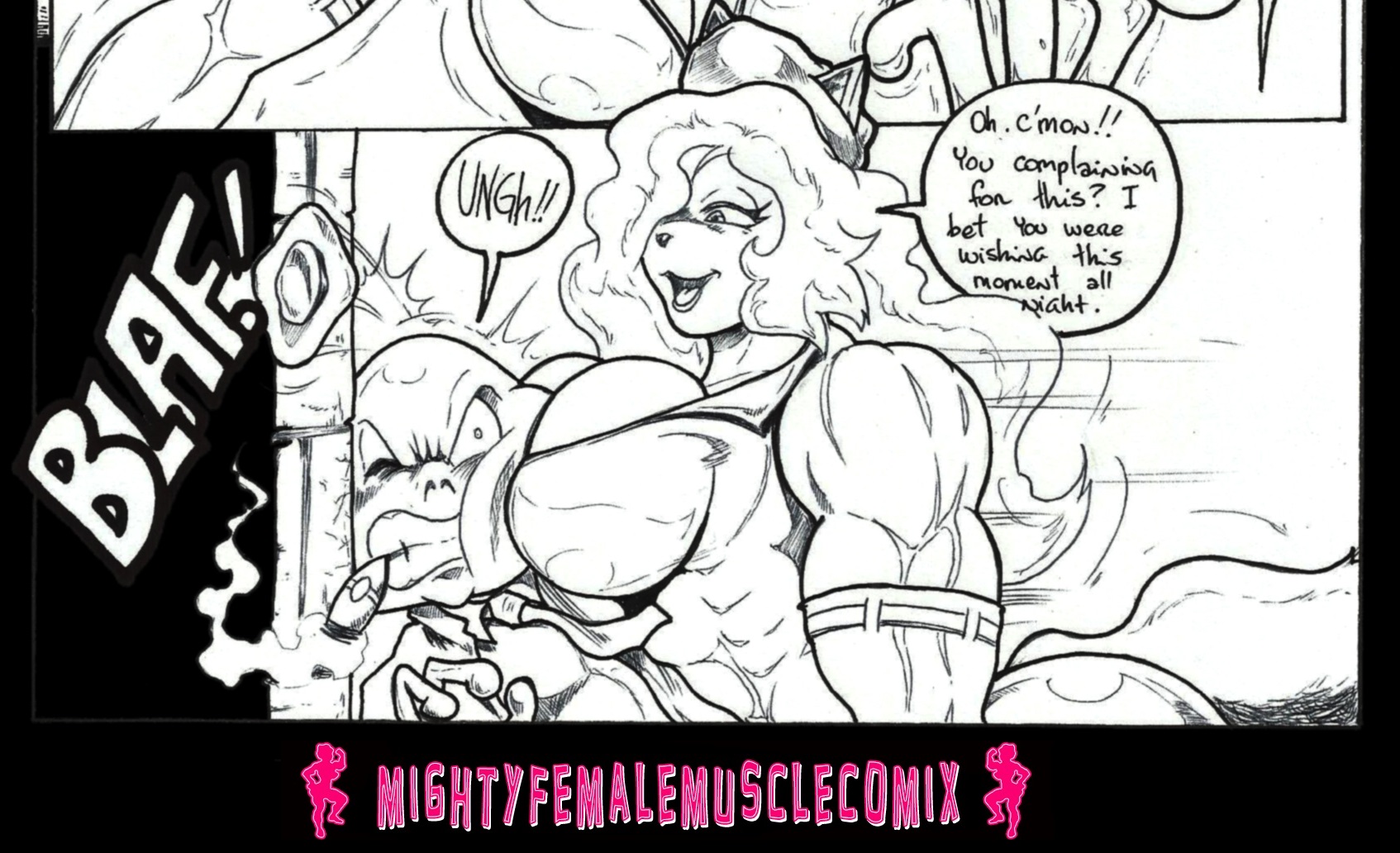 Watch
Here is a sample of the explosive second issue of mine and

new series. In this issue Bunny's younger brother and sister have been kidnapped, and Bunny and Foxy must rescue them. This whole series is like an 80s action movie, big muscles, big action, big explosions, and just a whole lot of fun. There are feats of strength as Bunny does a superman/muscle hoodini chain-break escape, and Foxy does Samson pillar smash to bring down the HOUSE! And I top it all off with a dash of female muscle growth to just make things a bit better, as FMG always makes everything better!
The comic can be purchased at my shopify page my site Mighty Female Muscle Comix Shopify or via my membership site Mighty Female Muscle Comix Membership.
Both methods are viable and affordable options.
Enjoy the samples!