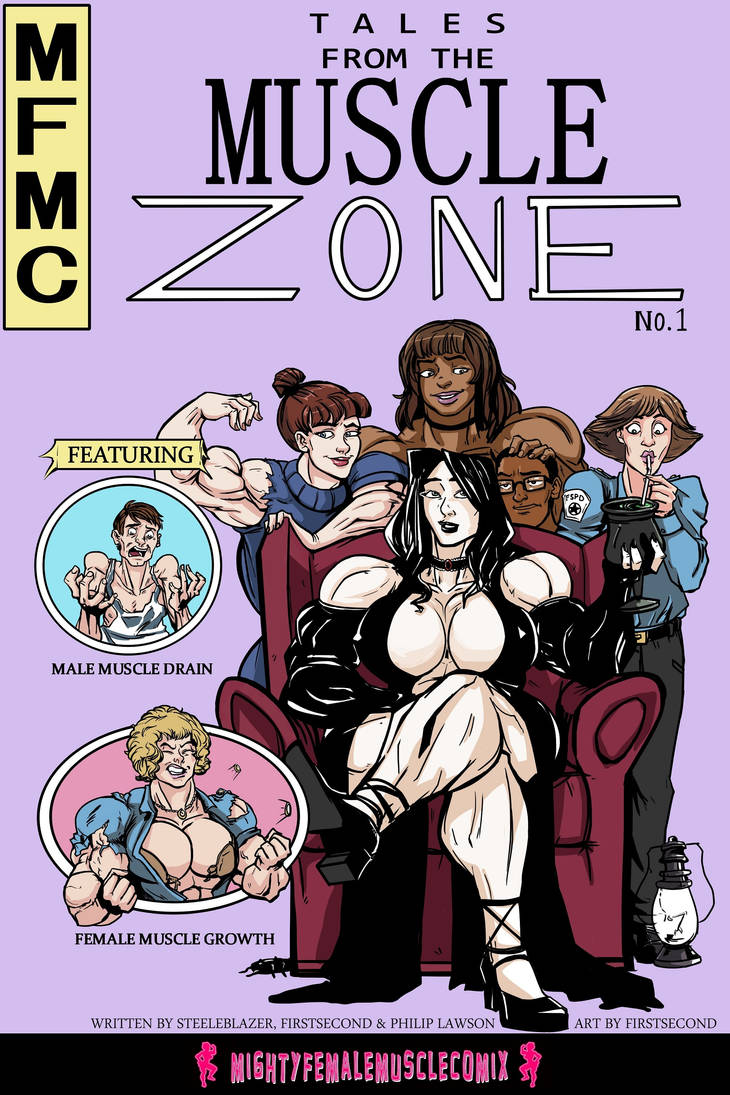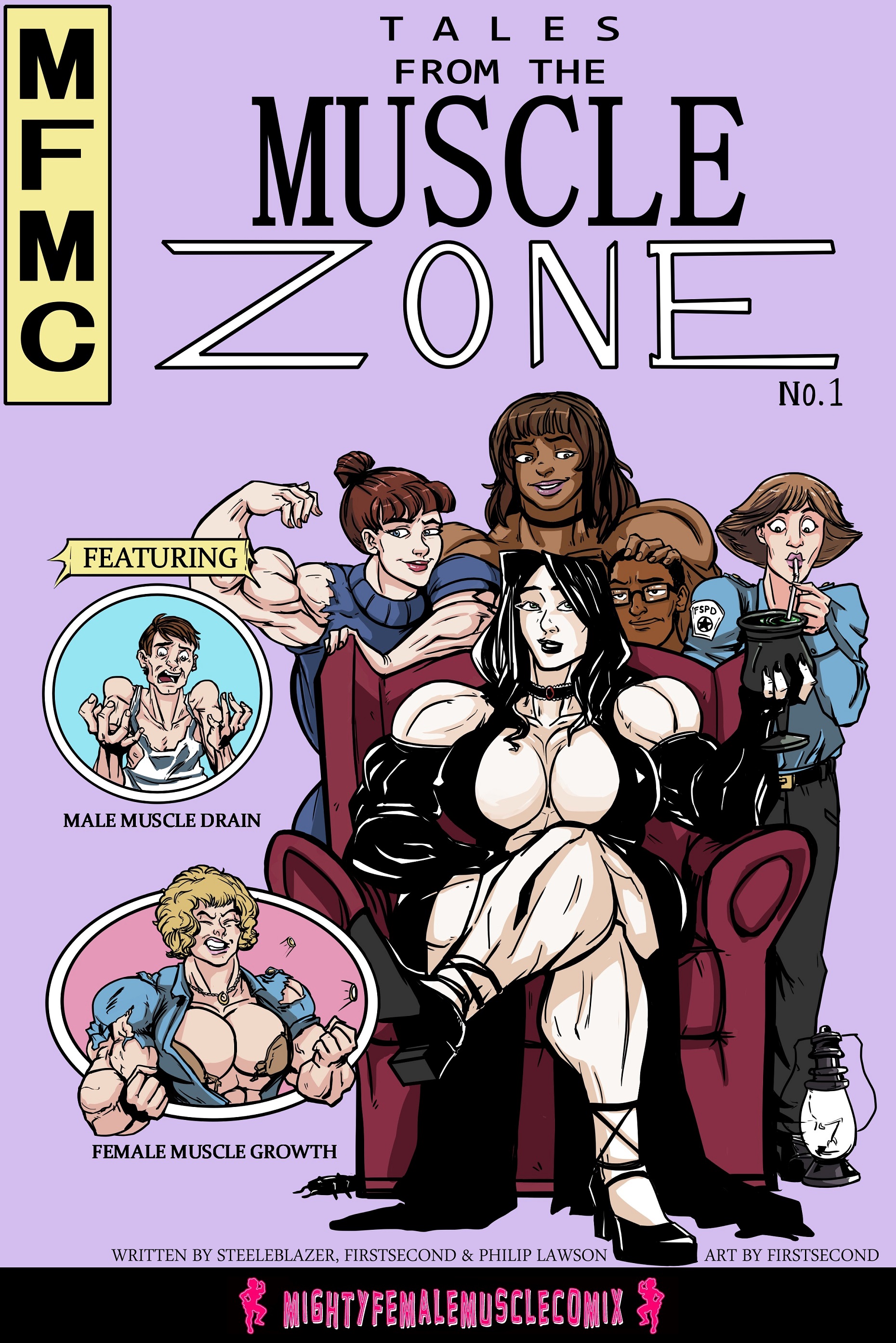 I am really excited to present to you the first comic of the new year, and its a comic I am really proud of. It's drawn by the amazing and incredibly talented

and cowritten by the equally as amazing and talented

, he drew Gym Love and Ms. FemmaXX. This comic is our homage to the old horror comics of yesteryear, only instead of horror its FMG and Male Muscle Drain. I present to you all Tales From The Muscle Zone it is a 26 page comic consisting of 5 short stories hosted by Abdomina the Mistress of Might. Each story contains fmg, male muscle drain, fem dom, feats of strength, and muscle worship. Lots of fun and lots of FMG!
The comic can be purchased at my shopify page Mighty Female Muscle Comix
Shopify
or via my membership site Mighty Female Muscle Comix
Membership
.
Both methods are viable and affordable options.
Enjoy the samples!

Reply

Wow, loved the last two stories! I do wish she found more food though...
Reply

Gotta save something for the sequel.
Reply

! I hope you're not getting my hopes up!
Reply

Well... Its a bit too early to tell if this comic will have a sequel. Need to make sure its popular enough to warrant one. The only problem is both First-Second and myself have a lot of cool ideas we want to do before we can work on a sequel if one even happens... But, I'm hoping one will happen. Still, its got a long way to go before it does happen.
Reply

Oh nice, can't wait for the future ones.

Hope Ritualist is also somewhere on the radar. Love his art as well

Reply

Awesome story to start 2019 for MFMC! I really liked some of the drain stories in this collection and the art was great! Thanks for the great content and looking forward to this year

Reply

Thank you for the kind words!!!!!! And First-Second is really amazing. We're going to try to do 3 comics this year... Try...
Reply