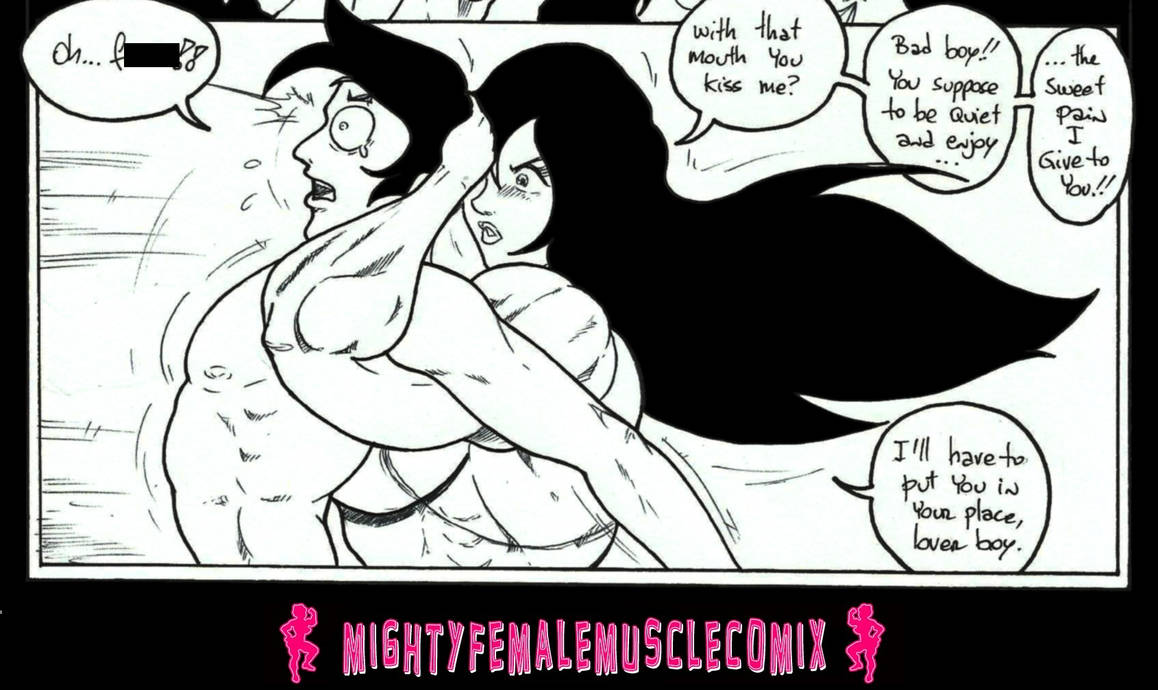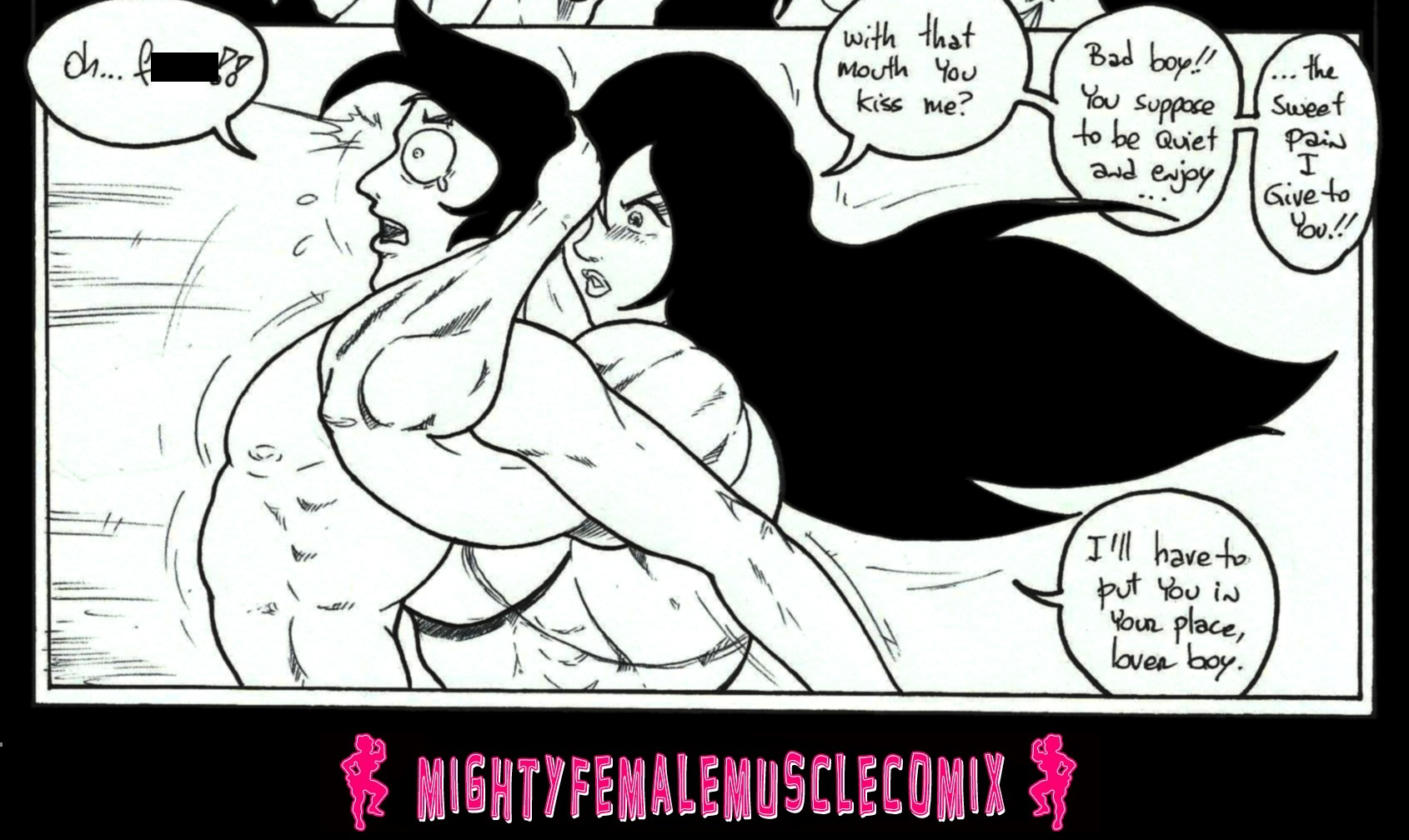 Watch
She's Got Legs is a female muscle growth/mixed wrestling comic about a young couple where the woman realizes she can beat her boyfriend in their bedroom wrestling matches. She decides to get bigger and stronger so she can totally dominate him and make him worship her sexy body! This is a fmg tale and I know you all are going to enjoy it. It's a bit of a departure from the types of comics Jorge and I tend to focus on, but its still fun and sexy.
You can purchase the comic here at Mighty Female Muscle Comix
Shopify Page
or you can join my membership site
here.
Both are affordable options. Thanks and enjoy the samples.
As always thanks for the support. It's your support that makes Mighty Female Muscle Comix grow big and strong. Just like the ladies in our comics, with your support we'll grow bigger and bigger!