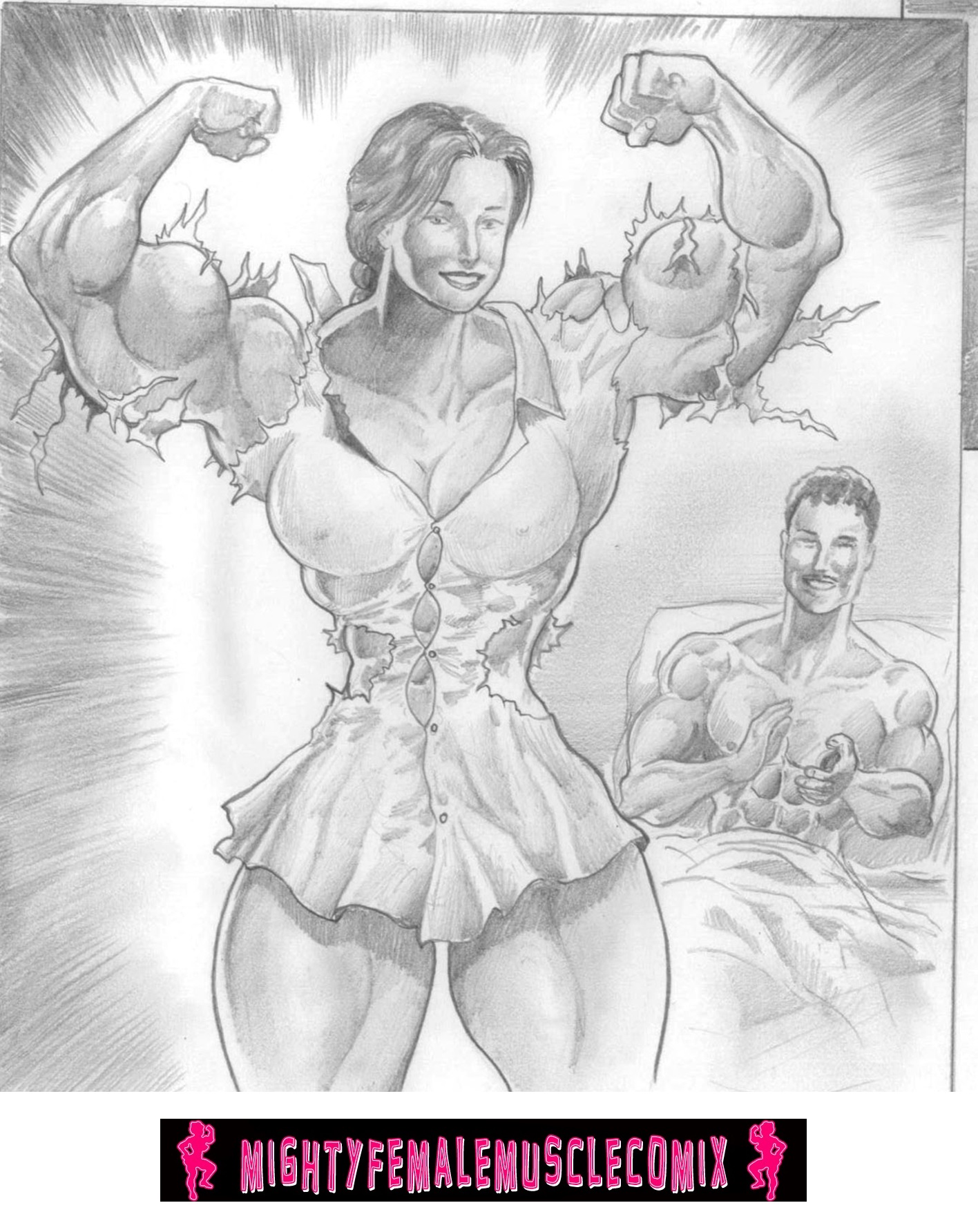 Watch
I got a super cool and unique comic for you all. Drawn by the talented

and written by both myself and

this comic is set in a small town in the old west. And while the town may be small the women who live there are anything but. It's a complex comic, lots of action, romance, revenge, fem dom, feats of strength, and of course a good dose of FMG. Yep... It can't be a Mighty Female Muscle Comix brand tale without Female Muscle Growth. And what is really cool is this comic is 52 page total and it's part 1 of a two part story.
The comic purchased at my shopify page my site Mighty Female Muscle Comix
Shopify
or via my membership site Mighty Female Muscle Comix
Membership
.
Both methods are viable and affordable options.

Finally, a musclegal showing off for a Real Man....BRAVO!
Reply

Thanks... There is more to this panel. But, Rose of the West is a love story at its core... Its also a revenge story too. But, the whole idea is the strongman who is in the background was just one hell of a nice guy. And Rose loved him more than anyone else.
Reply

Reply