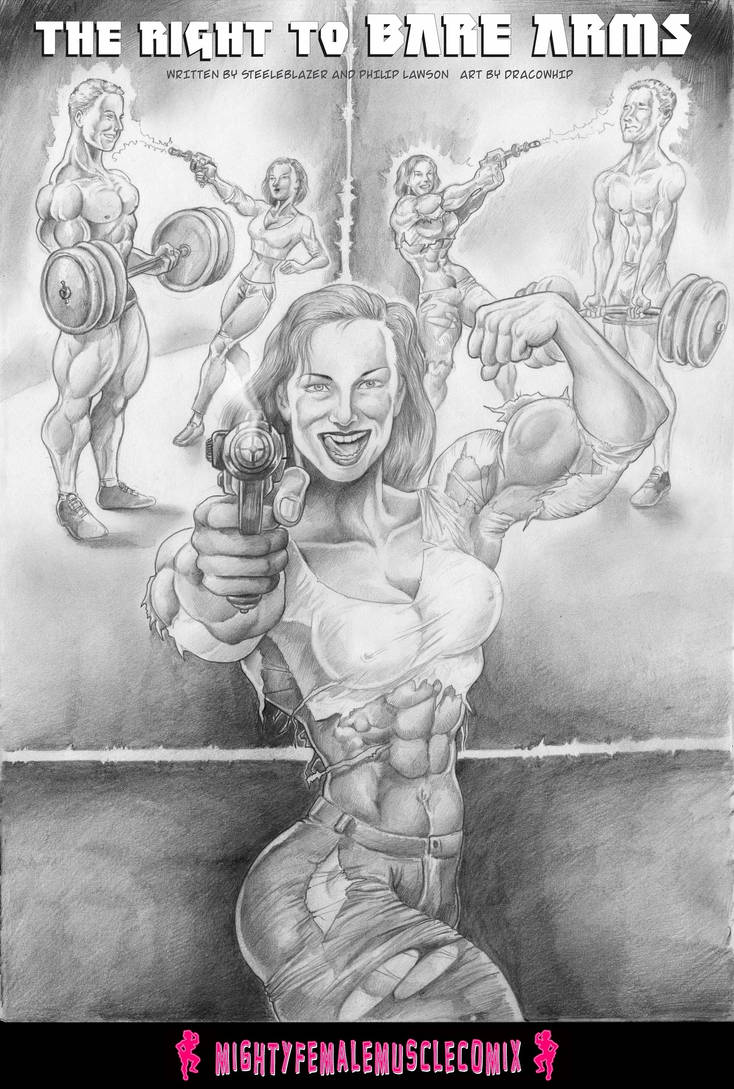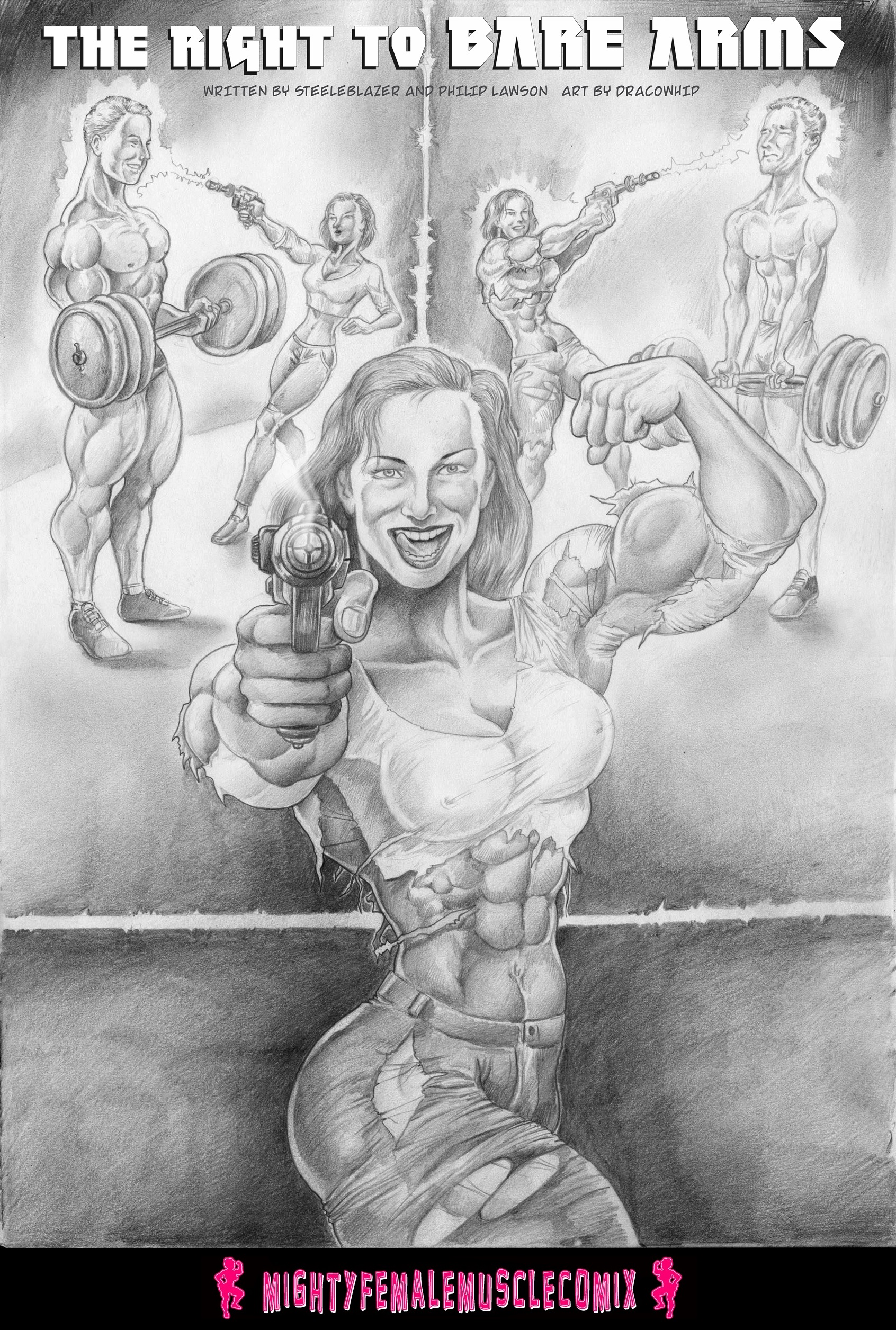 Watch
I present you all with my newest comic co-written by

and drawn by the talented

. The comic is about a group of young women who decide it's their right to be big and buff and powerfully strong. So they buy a set of weird ray guns that can drain the muscle and size from men. Armed with their ray guns they go hunting at the local gym and proceed to drain every sinew and muscle fiber from every man that they see. Just a really fun and zany time to be had in this comic. If you liked skinny dipping you're going to love this one.
The comic can be purchased here at
Mighty Female Muscle Comix Shopify
.
As always enjoy the samples and thanks for your support!

Reply

Looks awesome! Can't wait to check it out! This is the kind of thing I am always waiting for

Reply

Well thank you. I'm on a bit of a drain kick... So maybe another What A Drain might be on the way soon...
Reply

Awesome! I loved this one, your best since skinny dipping (which was awesome). Really though the artwork and scenario was great. Thanks for all the drain stuff, as always!
Reply

Thanks for the support as always... And yeah I just love the comics with the big drain scenes. I got a new series that I will be introducing shortly as well... It's mostly fmg based, but I do have 2 drain sequences in the first issue and I think 2 in the second one as well... So stay tuned.
Reply