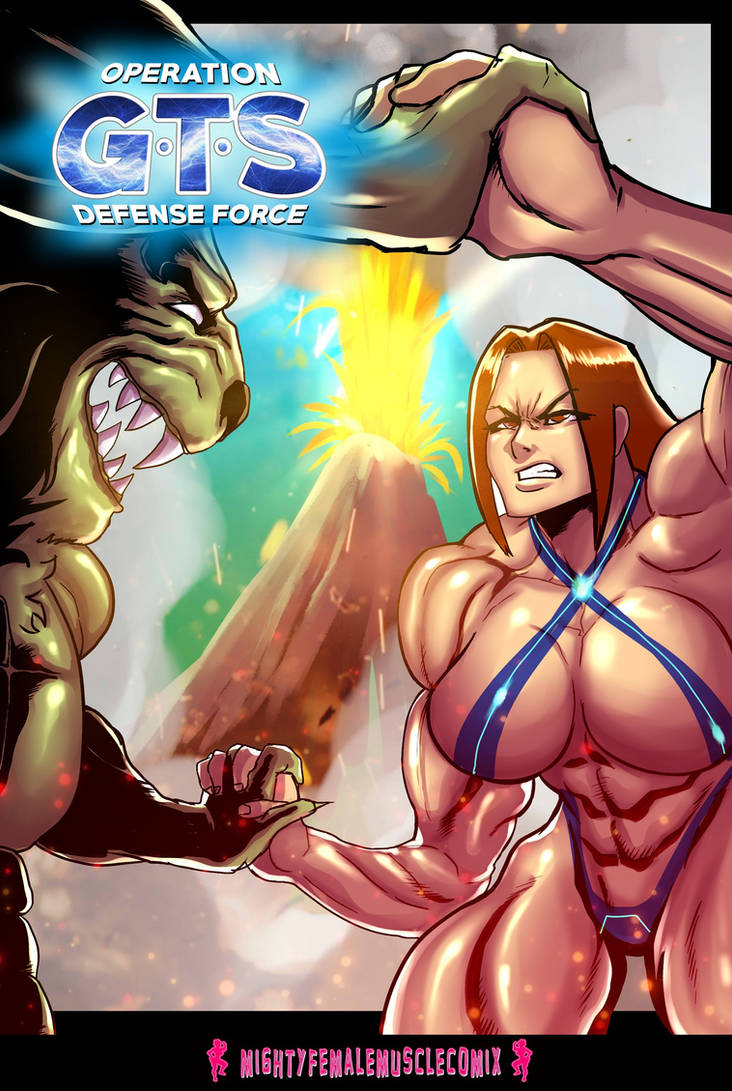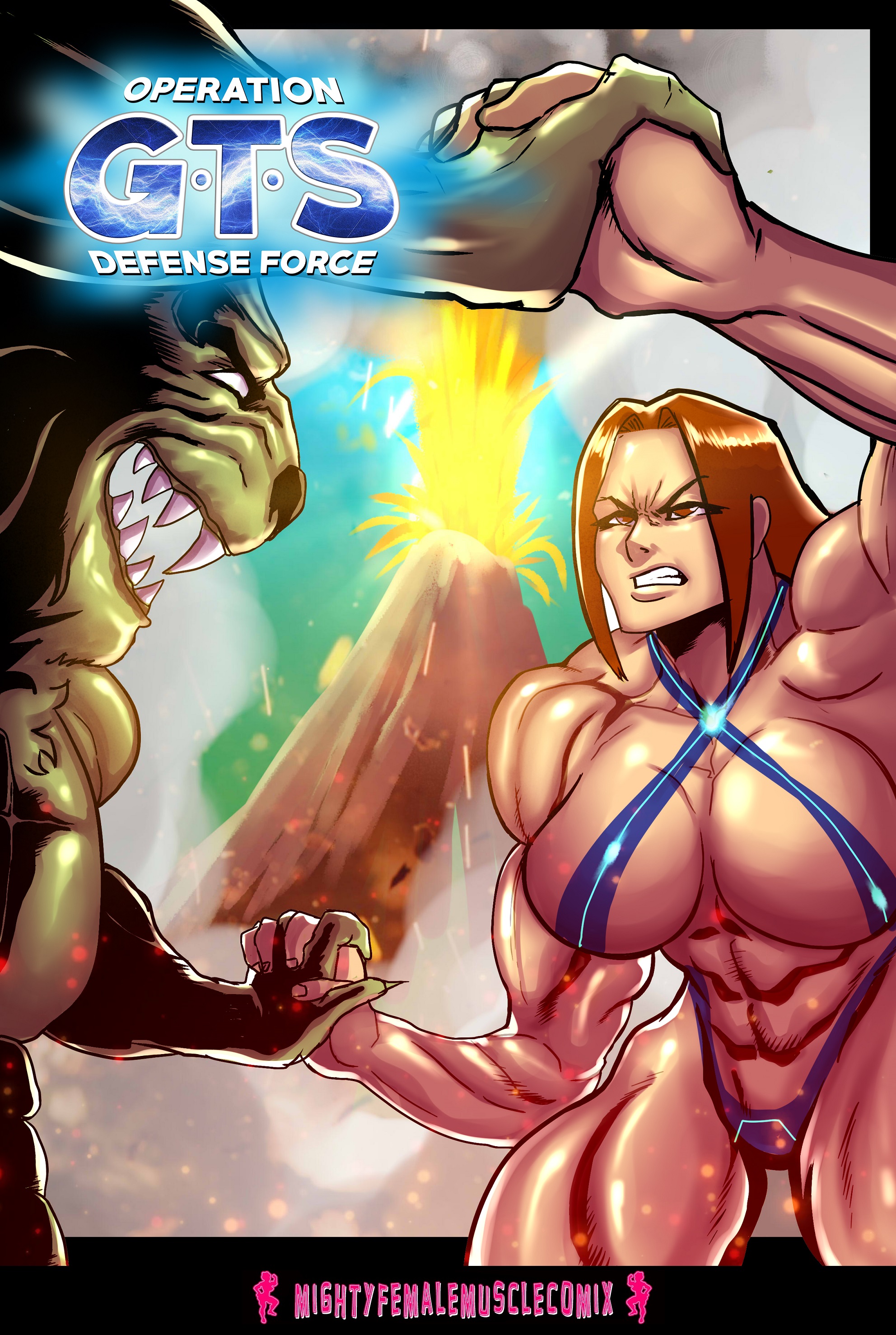 The world is imperil by giant monsters attacking it. Only Operation GTS Defense Force can stop the monsters and save the Earth. This comic is drawn by the talented

and it' written by myself and

. This comic contains lots of female muscle growth and women growing taller than skyscrapers by wearing there futuristic GTS Bikini's. Tons of action and feats of strength abound in this exciting comic. I know you all are going to love it.
The comic can be purchased at my shopify page my site Mighty Female Muscle Comix
Shopify
or via my membership site Mighty Female Muscle Comix
Membership
.
Both methods are viable and affordable options.
Enjoy the samples!

Can't wait to check it out!!
Reply