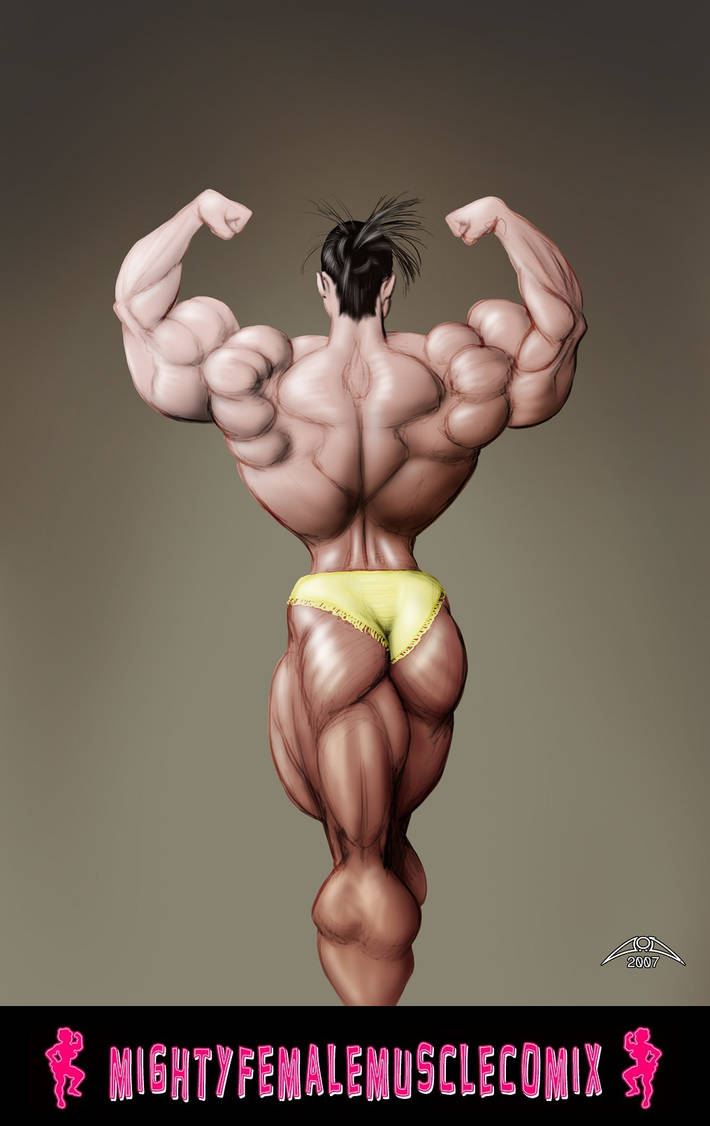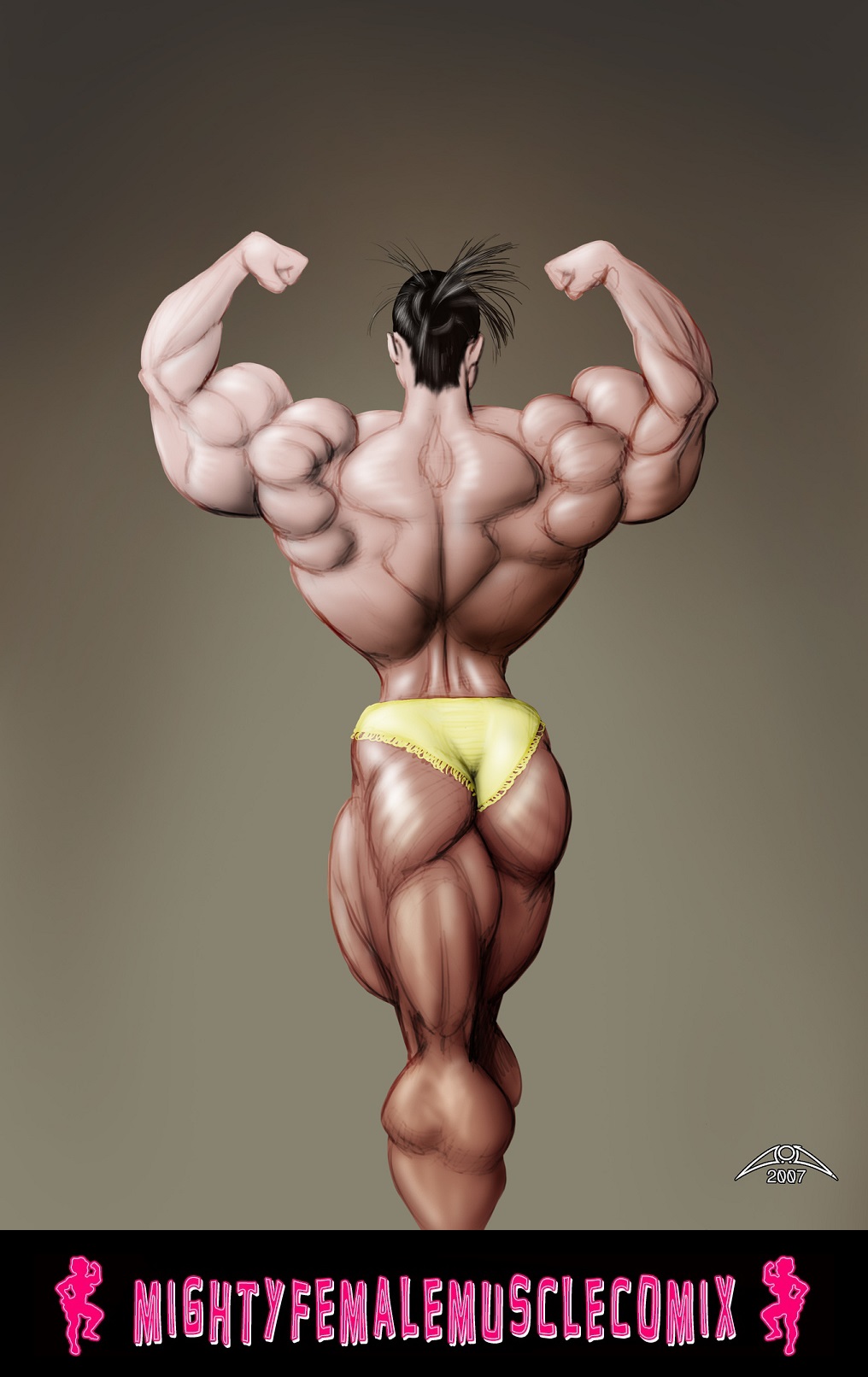 Watch
AOS is a legendary artist and for lovers and fans of femuscle comics should need no introduction. He drew the amazing Muscle Lust comic for me, and now he's given me permission to sell this wonderful collection of his classic drawings. The collection is of 40 images from the 2007 era, and it contains a lot of female muscle worship and fem dom inspired artwork. It also has plenty of feats of strength and lift and carry themed art. Just a great collection that is perfect for newcomers to familiarize themselves with the legendary AOS work.
This collection is a shopify exclusive and can only be purchased at my site Mighty Female Muscle Comix Shopify Page AOS Collection 4
AOS is a legendary artist and I'm very pleased to have this collection available to you. He's looking to ramp up his production in this upcoming year and I know with all your support he will be successful.