Features
Traditional and Digital works
Most in this collection will obviously reflect my interest in the worlds of myth, fantasy, and sci-fi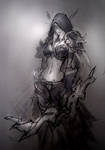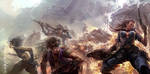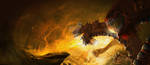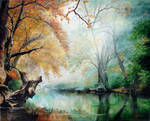 :thumb130329852: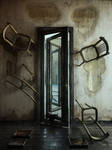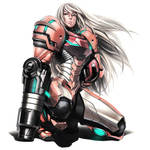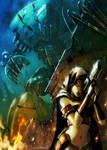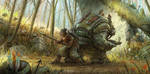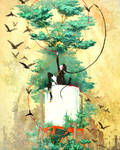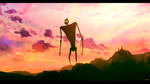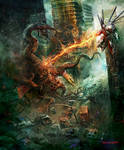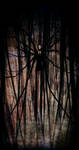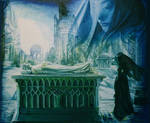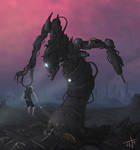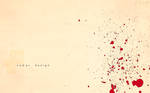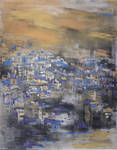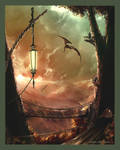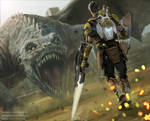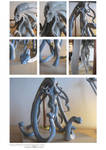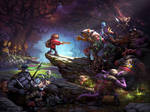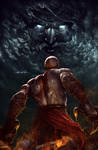 :thumb148723433: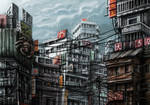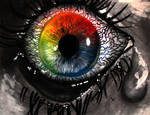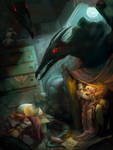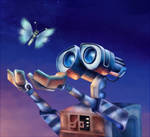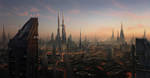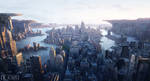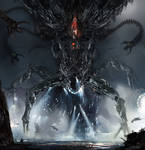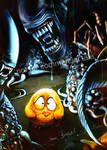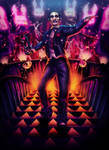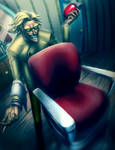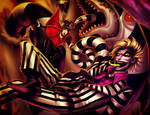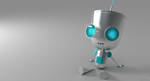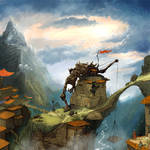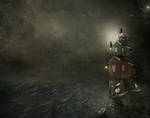 Space !!!
This section features some of my favorite space-scapes from across devArt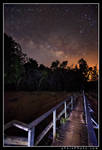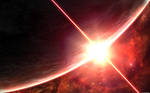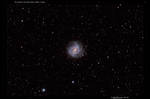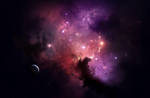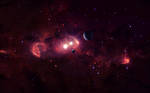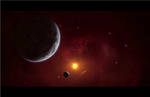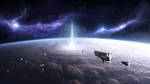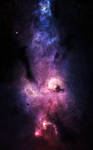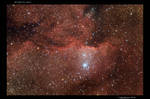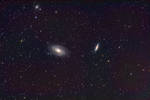 :thumb157016836: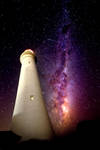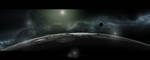 :thumb152079600: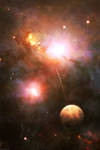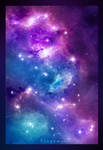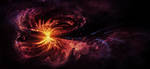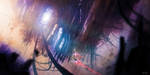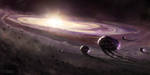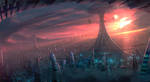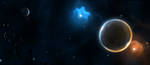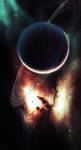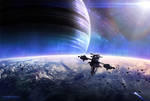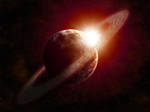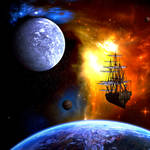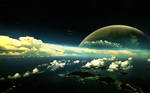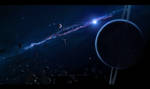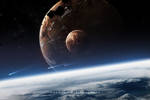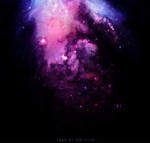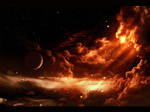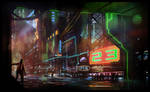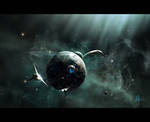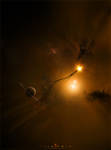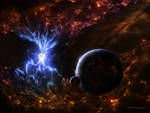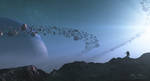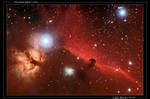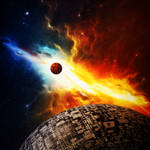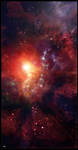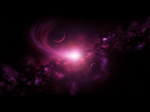 :thumb82050506: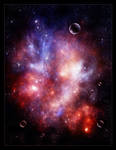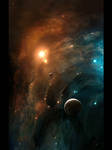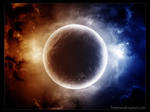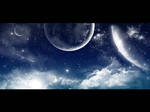 Photography !
The following sections are dedicated to photography and feature a wide range of styles and subjects ranging from B&W, to macro, HDR, panorama, scapes and even urban subjects.
Photography: Black and White
Black and white still remains my favorite form of photography. The world of color is amazing, vivid and warming but there is something about black and white that seems timeless, deep and utterly soulful. Theres a few sepia images tossed in here as well !
:thumb157949165: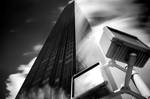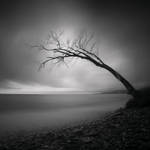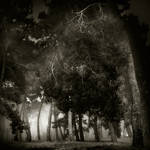 :thumb138856969: :thumb158133373: :thumb97415603: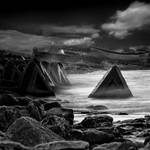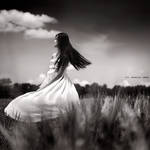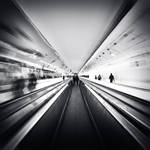 :thumb158119909: :thumb156729007: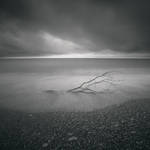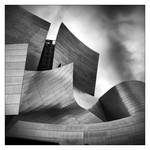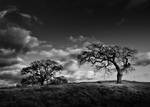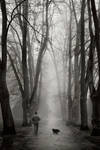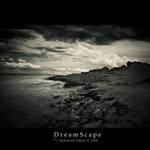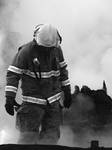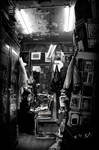 :thumb134566521: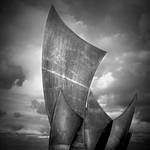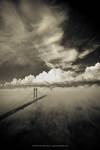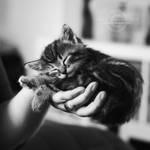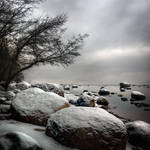 :thumb119472727: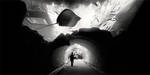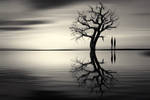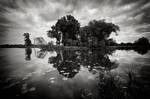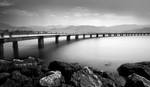 :thumb156591432: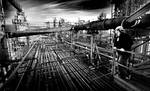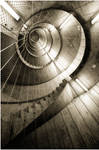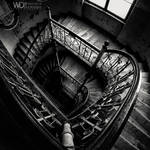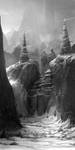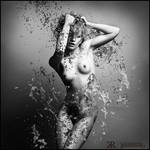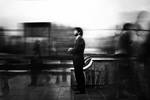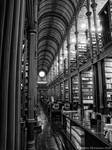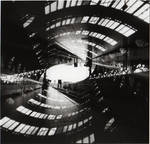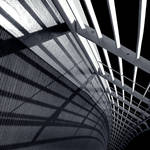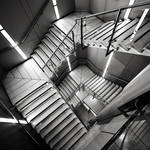 :thumb155951753: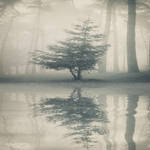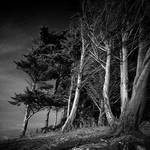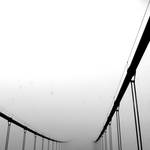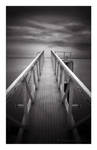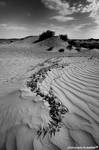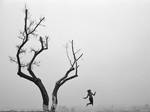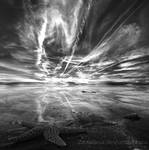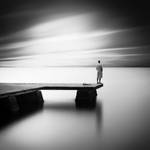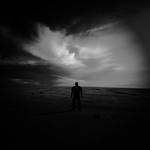 :thumb134907475: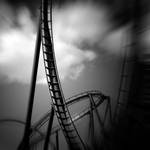 :thumb154675739: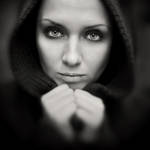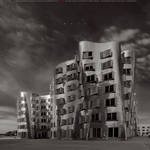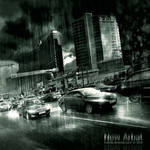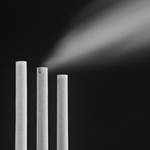 :thumb154415964: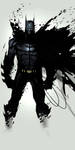 :thumb121331636: :thumb154221481: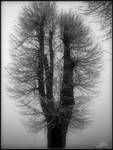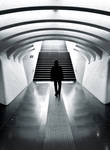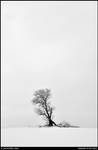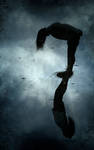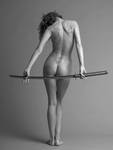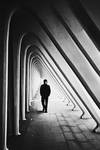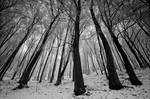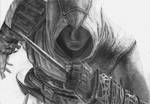 :thumb137730020: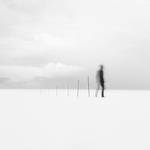 :thumb153127701:
:thumb153468306: :thumb153097049: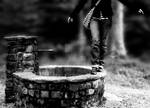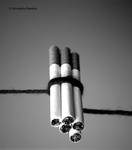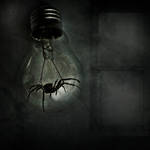 :thumb142219079: