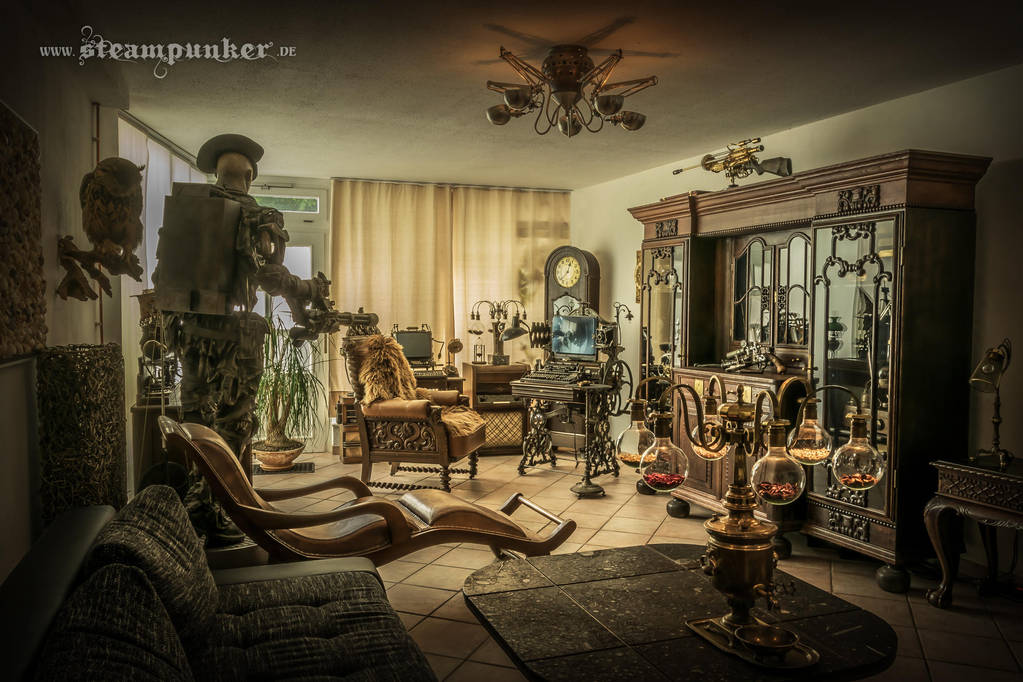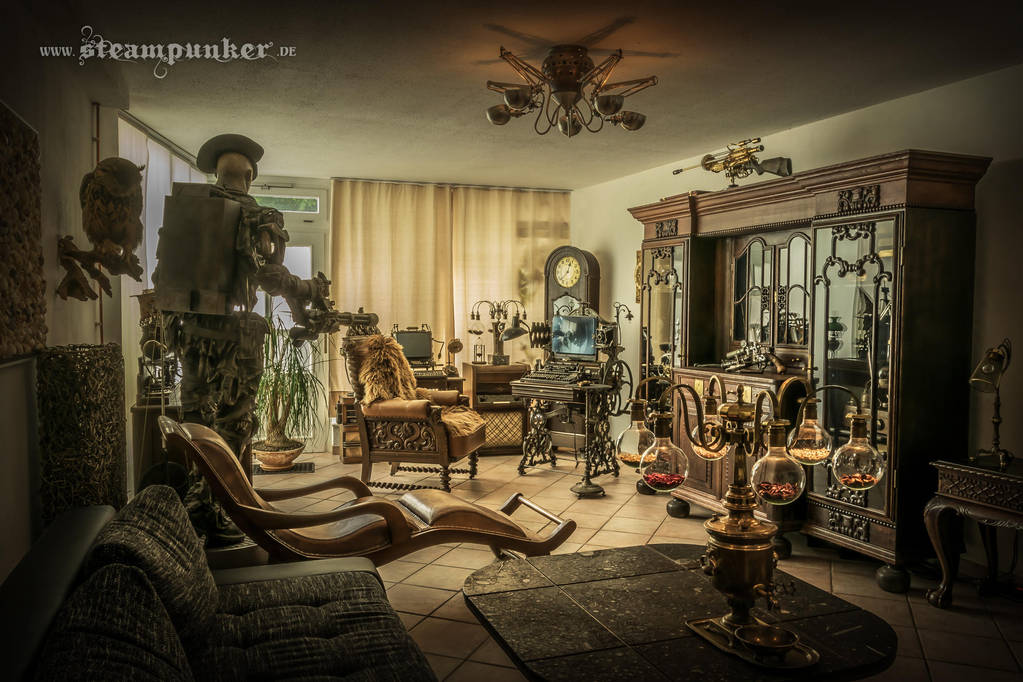 Watch

You can open a setampunk museum.
Reply

Amazing, you're making the furnitures yourself i bet

Reply

very nice; but not quite sure about the curtains and door/window? `¬)
Reply

AWESOME!!!!




Reply

My god....O.O a.w.e.s.o.m.e
Reply

The only thing missing is a steampunk sofa.
Reply

I love this room, the setup and every detail in it - but that puppet would make me constantly nervous...
Reply

Reply

woooooooOOOOOoooOoOoOoOooo
Reply