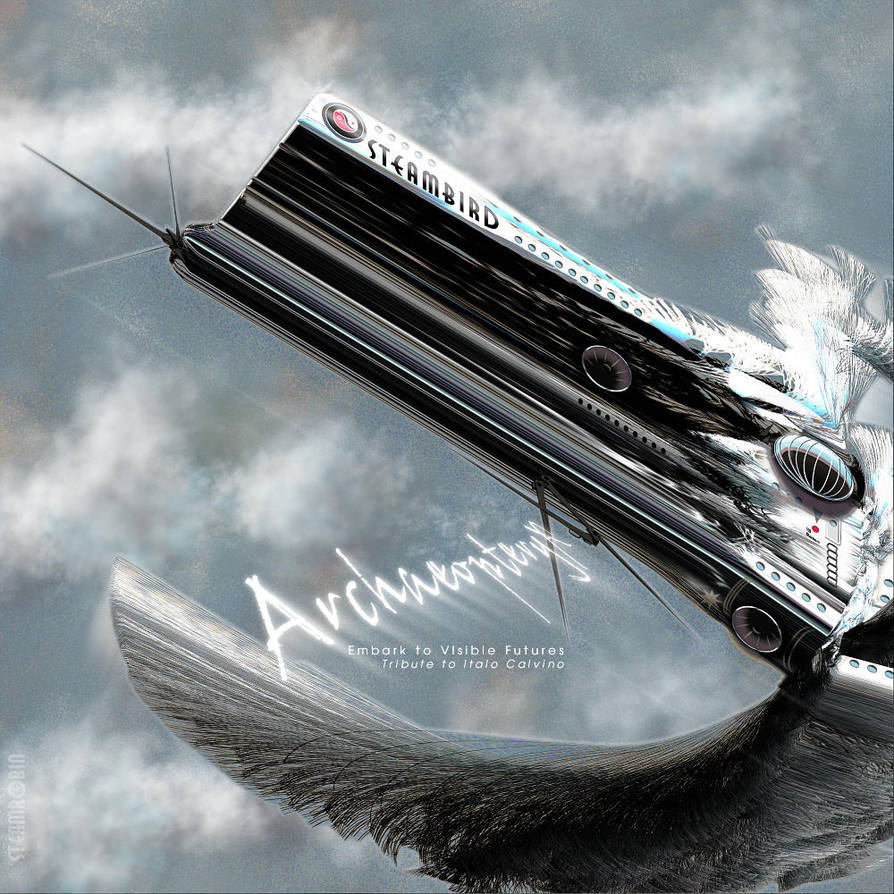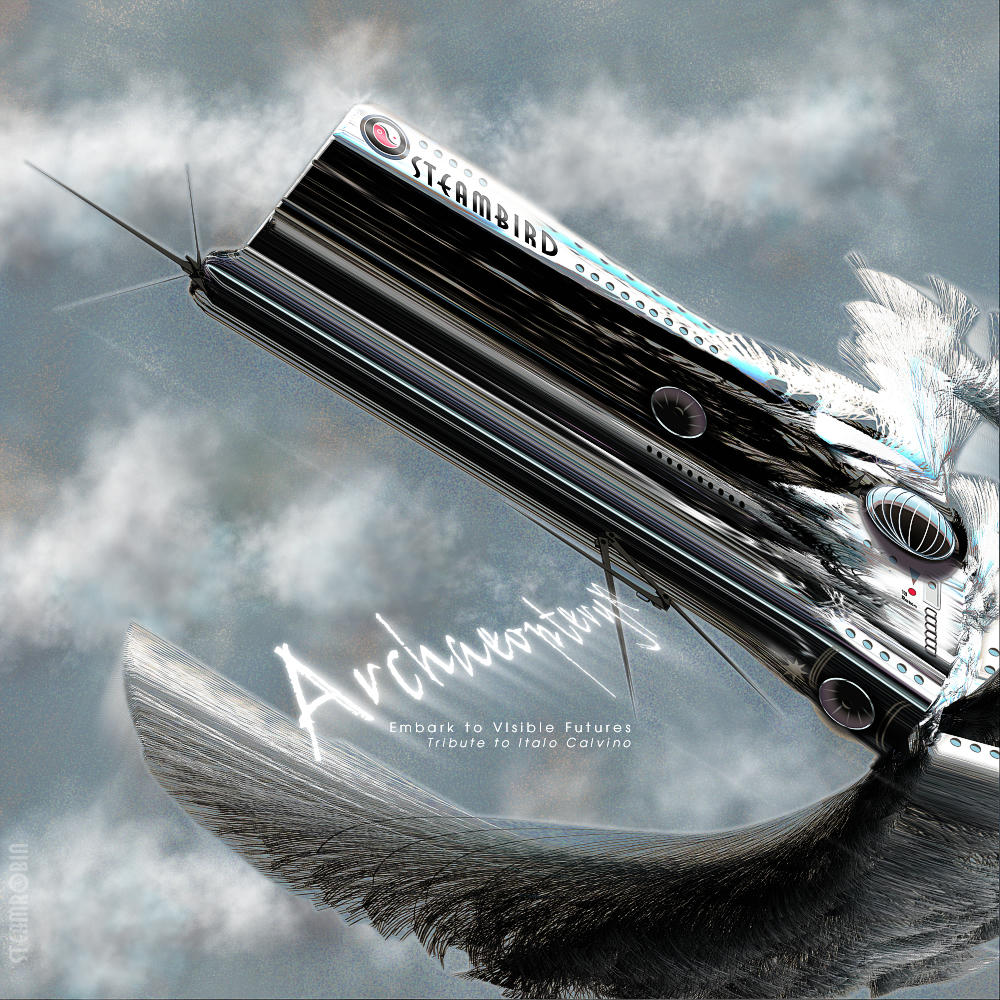 Watch
"Archaeopteryx, sometimes referred to by its German name Urvogel ("original bird" or "first bird"), is the earliest and most primitive bird known. The name is from the Ancient Greek ἀρχαῖος (archaios) meaning "ancient", and πτέρυξ (pteryx), meaning "feather" or "wing"; pronounced /ˌɑrkiːˈɒ

tərɨks/ AR-kee-OP-ter-iks." Wikipedia
Beside, Archaeopteryx is also the name of the first "bio composite air vessel" made during the Futures Era.

Well done

Reply

Reply

Yes, absolutely.
I have many other Bio-mechanical ideas like this one.
I am so happy by the way I did this one, with a mix of surrealism (the idea) and hyper realism (the way I did the numeric painting, even if I let some parts more expressive without too many details...).
Must create a board to give further explanations about this, my goals and inspirations: all the reasons why I find this work is one of my best ever and why I am so happy by having done it.
Reply

Reply