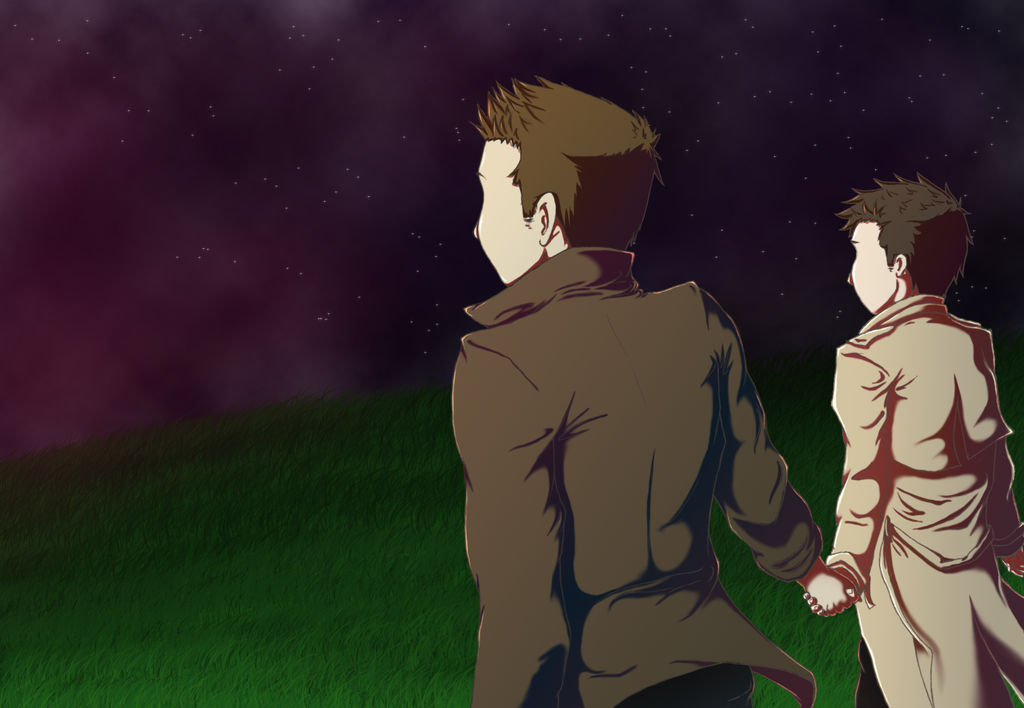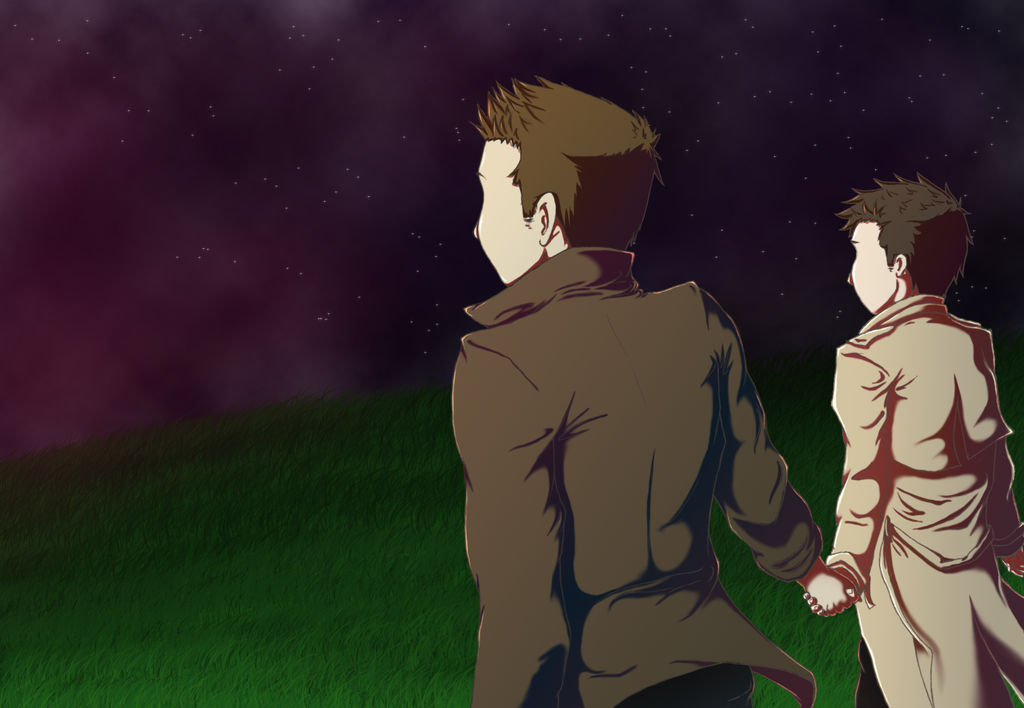 Watch
More Destiel! XD You won't see the end of it EL.
So, that's still one that was made out of a really bad scketch lol working on perspective~ I kinda like it though, ended up pretty nice I think. Anyway, starting the next one, they'll be better pics~ Some are for my kink bingo!

(mostly blade/guns, bondage, tattoo/marking...) And I got a special Christmas too~ owo
Colours~<3
Steco~
Arg, and I remember why I stopped posting fanart... all the favs and no comments? Guys, really? I'm not sure it's so much better then nothing at all...
'I claim no ownership of the characters used in this piece. All rights to Supernatural belong to the creator, Eric Kripke, as well as Warner Bros. Television and Productions.'