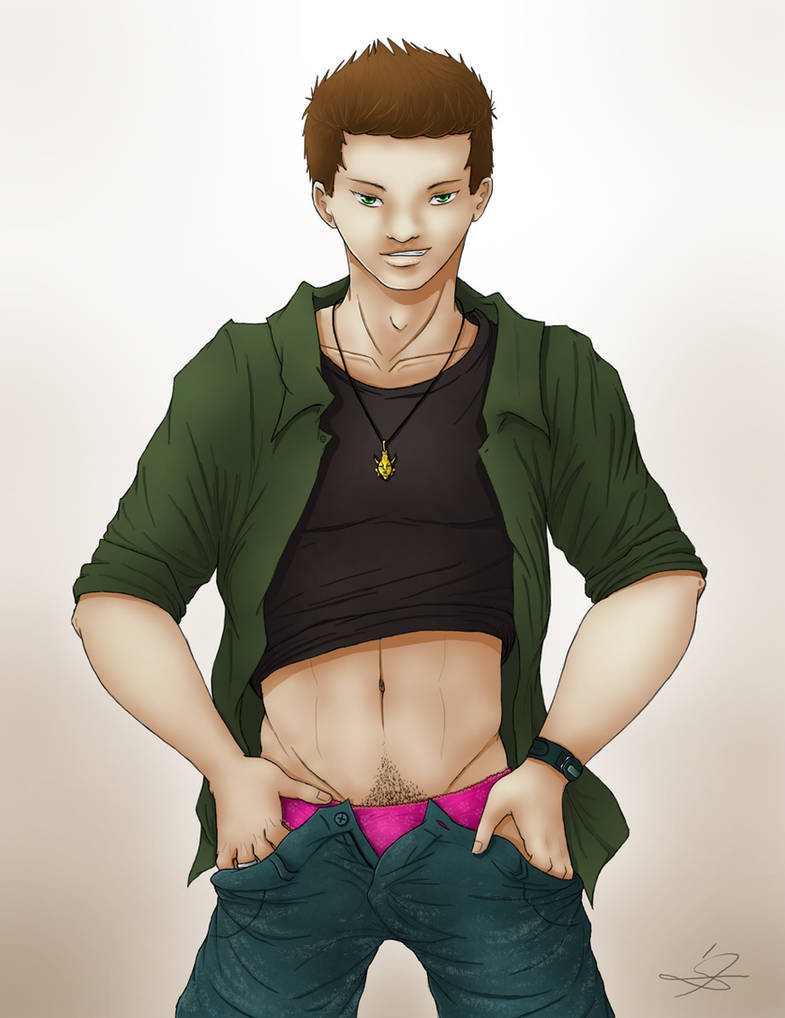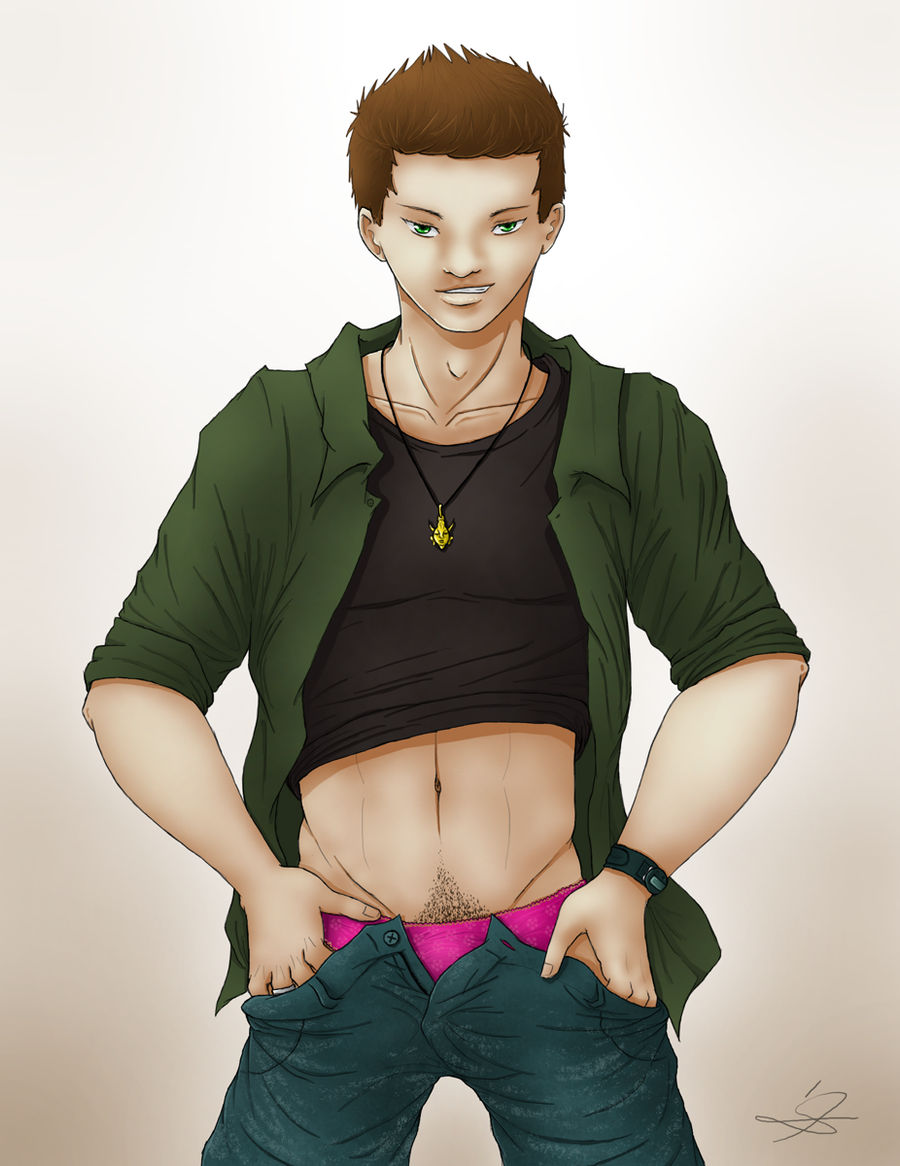 Pink Panties Verse 1/3
Yeah, I bet you can guess who'll be 2 and 3~ XD
Wow... I haven't done pin-up in a while...
2/3 The Annoyed
Posted on tumblr
Steco~
'I claim no ownership of the characters used in this piece. All rights to Supernatural belong to the creator, Eric Kripke, as well as Warner Bros. Television and Productions.' Art is all mine tho!

Why does it not surprise me that Dean has pink panties?
Reply

Reply

...That was cannon? What episode and what season?
Reply