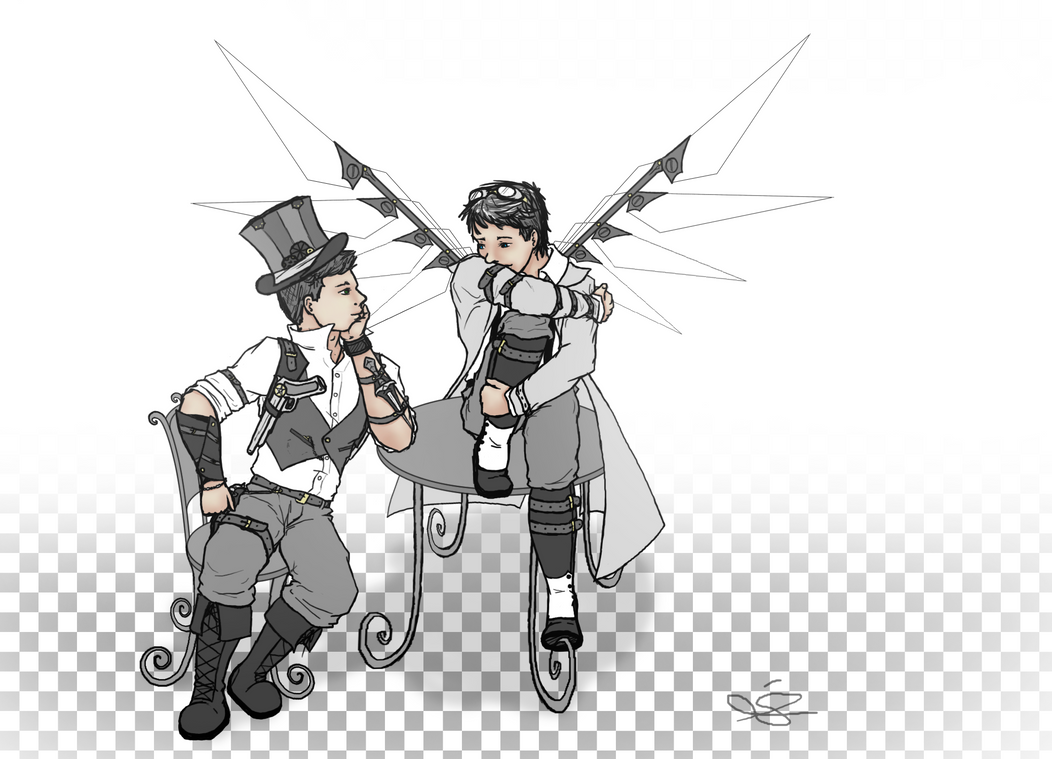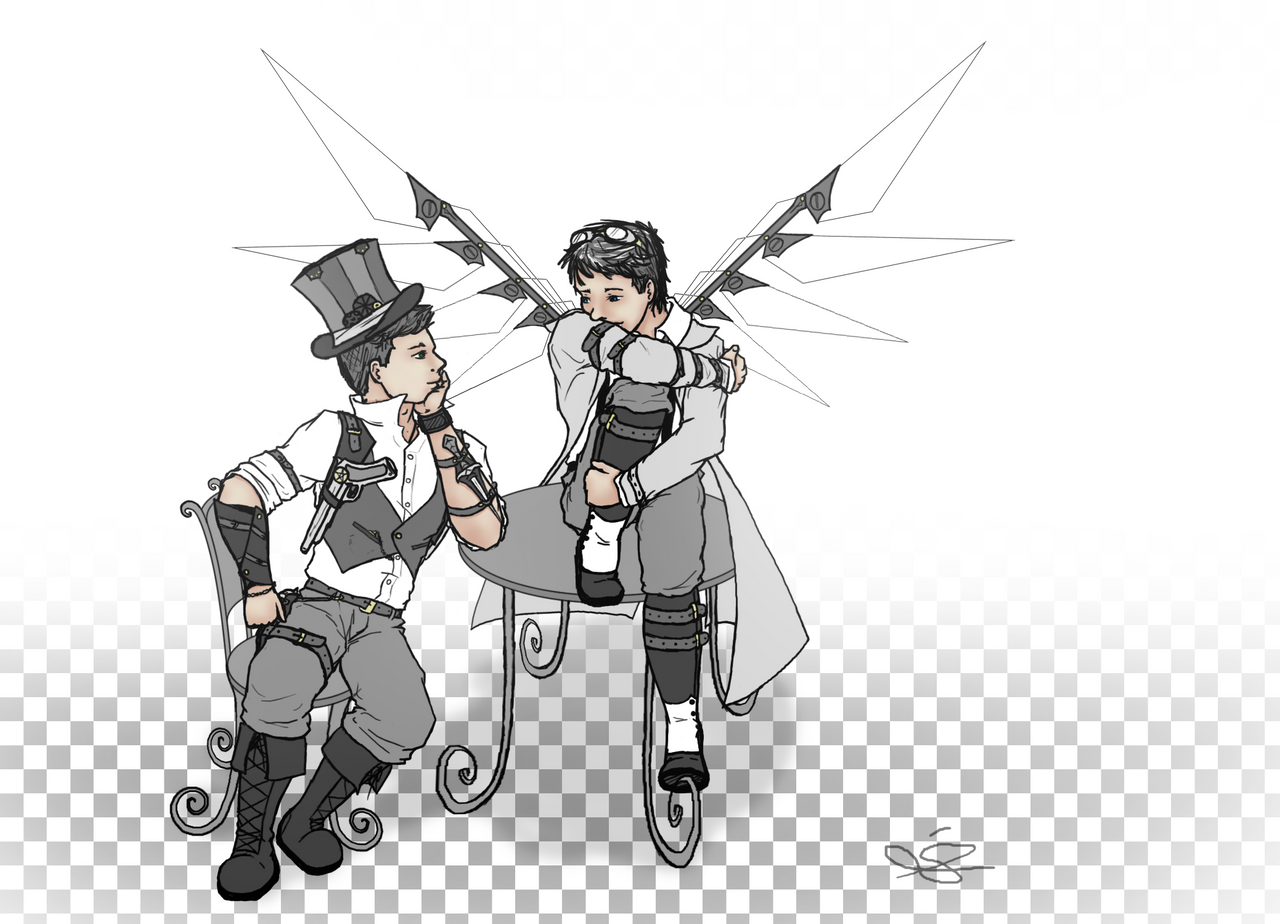 Steampunk Destiel! With random title lol~ XD<3


Steco~

'I claim no ownership of the characters used in this piece. All rights to Supernatural belong to the creator, Eric Kripke, as well as Warner Bros. Television and Productions.' Art is all mine tho!

Looove it!

Reply

They look so good in Steampunk clothes, and I love Dean's pose, really nicely drawn.
Reply

Lol solaris means "of the sun" or "sunlight" if I remember right lol
Reply