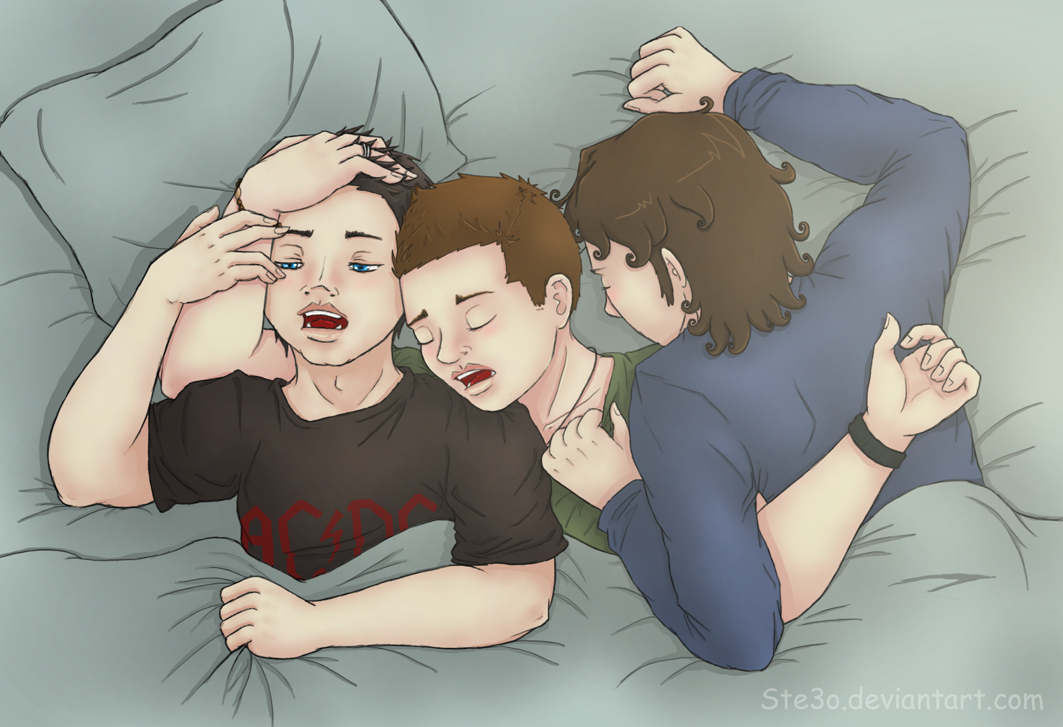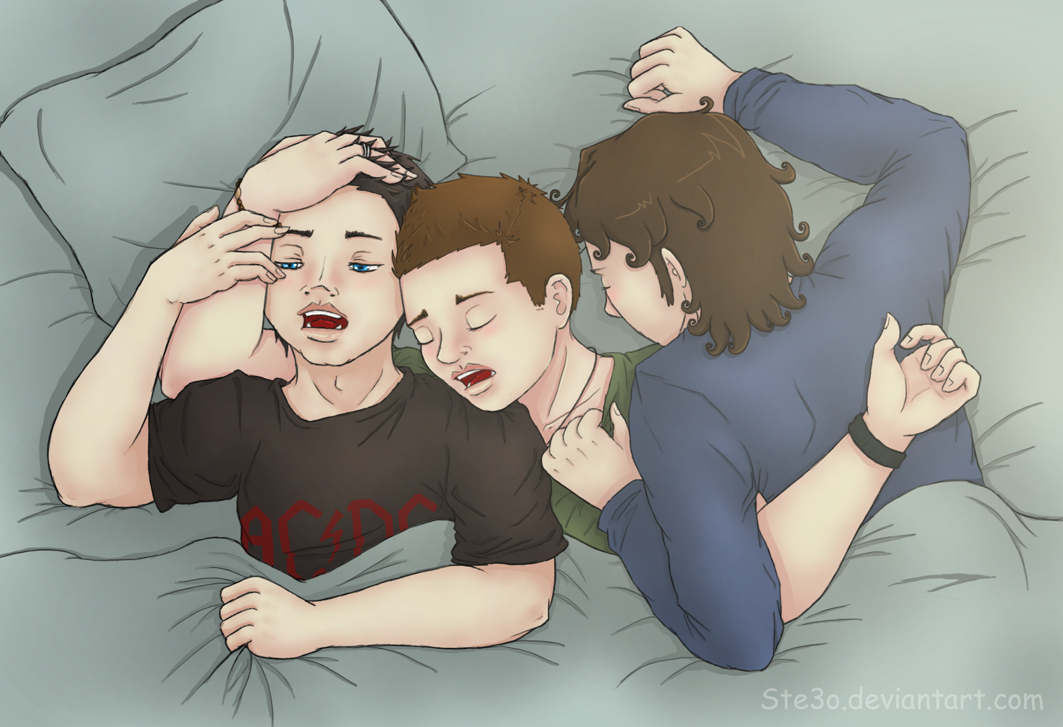 I've been sick since the last three days.... I'm really tired and I needed some comfort so... I drew Hurt/Comfort!<3 They're suppose to be sick... anyway.
Steco~
Also posted on tumblr, yes I have a tumblr now omc!
[link]
'I claim no ownership of the characters used in this piece. All rights to Supernatural belong to the creator, Eric Kripke, as well as Warner Bros. Television and Productions.' Art is all mine tho!

sweet acdc shirt i love them
Reply

Reply

Reply

this is cute ~
and get well soon^^
Reply

Reply

Hope you get better. This is really good(especially for an ill person

)
Reply