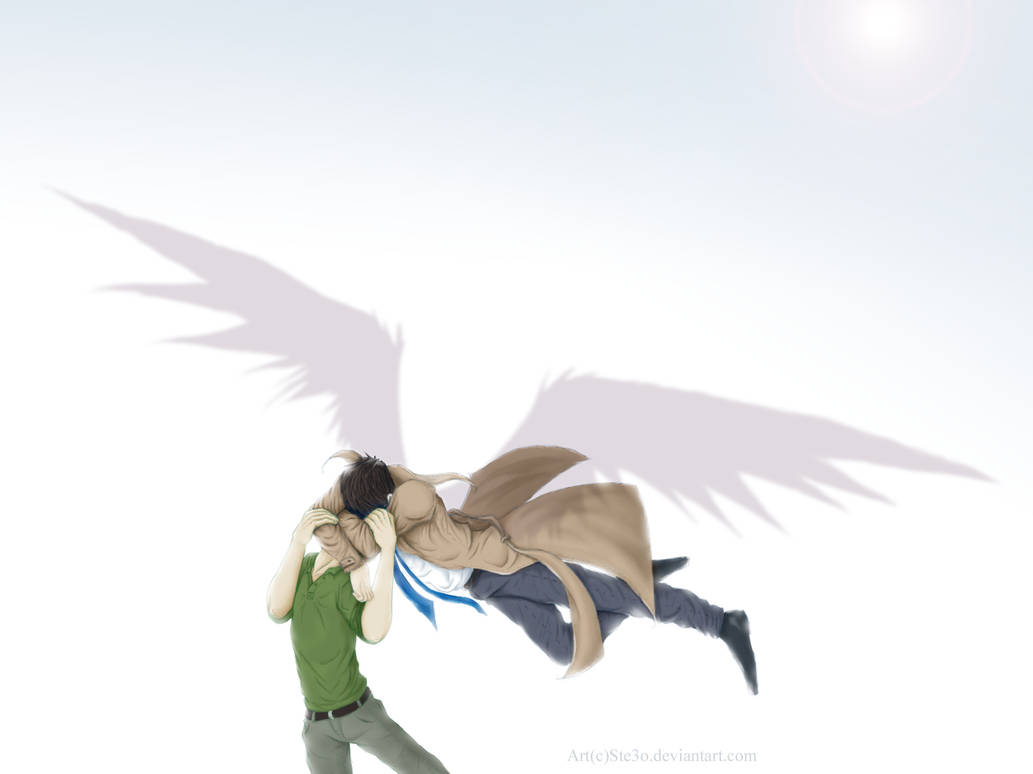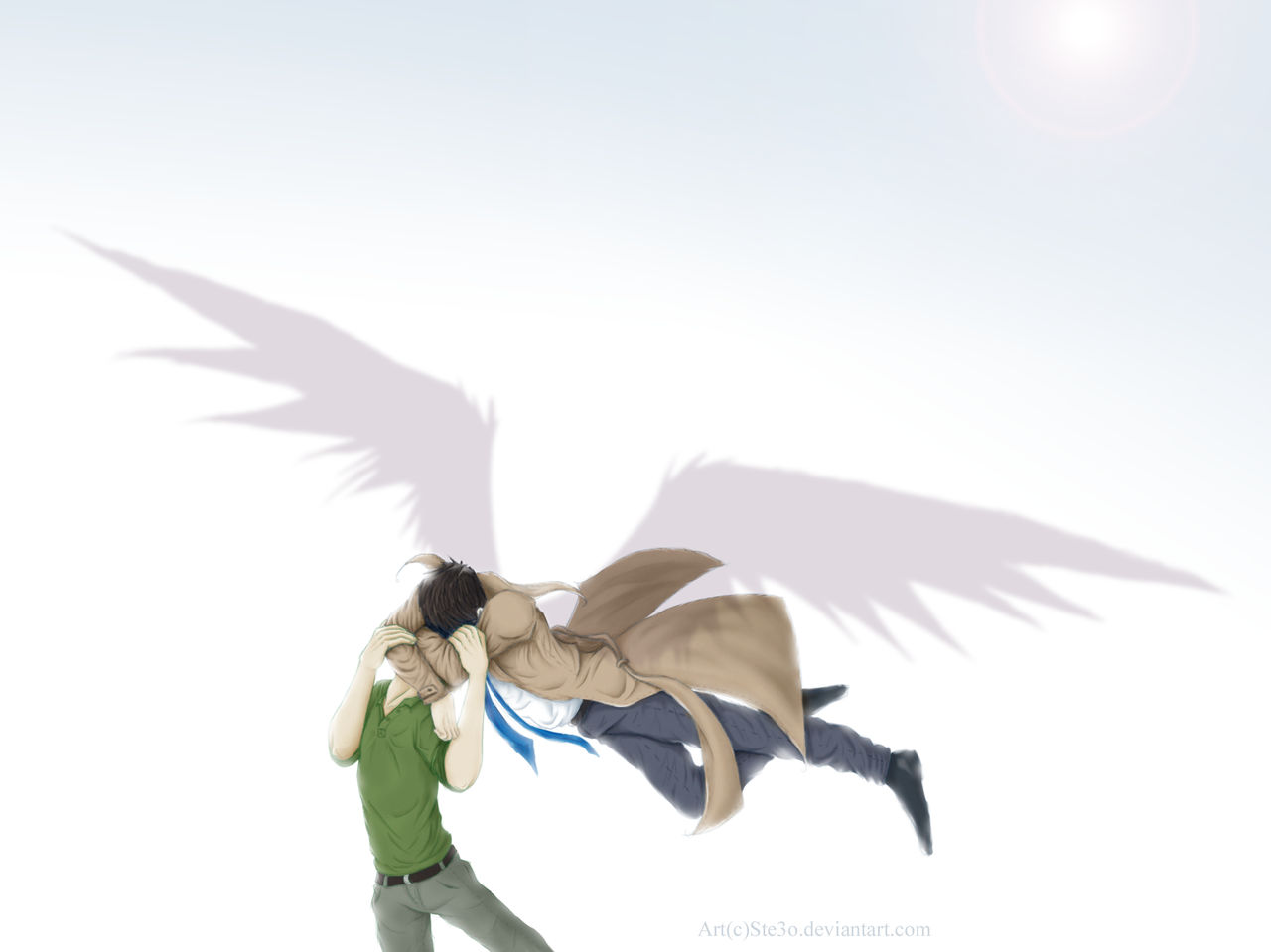 Watch
OMG! No time to write a description, just to tell you that this was suppose to be a sketch, so sorry for the wierd pose and proportions that dont work and all that, and then after I was done with it, my computer crashed yesterday morning and I thought I would lose it and I managed to save it and now I'm on my brother's computer and I have no idea when I'll get a computer again!
That's all, I'll edit this description when I'll have time... and a keyboard I can type with...
Also, omg amazing vid ->
[link]
Steco<3
'I claim no ownership of the characters used in this piece. All rights to Supernatural belong to the creator, Eric Kripke, as well as Warner Bros. Television and Productions.' Art is all mine tho!