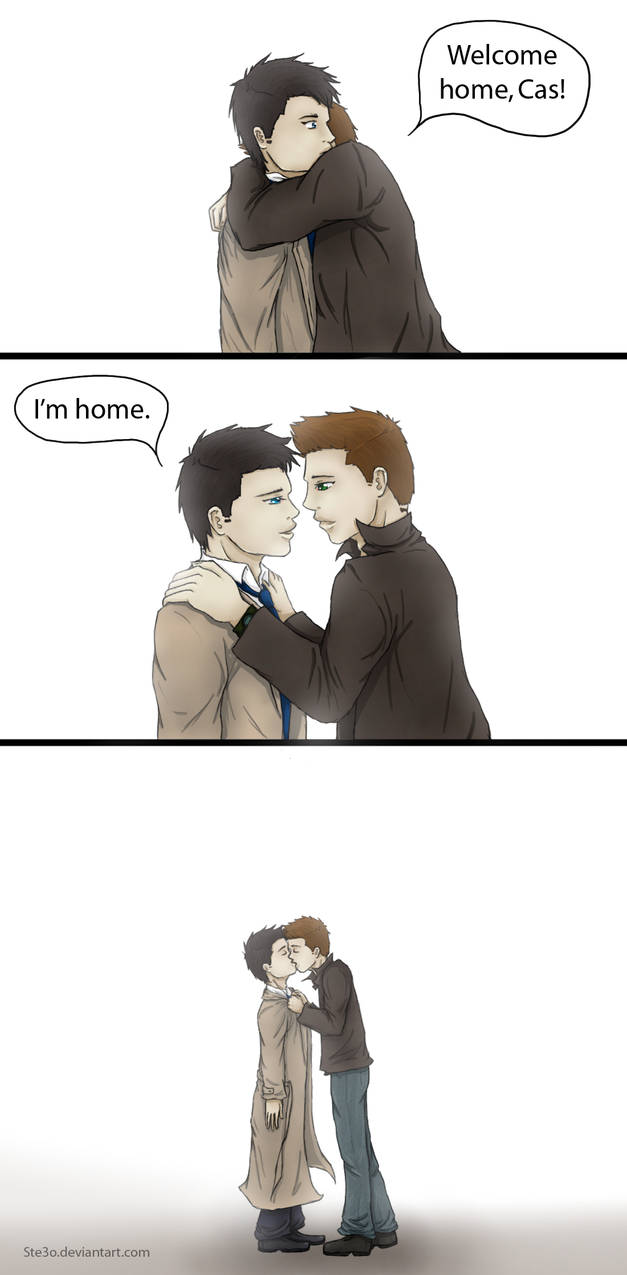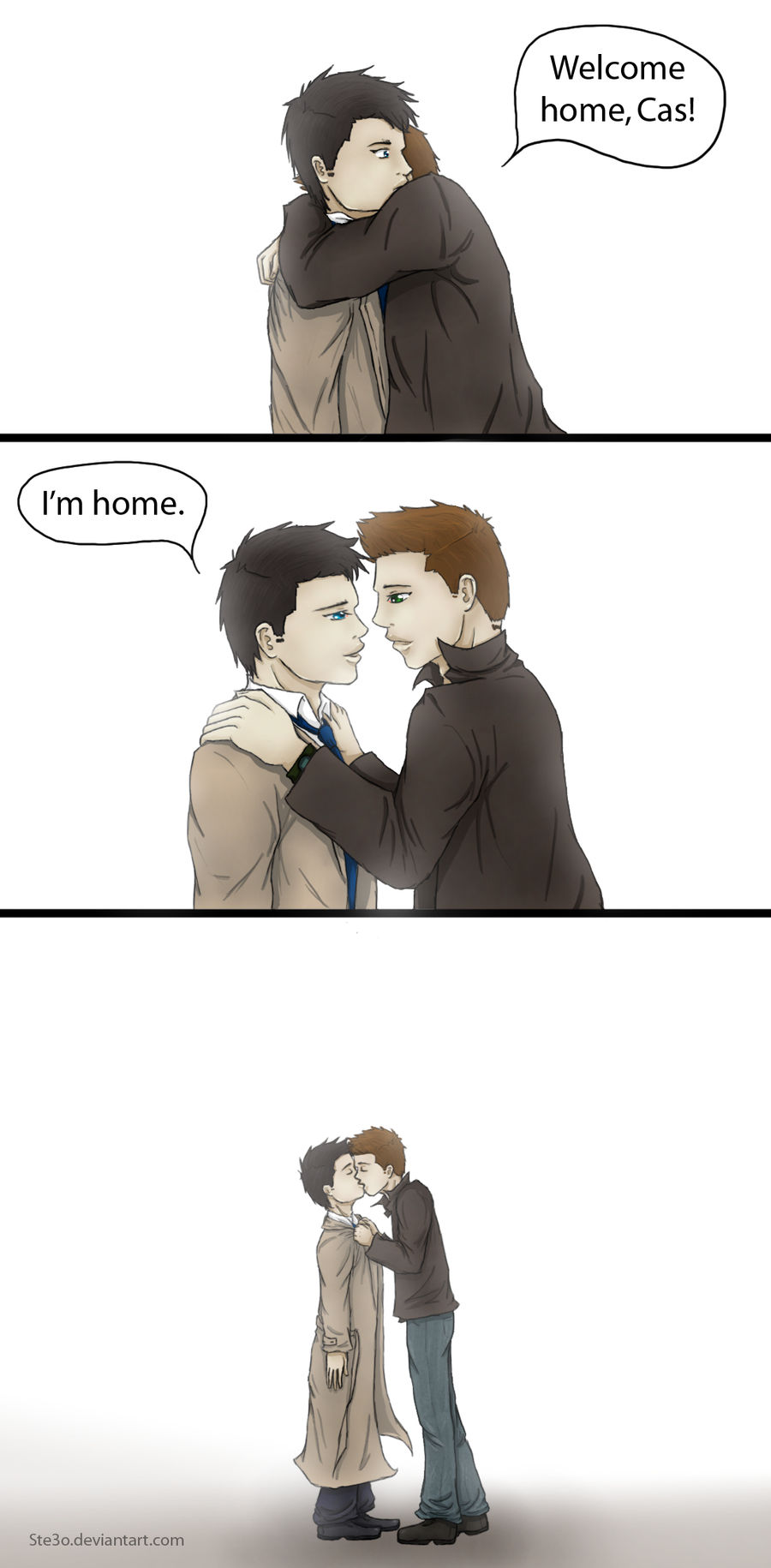 I just... really want this to happen...
Is it too much to ask? ><
Also, I'm obsess with Dean's legs *¬*
Posted on tumblr ->
[link]
Steco~
'I claim no ownership of the characters used in this piece. All rights to Supernatural belong to the creator, Eric Kripke, as well as Warner Bros. Television and Productions.' Art is all mine tho!