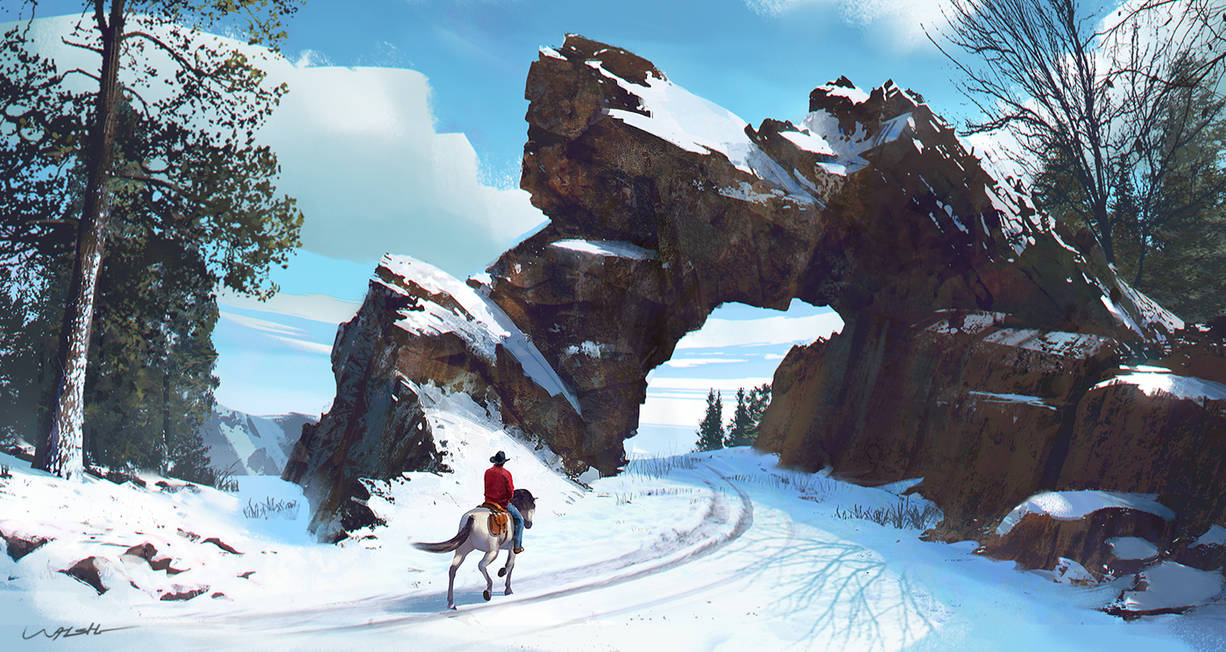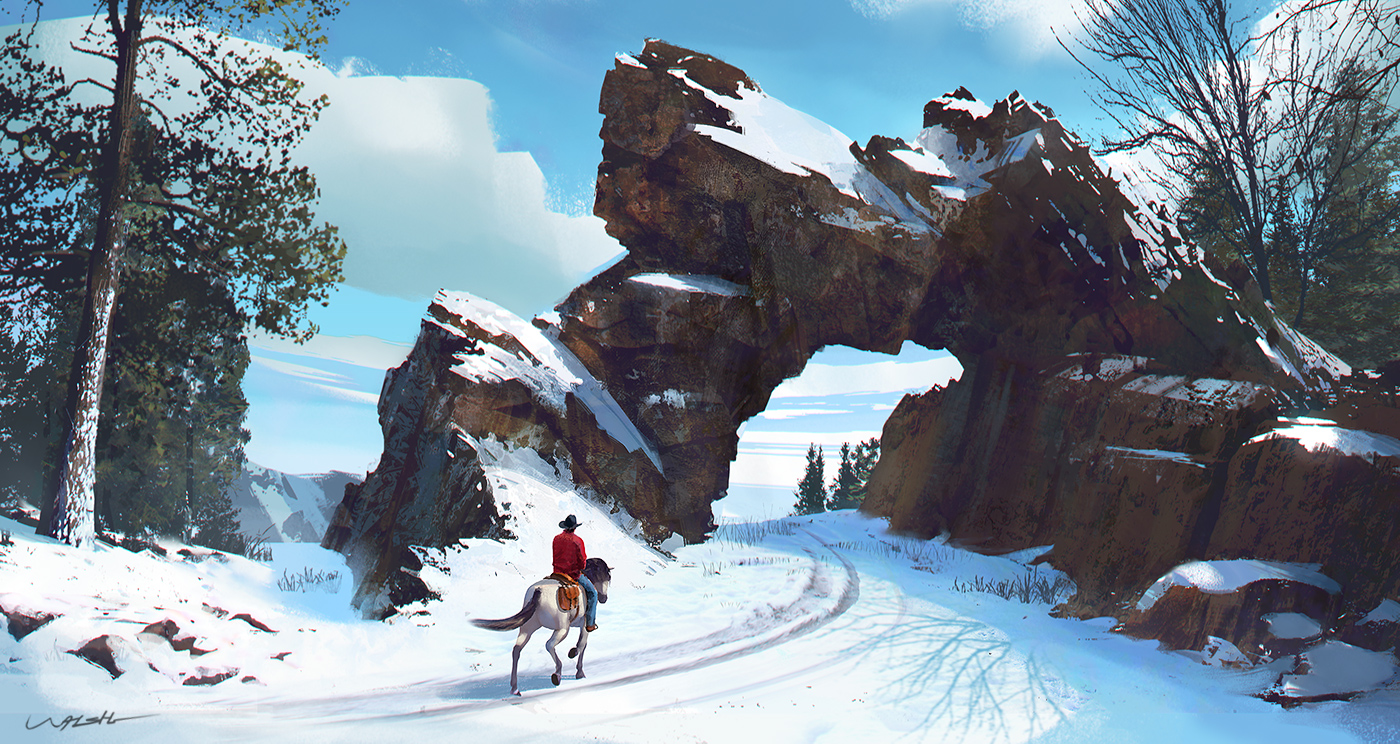 Watch
This one started out by studying 2-3 value compositions (after beginning to read Framed Ink).

Really wanting to nail composition this year as it's something that I find quite tricky and elusive. Recommend that book though!

Thoughts and questions welcome.

Follow me here: facebook.com/andywalshart - and get more frequent updates and scribbles.

EDIT: THANKS FOR THE DD!
Daily Deviation
Given 2016-02-05