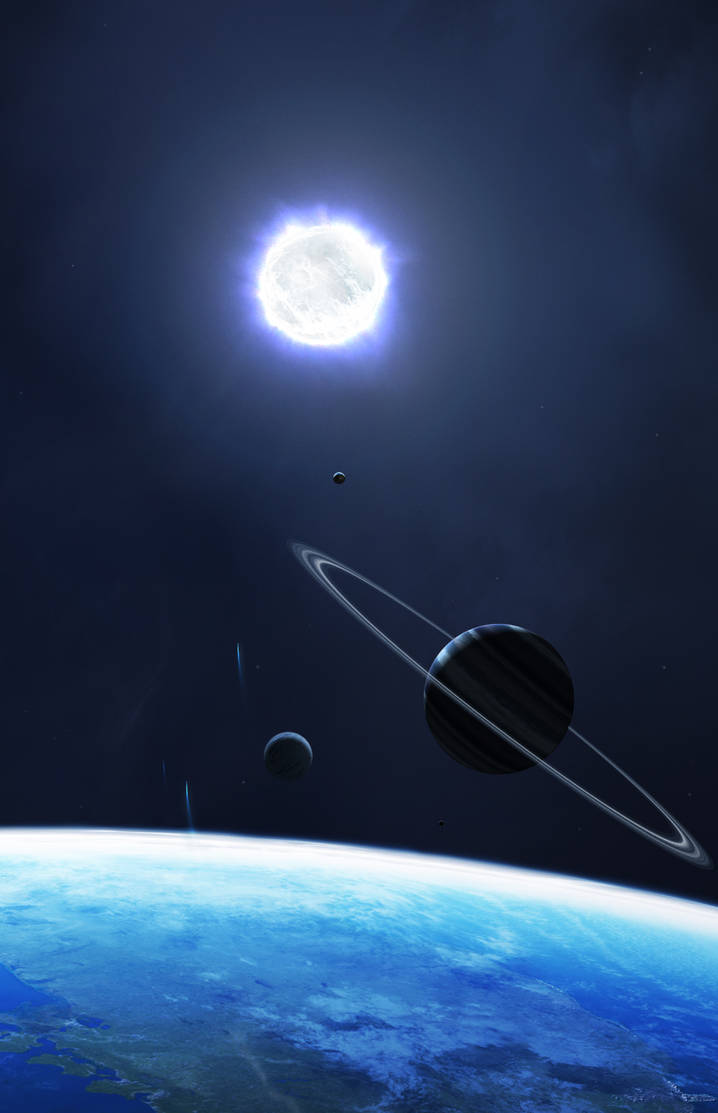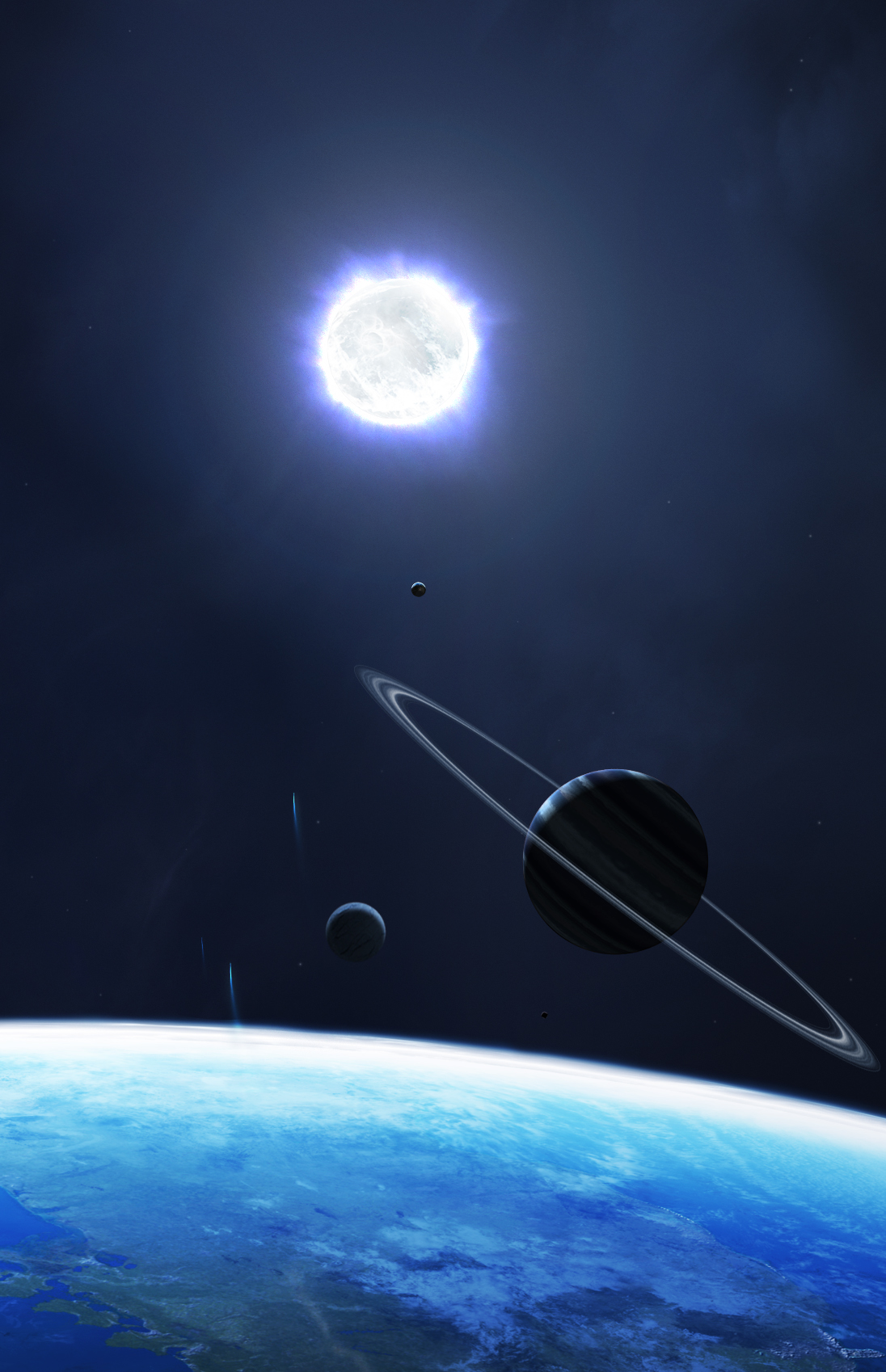 Watch
Star was done using

's "The Last Supernova Tutorial":
[link]
Comments and critiques welcome, and faves are very appreciated


Very cool! like i said before, i love those colors.... it's a fairly simple yet well-crafted scene

Reply

thanks very much brian

glad you like it! I actually did the majority of the scene with a colour filter on, but when I took it off I realized the base colours were much nicer. Thanks for the comment!
Reply

Yeah, color filters can sometimes give nice effects, I like to use them set at real low opacity.... however you did it here, it works great

Reply

!!!!!!!!!!!!!!!!+++++++++++++++
Reply

Reply

Nice one

Reply

Reply

Reply