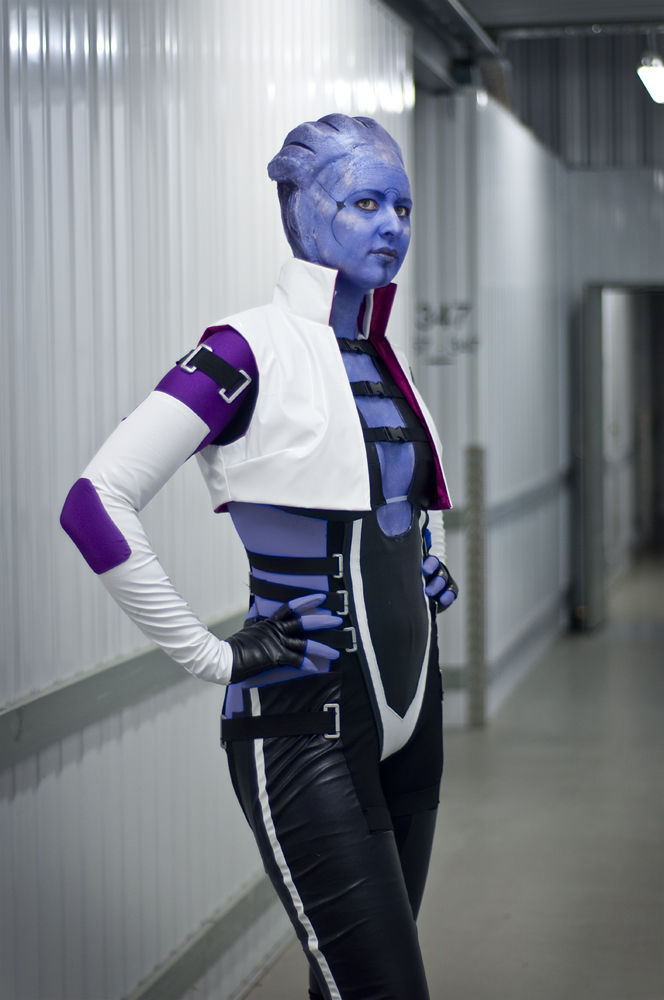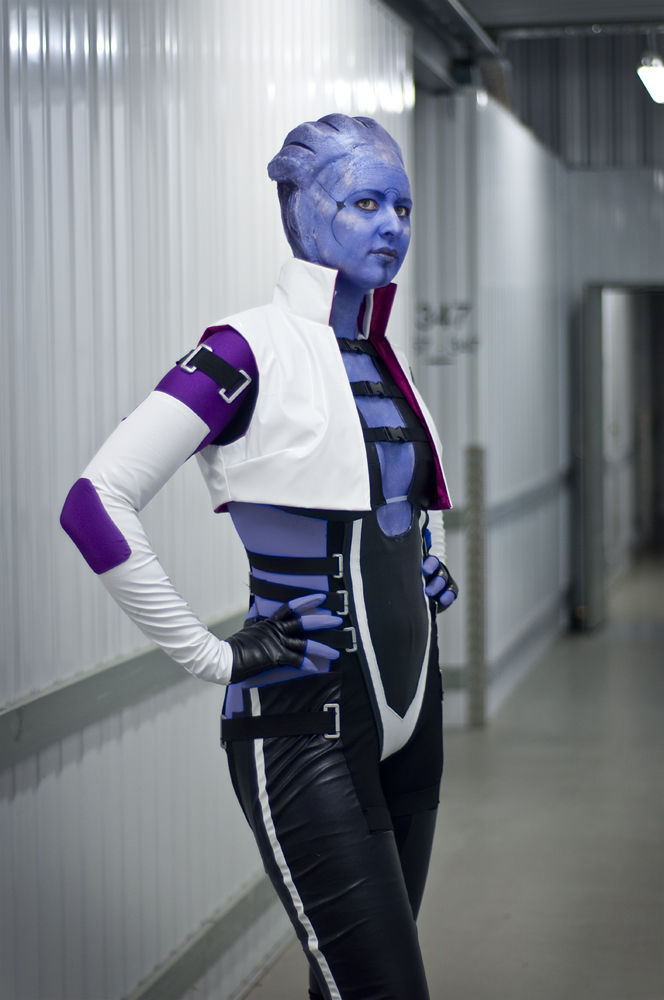 Watch

Reply

i love the blue-purple colour!
And I agree with Tails. So many levels!
Reply

Me too! I didn't realise when I bought the makeup, but it's opalescent - adds a beautiful depth to the makeup under some lights! Which is awesome, because my first attempt at mixing makeup failed miserably; this was the backup plan!
Reply

just damn girl this is amazing on so many levels
Reply

Very cool, you got the look and the attitude down perfect.
Reply

That is awesome, I'm a huge ME fan! Looks really cool! Asari are hot.
Reply