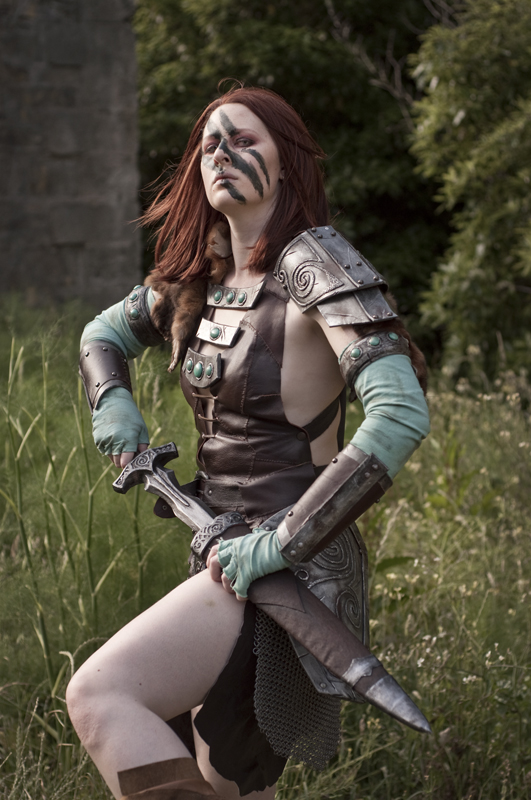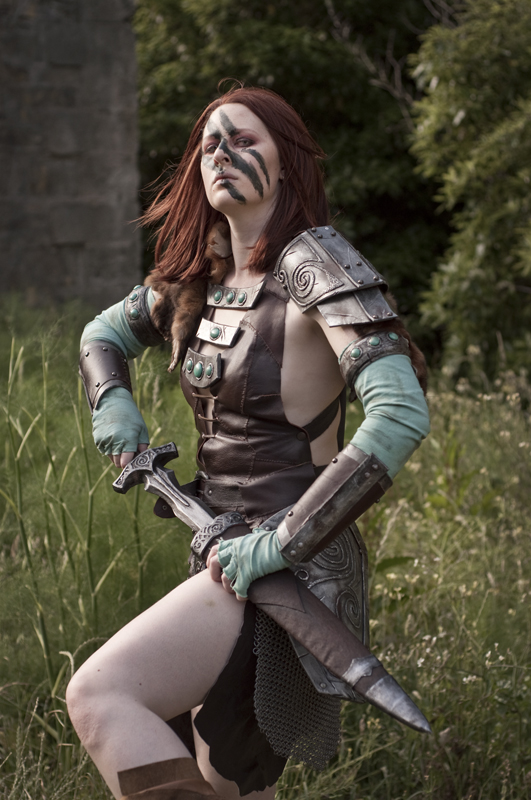 Watch
"Finally ! Someone who can get things done."
Reply
That is one awesome costume.
Reply

Thank you! I'm really proud of it

Reply
Impressive too. Did you really make those costumes yourself?
Reply

Yep

Been cosplaying for about twelve years now, learning all the time. There are a couple of pieces in photos that I didn't make (a staff in some of my Hawke photos, and the asari headpiece for Aria) but they're noted where appropriate.
Reply

I want this cosplay. Now.
Reply


Sweet cosplay armor.
Reply

This is just stunning! *A*
Nice job, great work.

Reply

This is AMAZING and you look GORGEOUS!! Excellent work!
Reply