Journal Entry:
Tue Apr 26, 2011, 6:43 AM
Website
|
Art blog
|
Twitter
|
Ask me anything!


Pay pal: ghostwhisper9@gmail.com
Hello! I am Static ghost, professional grafic designer and illustrator.
I am known as a dragon artist but I also enjoy drawing wolves, big cats, birds, reptiles and anything else. English is my second language.
Select the style and complexity of the drawing and send me a request via a DA note with a link to your character reference and a brief description of personality.
I draw quickly, within two - three days, depending on the complexity. You can pay after the approval of the sketch.
After payment, I always send the original files in high resolution and link to filehosting.
Accepted : sci - fi, steampunk, fantasy, original characters, space, animals, digital art and design.
I will not draw : pornography, violence or vulgarity, racism, xenophobia, etc
My commission slots are open now
- Open
- Open
- Open

One chiby, icon, avatar, head character commission
- $5 or 400 points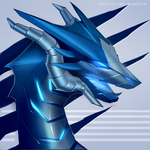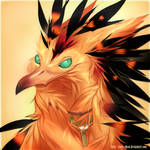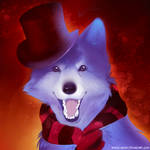 One digital painting (full character body)
- $10 or 800 points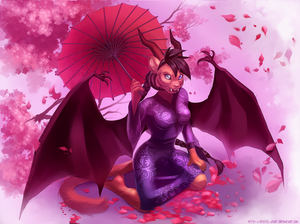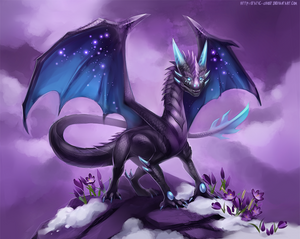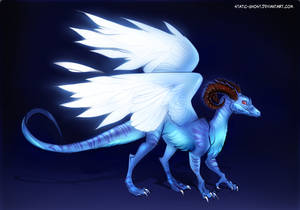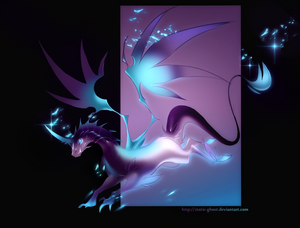 Additional character - $3 or 240 points

Linework only
- $5 or 400 points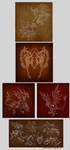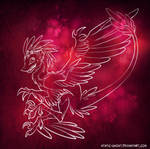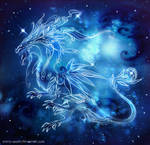 Complex painting with background
- $25 or 2000 points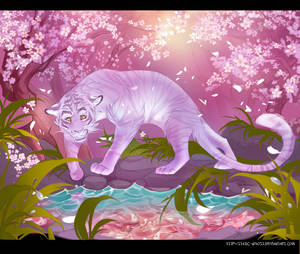 Additional character
- $6 or 500 points

Watch