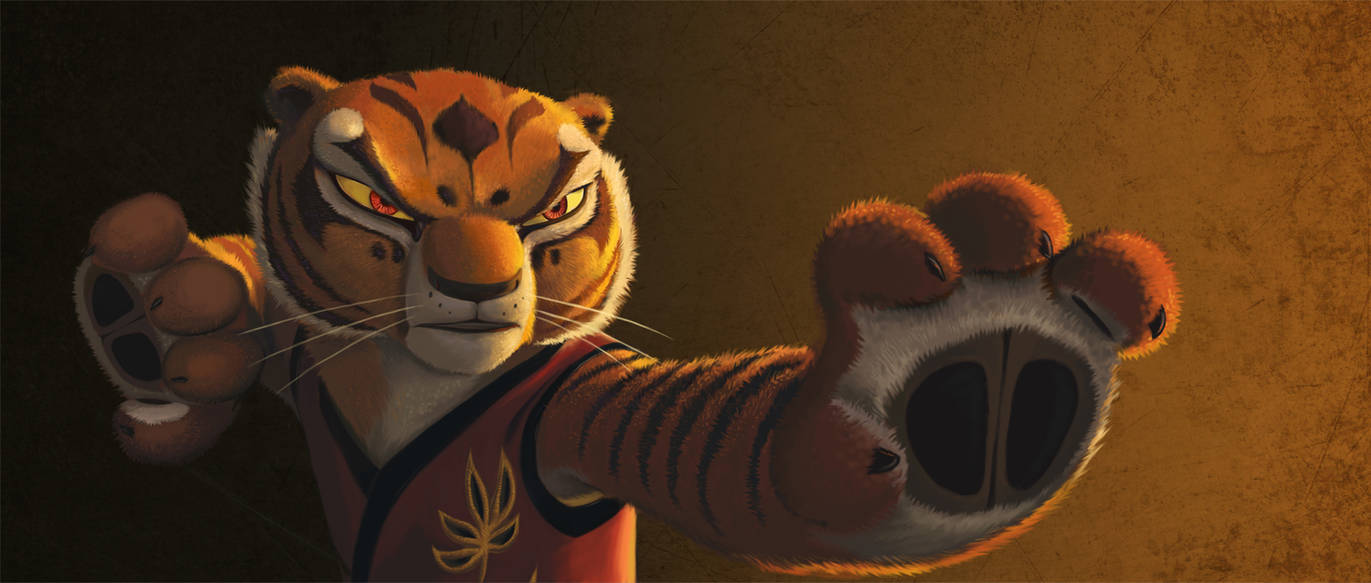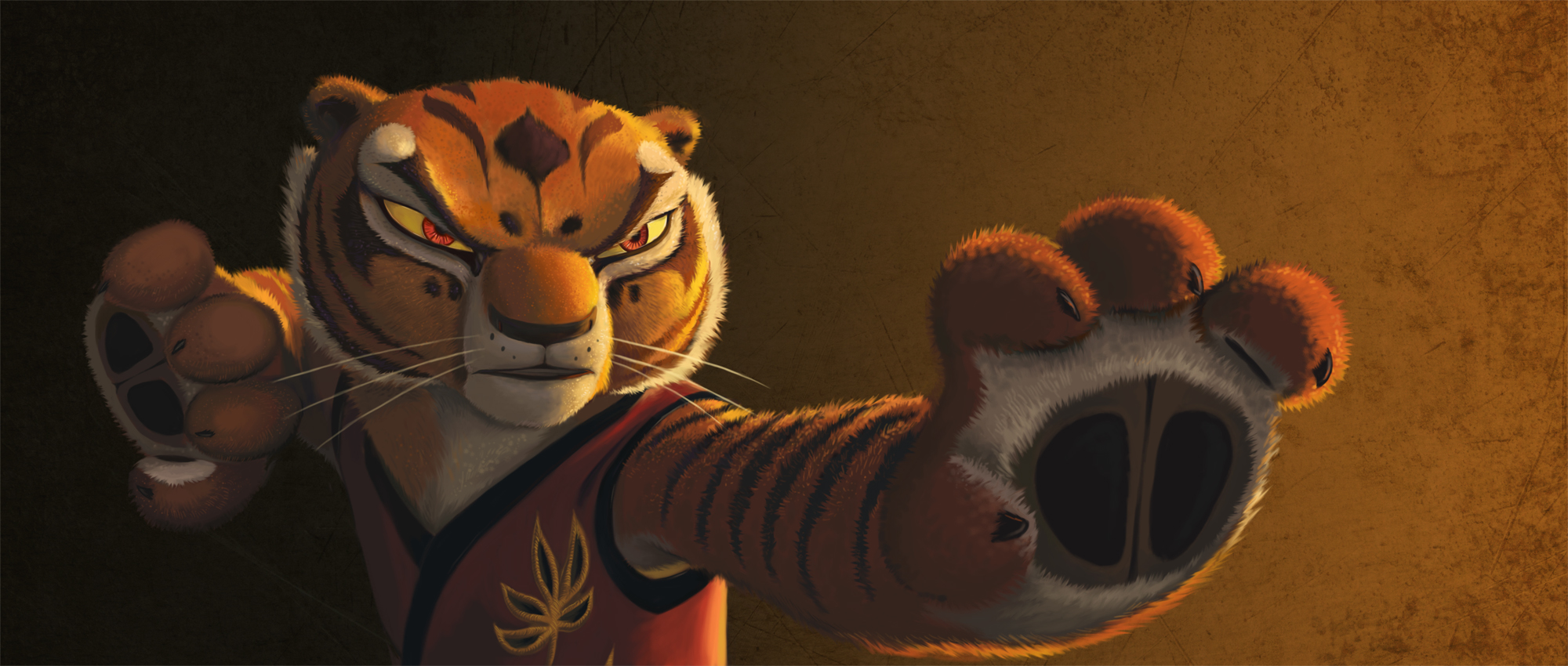 Watch
(c) Kung Fu Panda (2)
Again redraw from screenshot, guys. Done for one night and day. For shading practice and so on... Tried to achieve a maximum similarity with an original picture.
And yes, one more thing to say.
...
I"VE SEEN A SEQUEL YESTERDAY AAAAND IT WAS INCREDIBLE!!!
Sorry for shouting, people.
But it really was just "Wataiiii!".
You know, i like it far more than the first one O_o
May be because of more drama, amazing animated pieces and a really majestic villain? OH YEP.
I agree that the sequel has both negative (well, humor and a little OOC, i consider) and positive sides but the whole impression after seeing it is some kind of joy.
Go and see it, you'll have a great time

PS: Ololo, it smeeeeells like new pairing right here