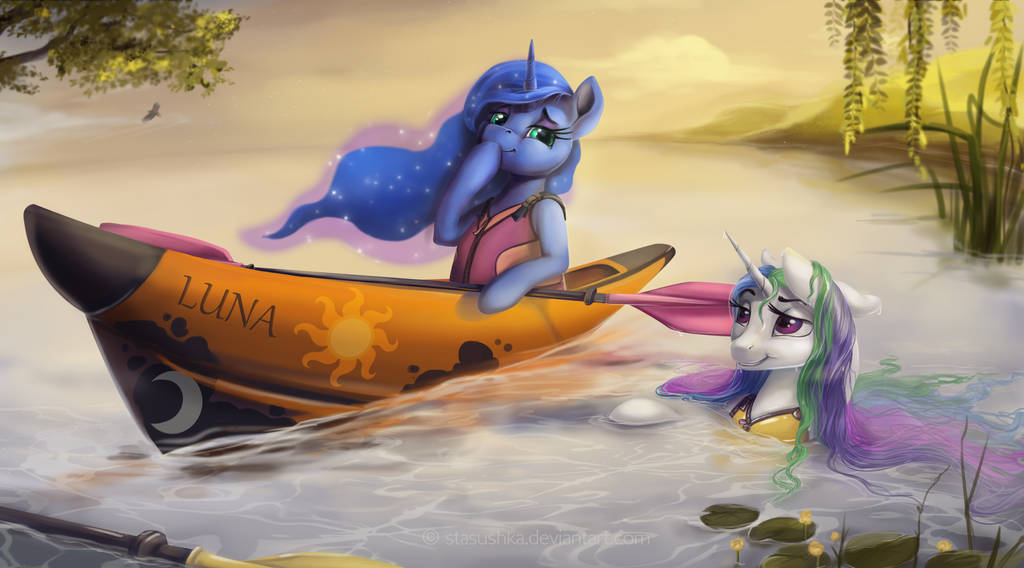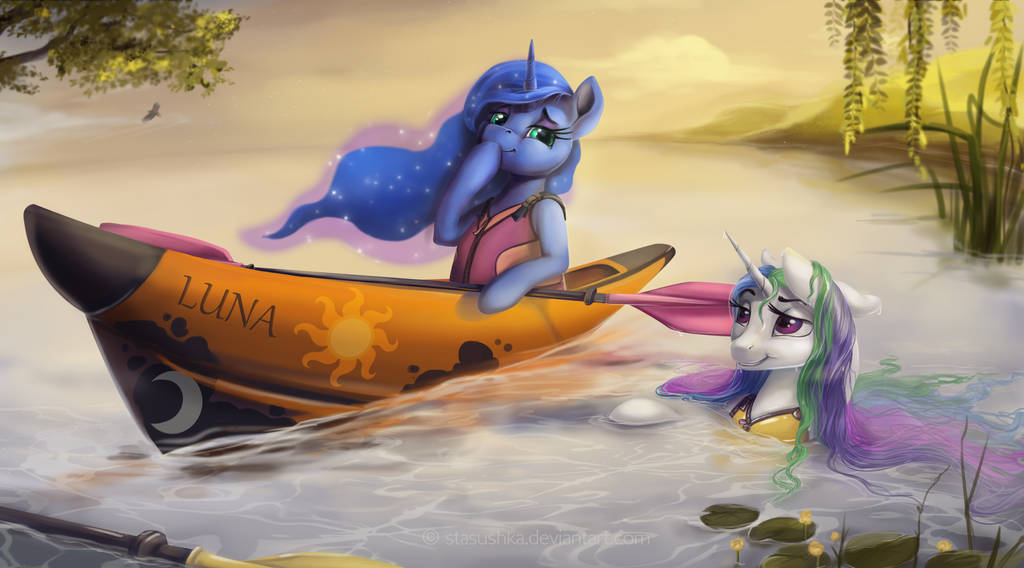 Hello guys!
It seems like I haven't uploaded an image since last year XD
So.. here we go
A long awaited commission for

Sorry it took me so long. With all those holidays I barely could find time to get to my computer. Really hope you'll like it, cause I enjoyed the process immensely!
Be sure to follow my instagram
, 'cause there you can find wip's, short video of my working process and see the pictures, which I haven't uploaded anywhere else!
All your +watch, favs, comments and critiques are highly appreciated



Follow me



www.facebook.com/dalsea.seadal
vk.com/saraevaart
www.instagram.com/stasushka_ar…
www.youtube.com/channel/UCJ0xH…