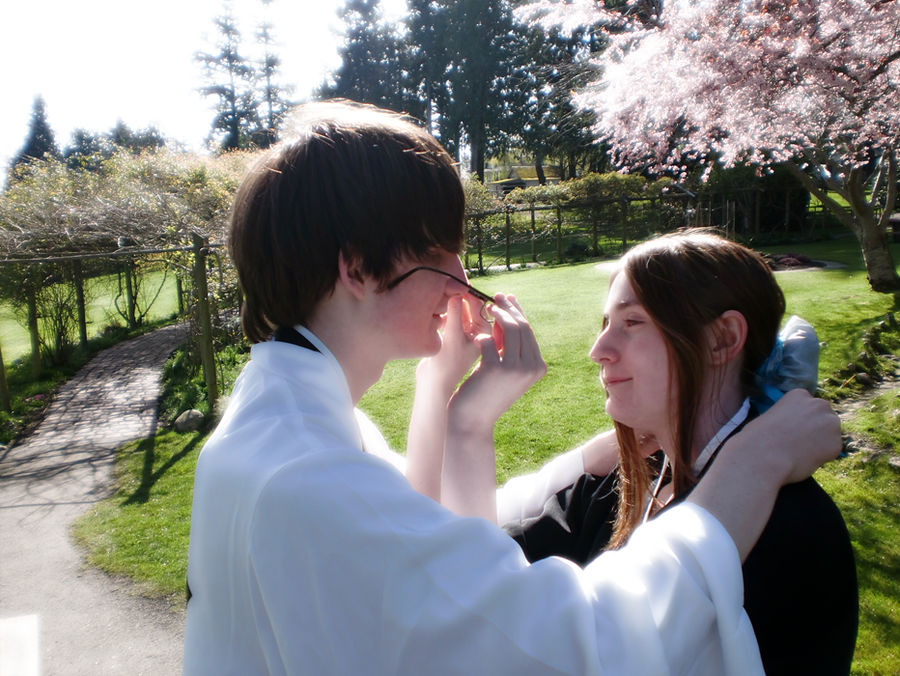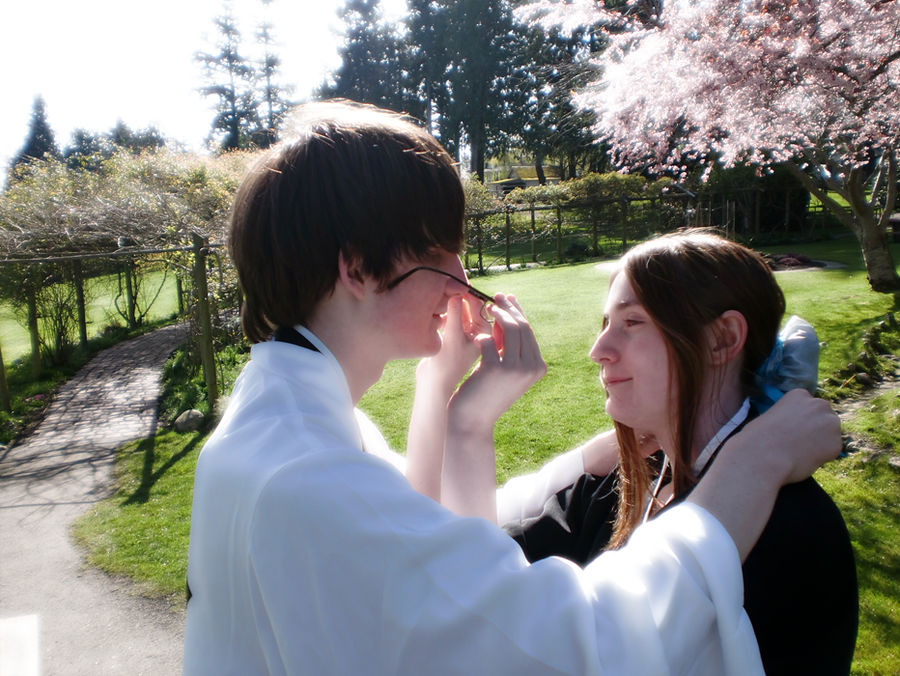 Watch
Yesterday we went on a photoshoot excursion!
This is one of the shots from Chetzamoka park! It's a lovely place to take pictures when the sun is out and it's in spring! It's so beautiful!
This one is based on an AizenxMomo picture, although my hair stylist refused to let him take my hair out of the bun. xD It takes a lot to keep it all up under there.

is Aizen
I'm Momo

awe <333
This is a cute picture :3
I feels connection x3
Reply

Reply

Bawwww

I much rather Hitsuhina, but I can be coerced into AizenHina. >3>
Reply


i didn't know Justin lived so close to you guys, looks like fun, nice picture
Reply