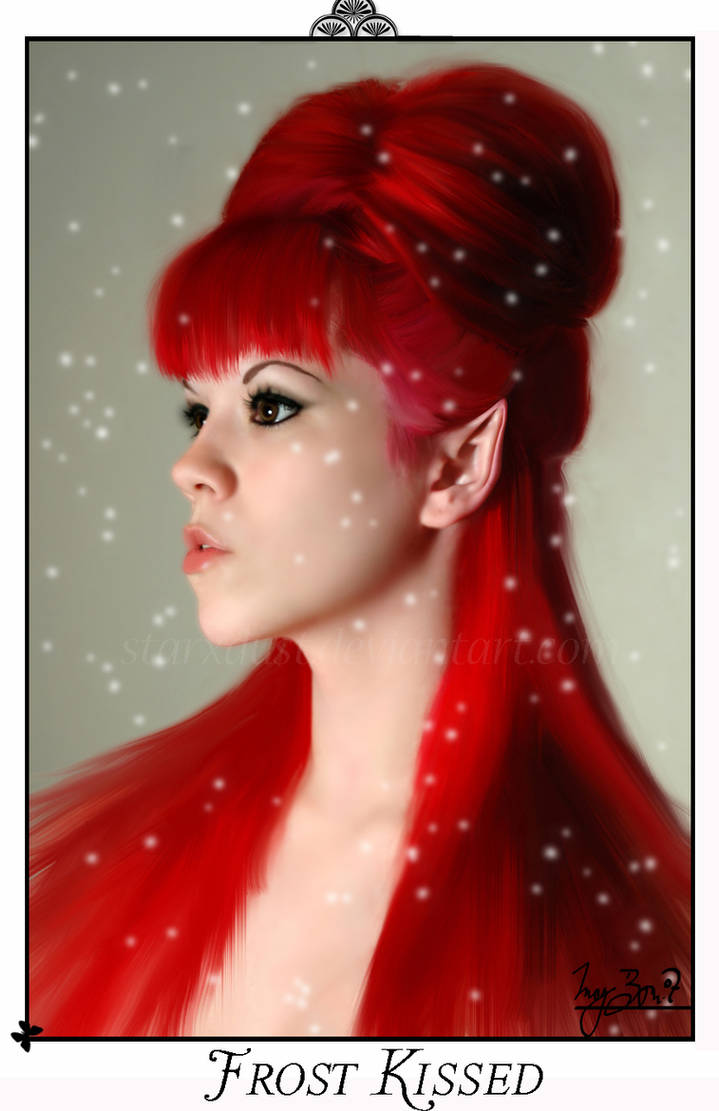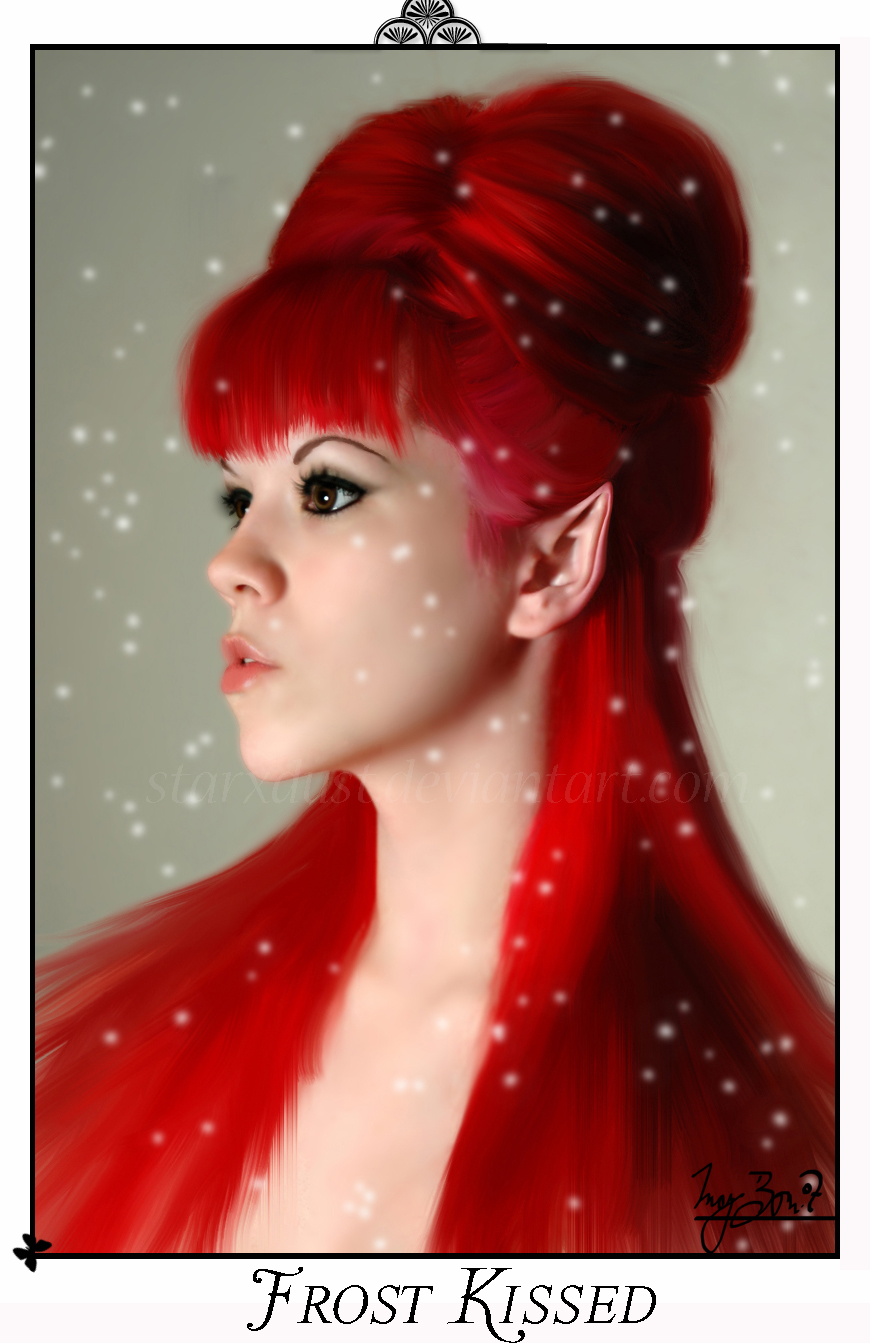 Watch
I have been working on this from 8:30am this morning till now 1:12pm.

I wanted it to be perfect.

"Do not be afraid of the smudge brush.". Lol must say I love it. It's totally repainted

I feel satisfied.
Mad me better (again), 'cause my dad promised me we'd go somewhere and he totally bailed out on me I needed to feel better and loved.

It took around half an hour to make up the title

still not happy... but who cares.

Anything else?... Ooh yes have a request? I'm making something like commissions... manip commissions...for free! Wee but you could give me something maybe...



Fullview to see that it's not just maniped.


------

Thanks to ~shyble-stockFor the lovely stock image and to *BBs-Brushes & ~spiritsighs-stock for the brushes....

[link] & [link] & [link]

-------



Dedicated to Fiona and Bren for their anniversary.