Hello deviants

First of all I would like to thank the people that still watch me and comment od

the things I add eventhough I am not as active as I used to be.
I am in my final year of university, getting my bachelors degree and so that is why I have not had much time and havent added many works.
I have been adding some things to my flickr account but not many either. I will try to be more active and alive here

Thank you to the fans that I still have and to my friends here on dA

With this post I would like to add a few photographs I have taken for a calendar shoot.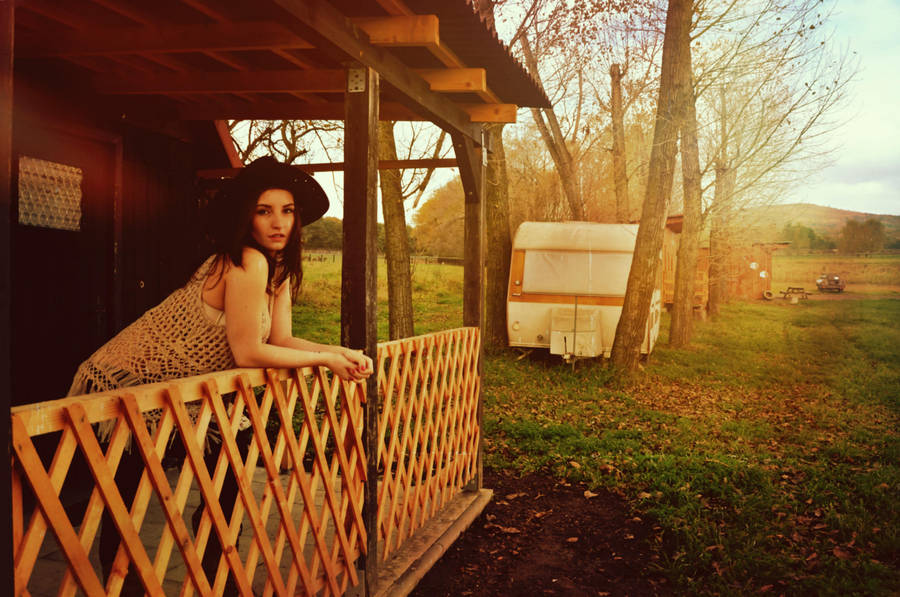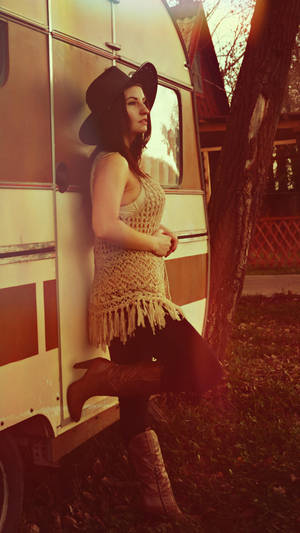 Have a great December!!!