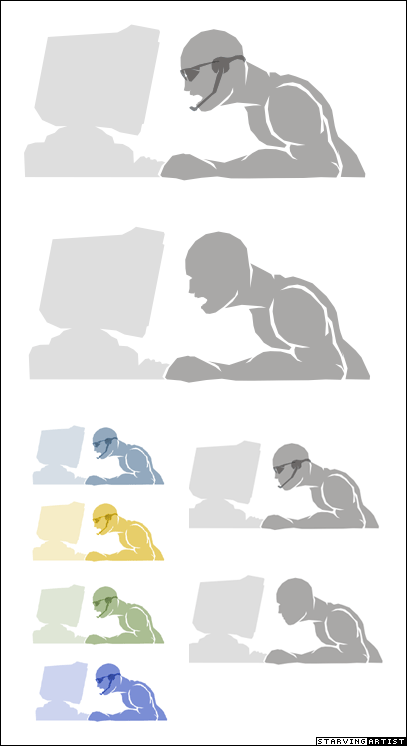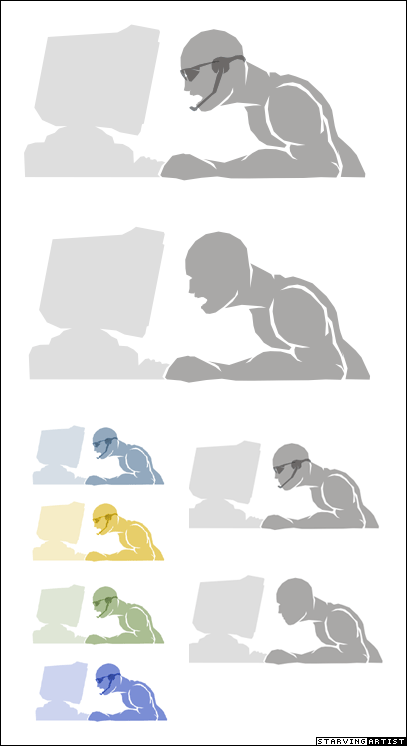 Watch
As a figure for the CyberAthelete Professional League, "Artificial Intelligence" embodies the spirit of human competition.

Included in .ai file:
- AI with or without gear
- AI with or without emotion

Since it's a vector file, colors can be changed to fit a variety of color schemes. Colors can be tones of a single particular color, so 4-color prints won't be necessary for use on t-shirts and other objects.