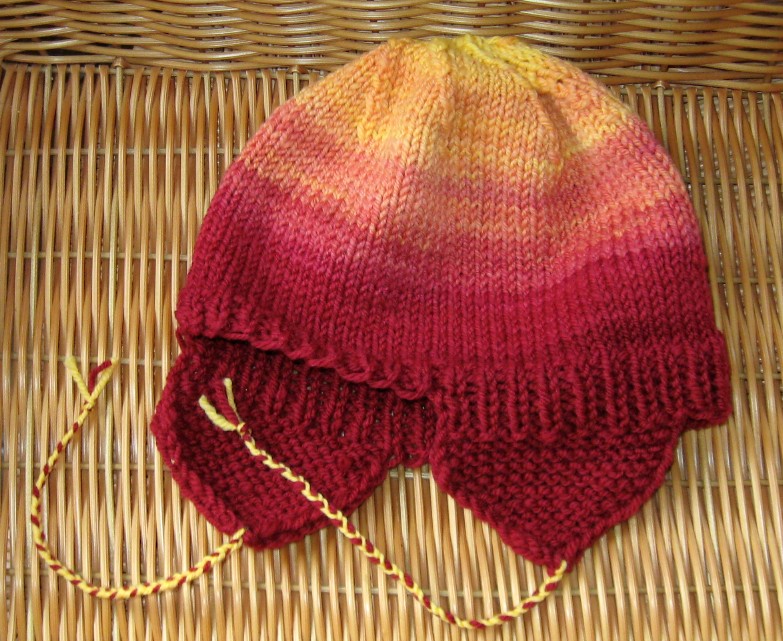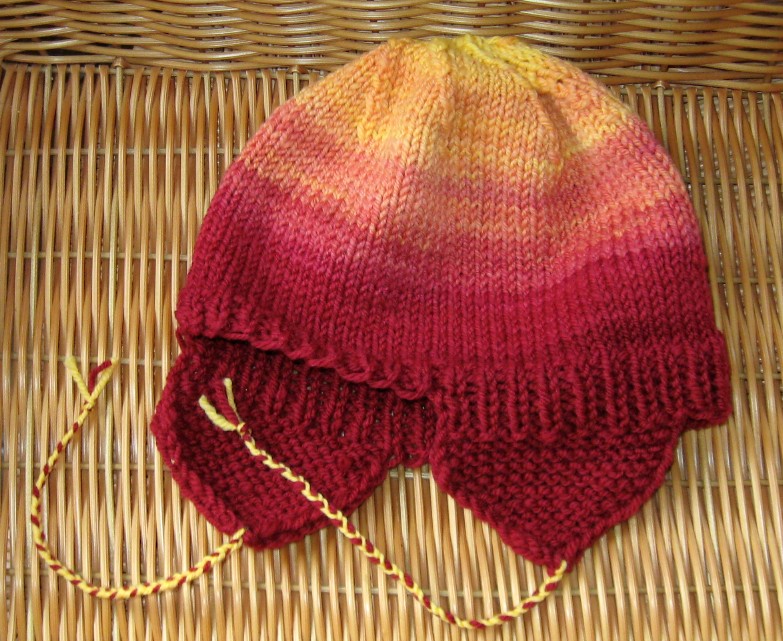 Watch
Hat for ~
Sychaeus
. Hand-dyed, hand-spun, and hand-knitted with love! 100% wool, toasty warm and soft.

WANT! Why, God, why did you make me allergic to wool? *cries in a corner*
Reply

Jaaayne, the man they call Jaaayne~

Okay, not quite, but thats what I thought when I first saw it. Your knittings are LOVELY. I'm trying to learn how to knit and I am in much envy of your skills. Great job!
Reply

Can you believe I didn't even see the resemblance until you pointed it out? o_O So much gloating time wasted!
Here's some handy links for learning to knit:
[link]
- handy technique videos!
[link]
- in-depth articles on techniques
[link]
- lots of articles and free patterns for all skill levels
Stick with it, it only gets cooler from here!

Reply

If it makes you feel better, I think you've got one up on Ma Cobb, it's a much nicer hat :3 So gloat, gloat till your hearts content!

Ooh thank you lovely, any hints and help is always appreciated. My long term goal is to get good enough to do some fair isle knitting, cause I saw this sweater knitted that way and it was one of the most gorgeous things ever to be made with yarn. Short term goal is to get a move on a certain 15-ish foot long scarf if I want it done by next year...
Reply

I'm still working on getting my fair isle to not suck. I don't yet have a feel for how loose/tight to string it along the back between colors. Mooooore practice!
Reply