FAQS
-
Website
-
Commissions OPEN
-
Blog Index
-
Shadowness
-
My Daily Deviations
-
Resources RULES
-
Dark Portfolio
-
Behance
-
Instagram
GALLERY FOLDERS:
PS files
-
Model Stocks
-
Premade Backgrounds
-
Objects stocks
-
Background stocks
-
Jenni stocks
Hi there
Like every week here my watchers features that leave their THUMB in the pool, remember all thumbs are featured, i don't reject any type of art in this area

And also Like every week here a small feature to the one who use my resources!
Thank you so much to all the active watchers, the ones that always leave lovely comments, favs and llamas

As i always say, you are the reason why i keep coming back

Be safe and healthy, wish you all the best!


WATCHERS!
:thumb393890655: :thumb394014938::thumb386697793: <da:thumb id="356905226"/>

:thumb393857092: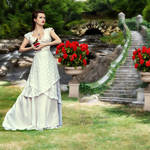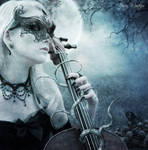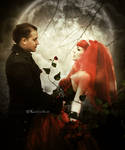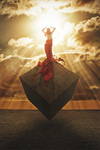 MY RESOURCES!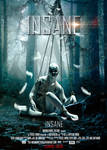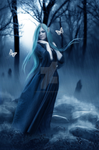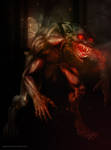 <da:thumb id="393895560"/>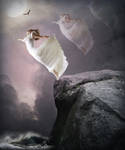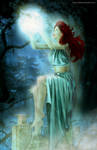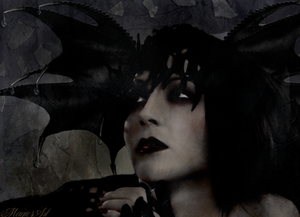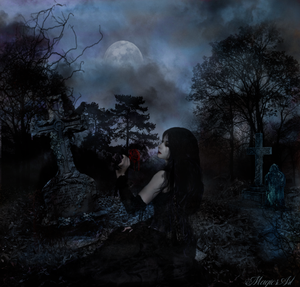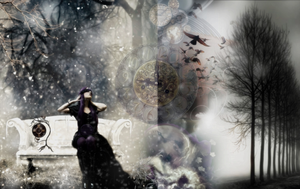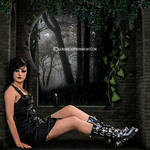 AMAZING WORK BY theSong

FAQS:
FAQ #157:
Can I use things created by other people in my submissions?
FAQ #306:
Does "Crediting" let me use whatever I want?
FAQ #8:
What are violations of the DeviantArt copyright policy?
FAQ #155:
How do I report a deviation which I think breaks the rules?

NEW