Hellooo w00t!
Like every week here my watchers features that leave their THUMB in the pool, remember all thumbs are featured, I don't reject any type of art in this area

And also Like every week here a small feature to the ones who use my resources!

Thank you so much to all the active watchers, the ones that always leave lovely comments, favs and llamas

As I always say, you are the reason why I keep coming back, I love deviantART!
I love you all!

Be safe and healthy, wish you all the best!

Sending my love and prayers to those affected by Harvey, Irma and random nature backlashes that are happening right now hmm
COMMERCIAL USE OF MY STOCKS in your works
BUY LICENSE Royaltie FREE

You are not allowed to use my stocks with other artists drawings to make your own Mix, banners etc.

You can follow me on my
instagram.com/jessica_dueck
if you like to know more about me

WATCHERS!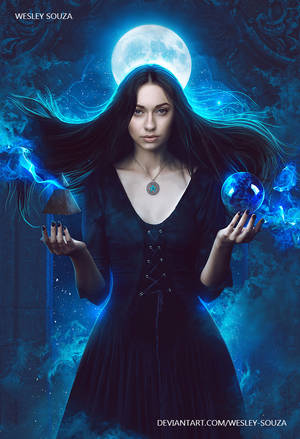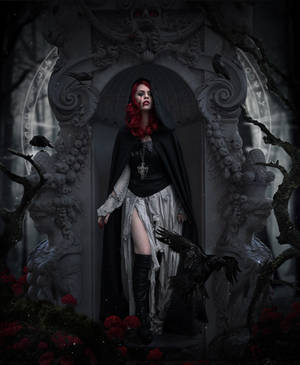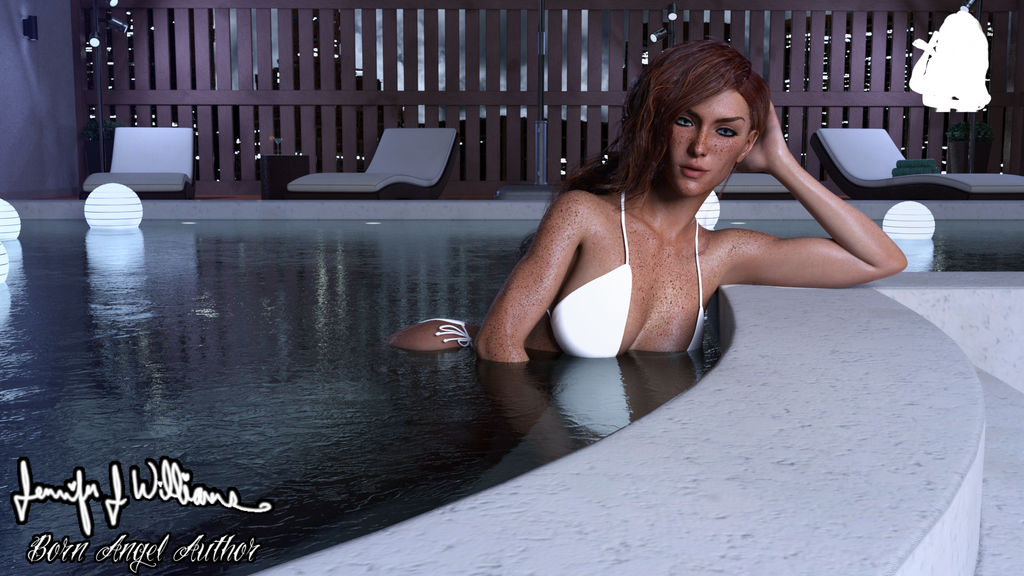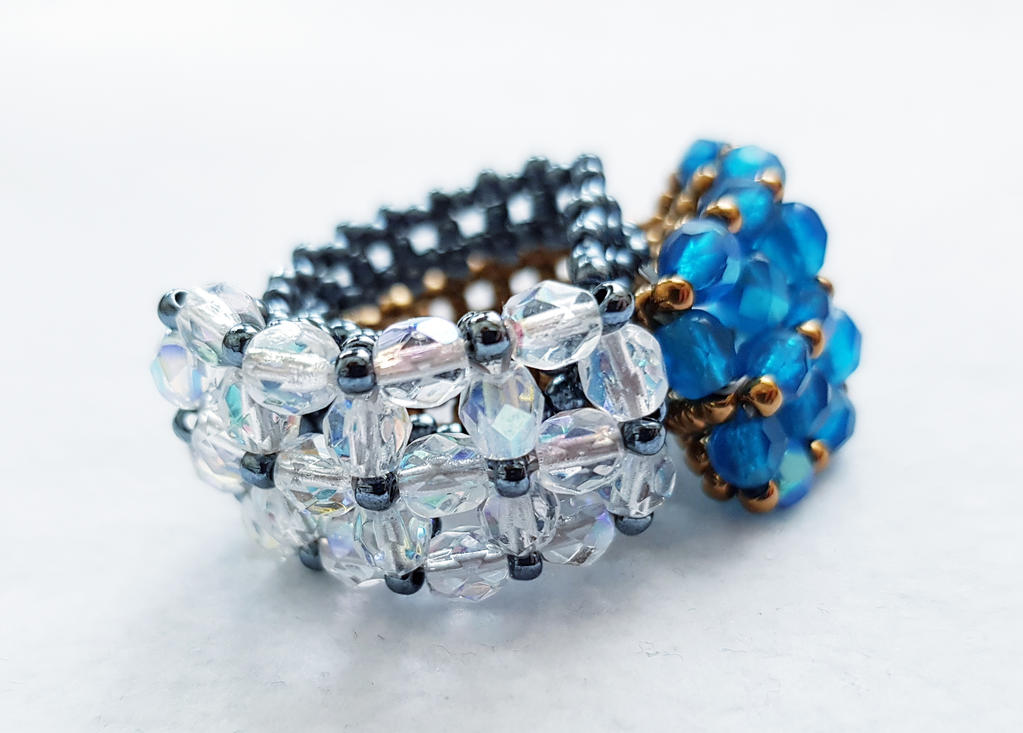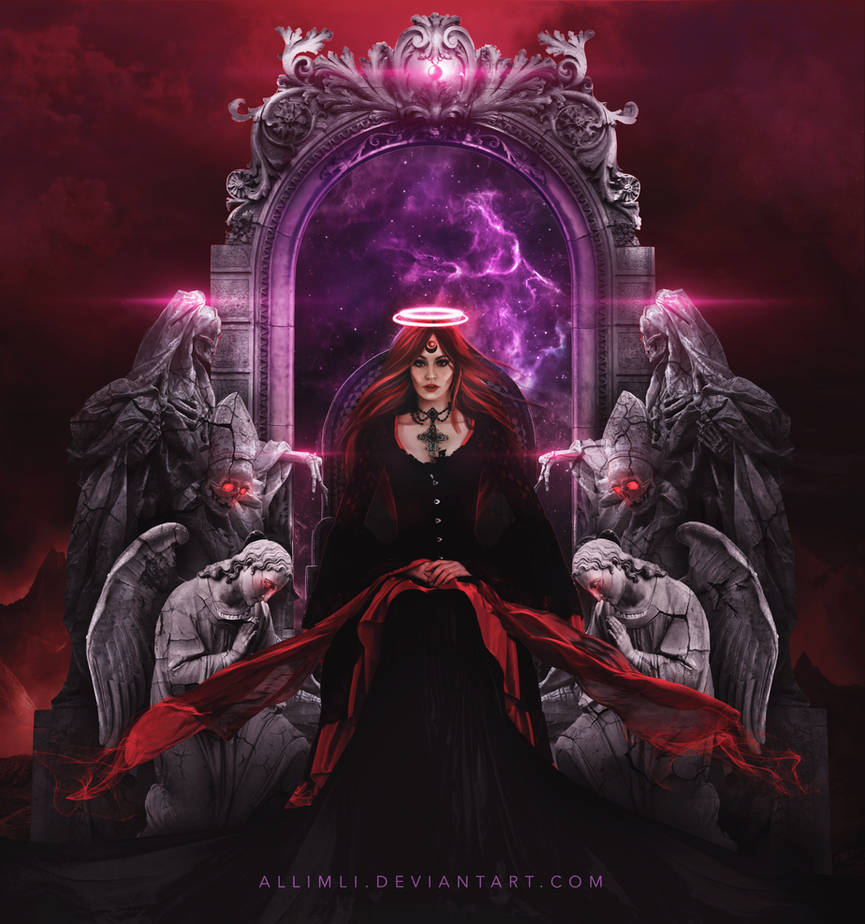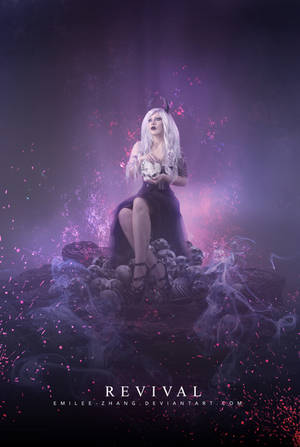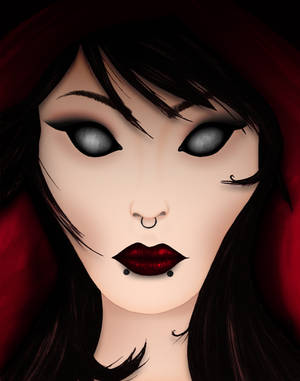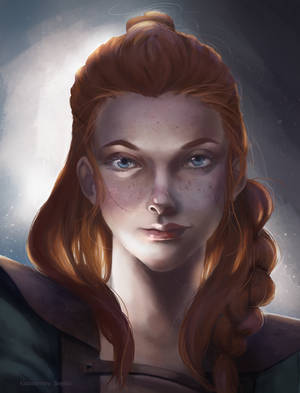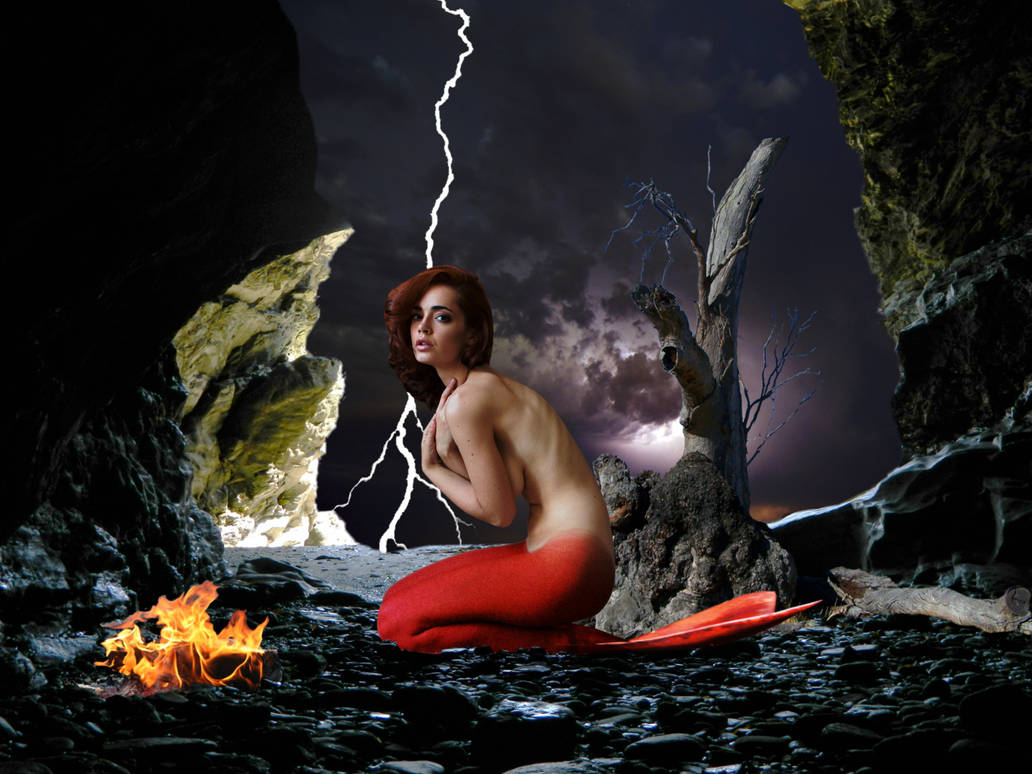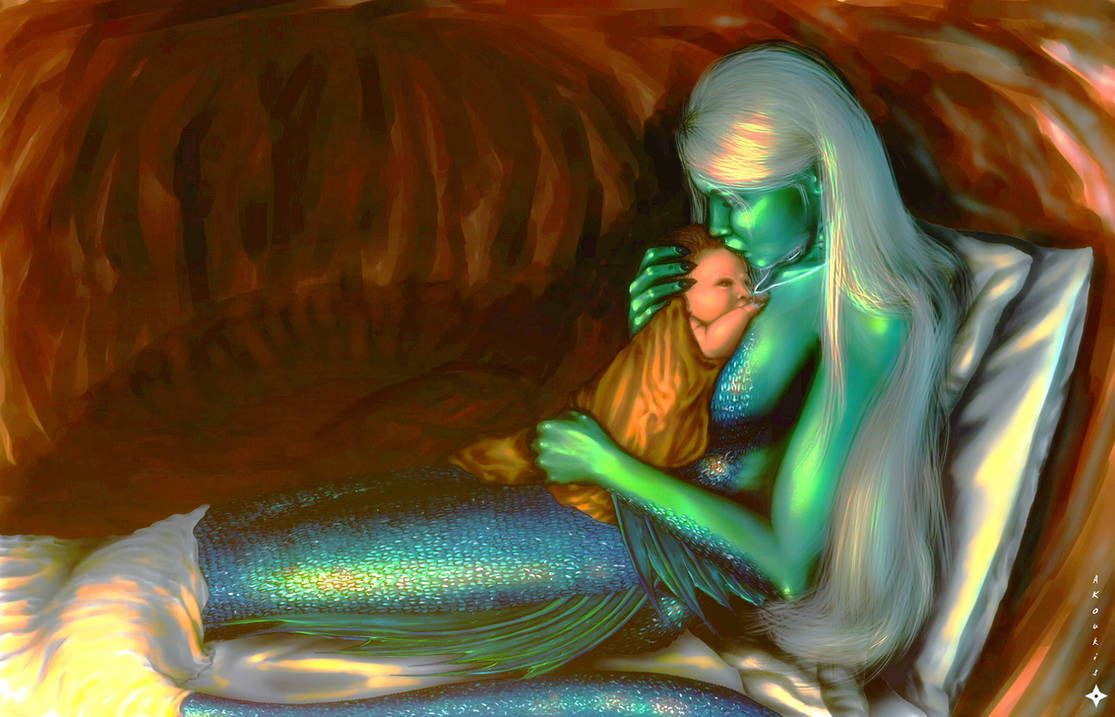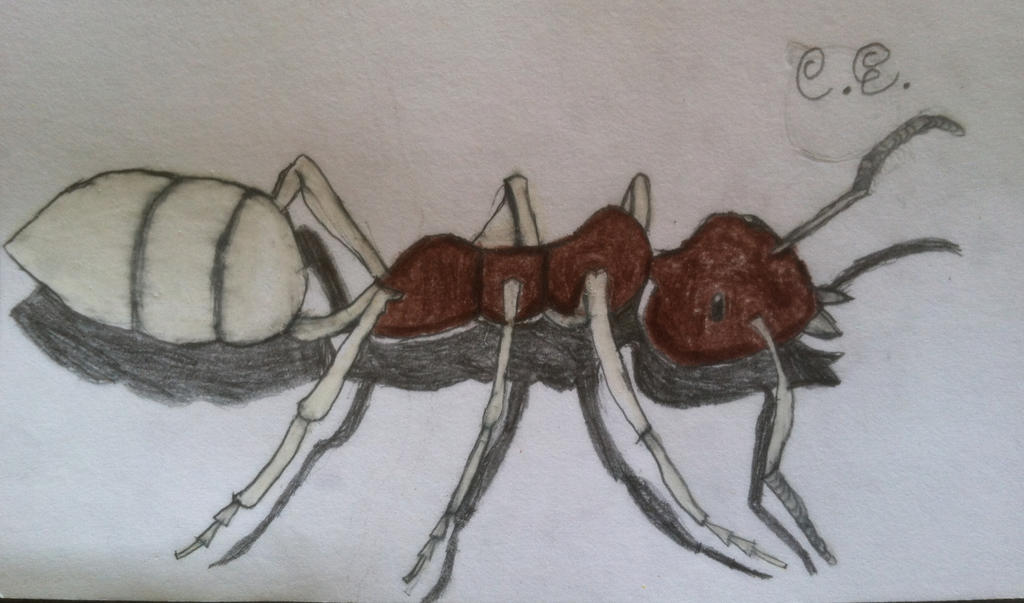 MY RESOURCES: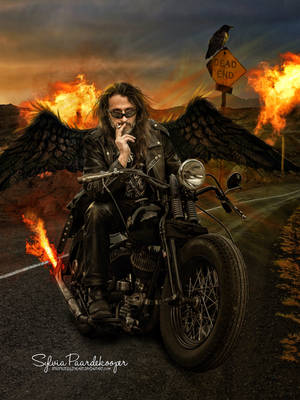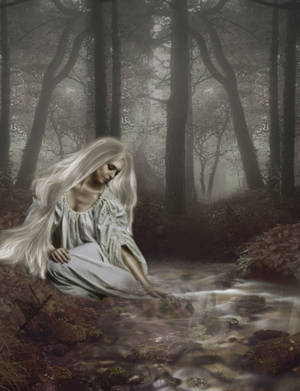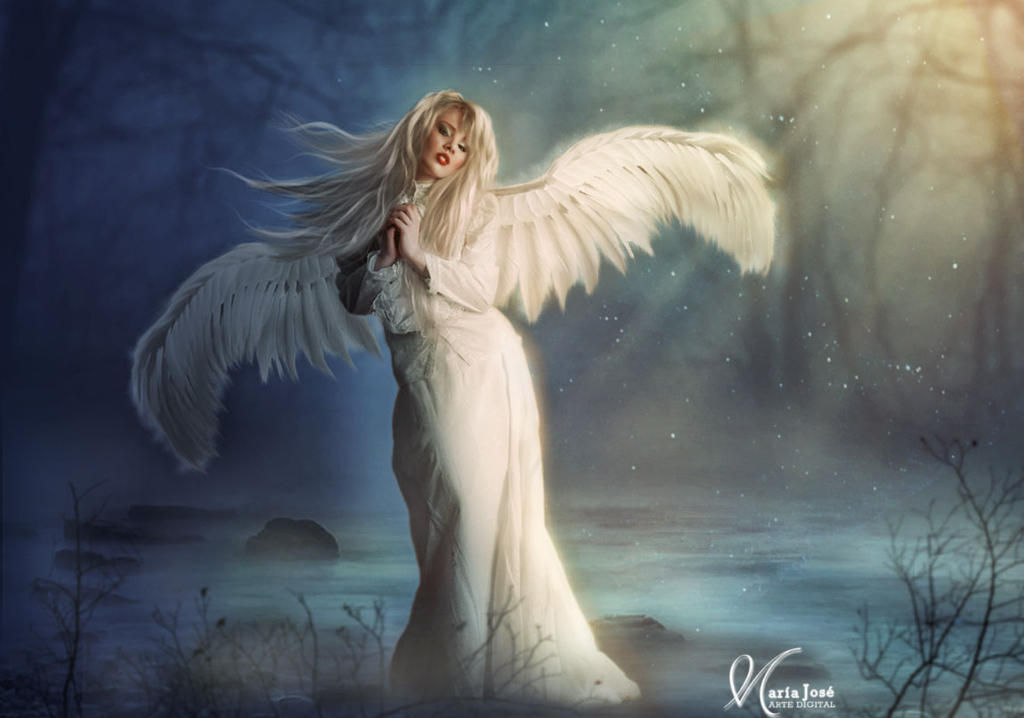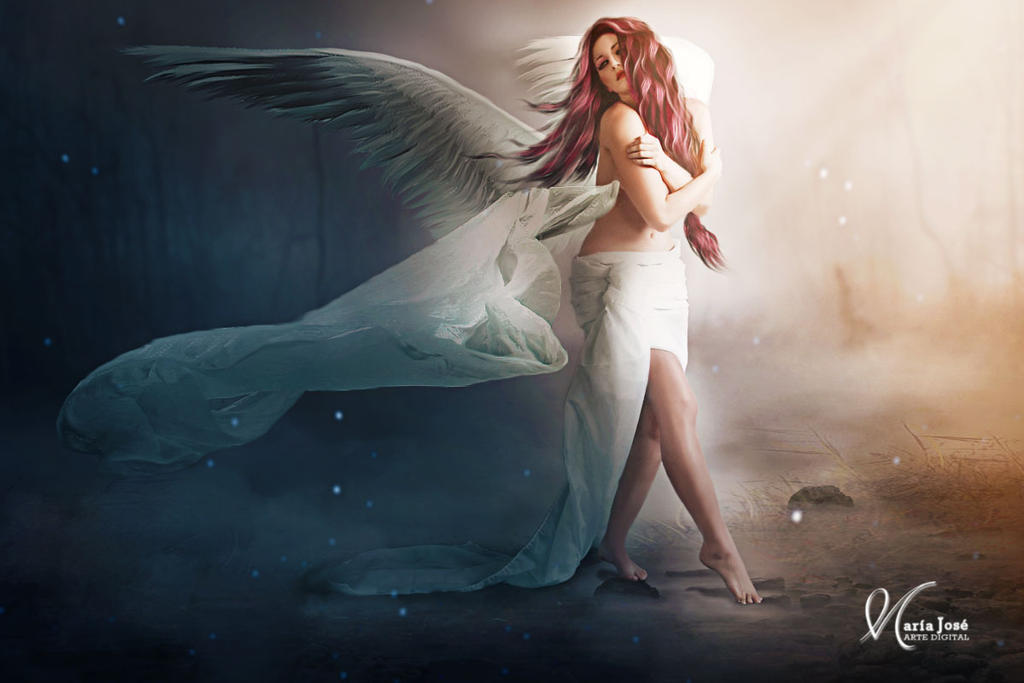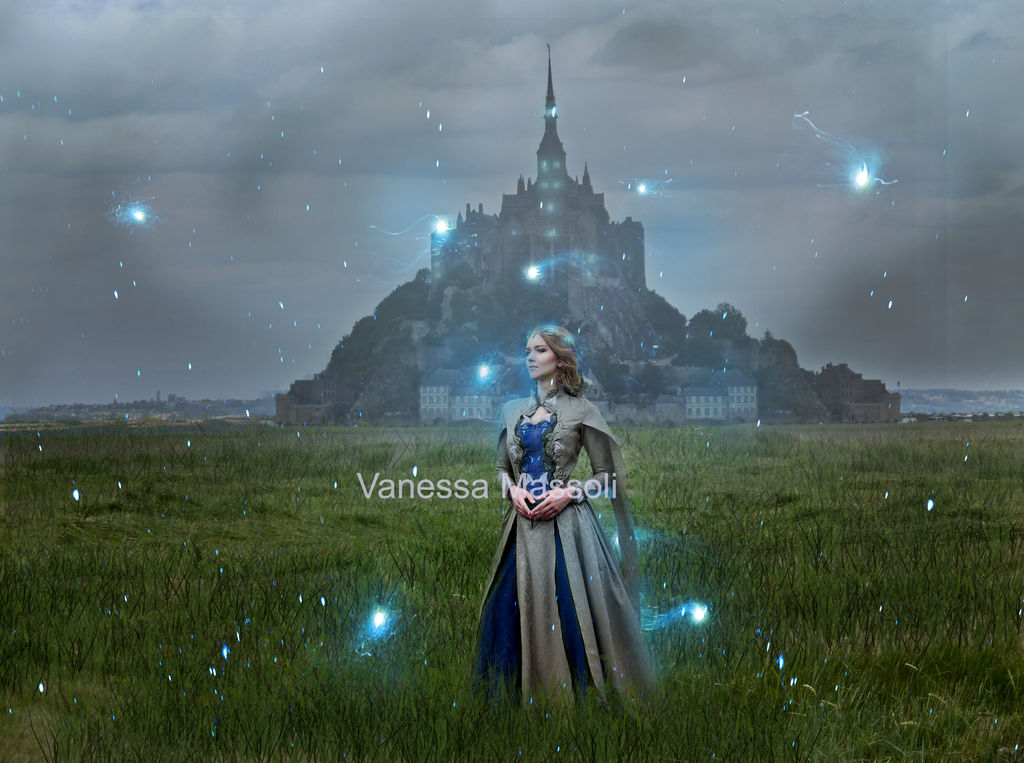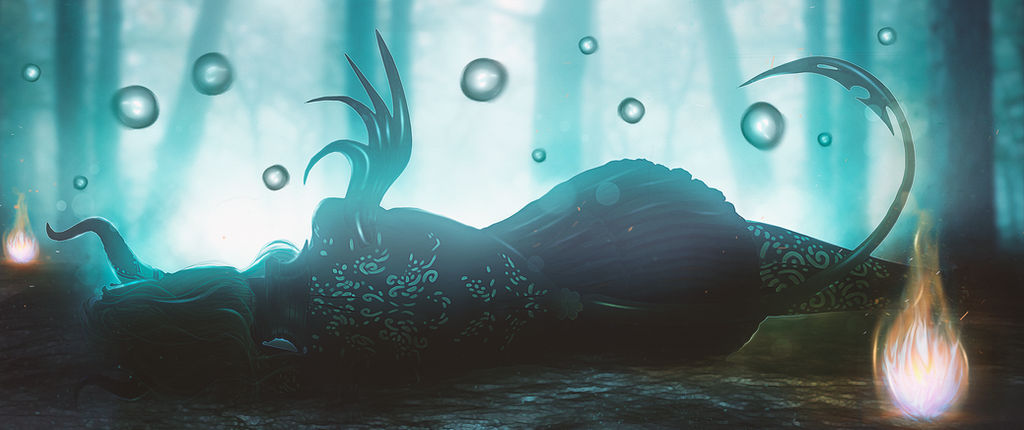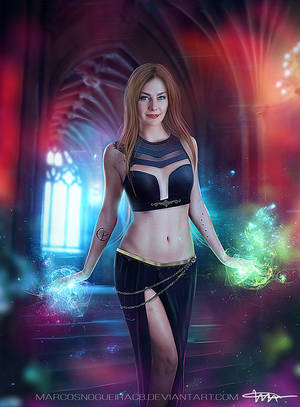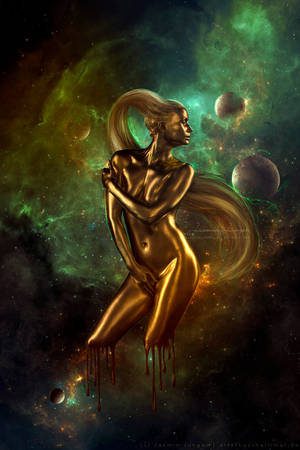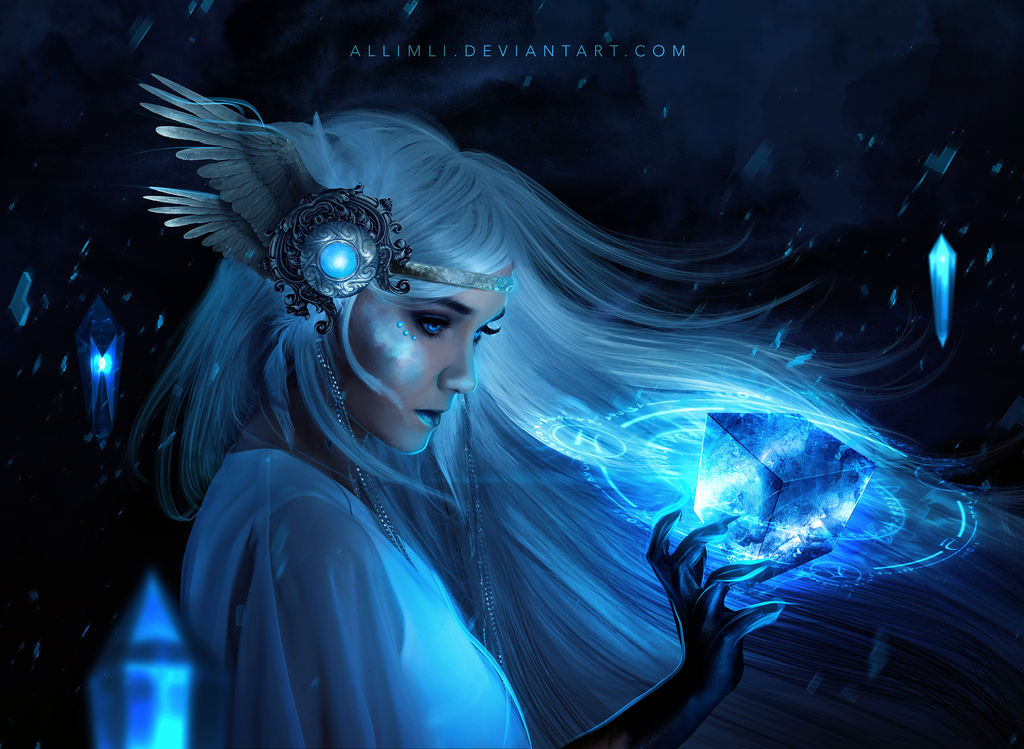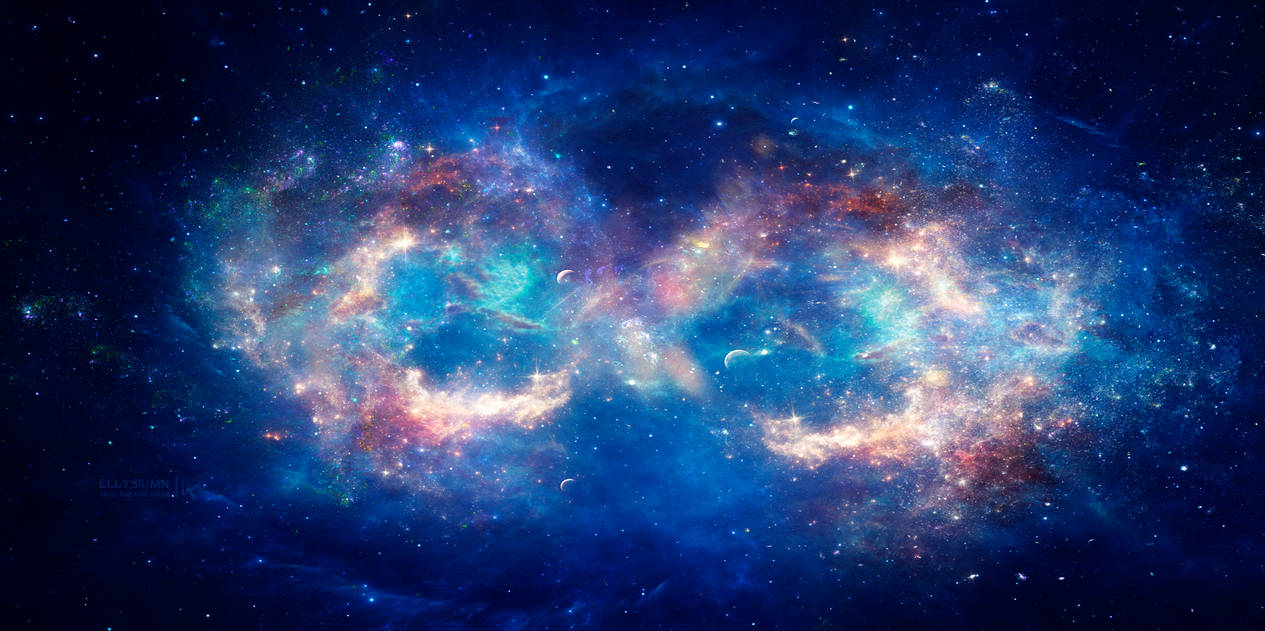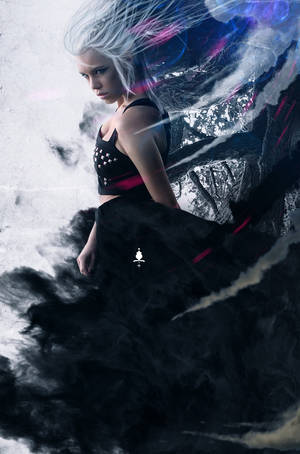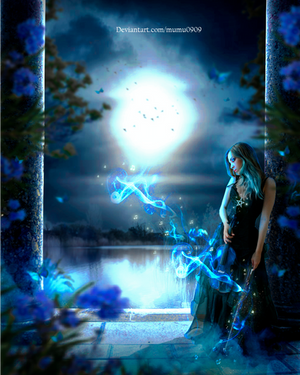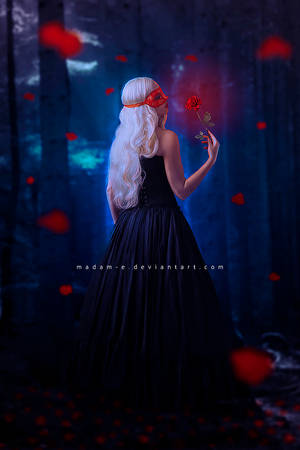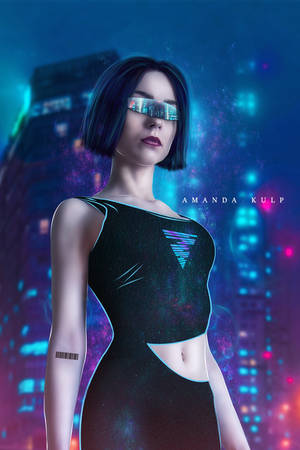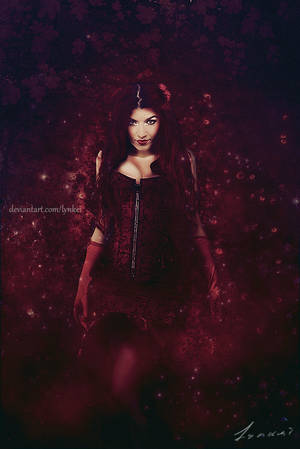 AMAZING works by 3mmI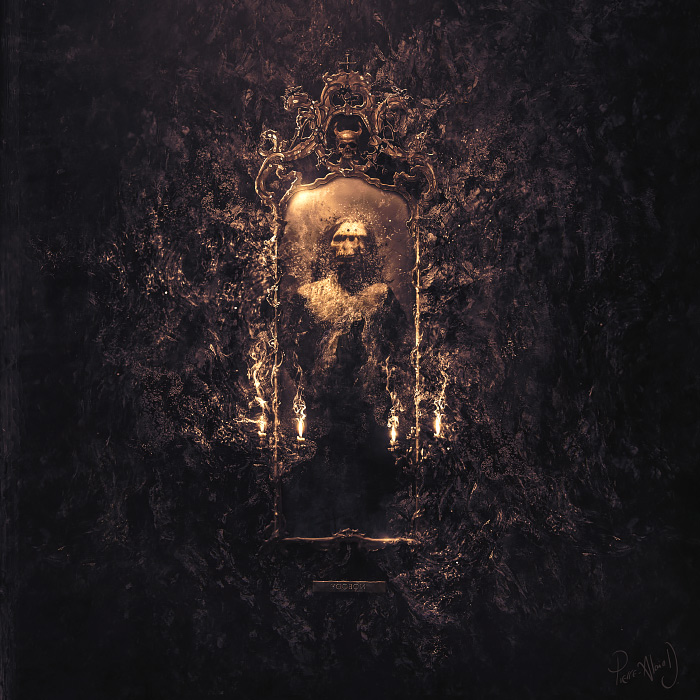 NEW: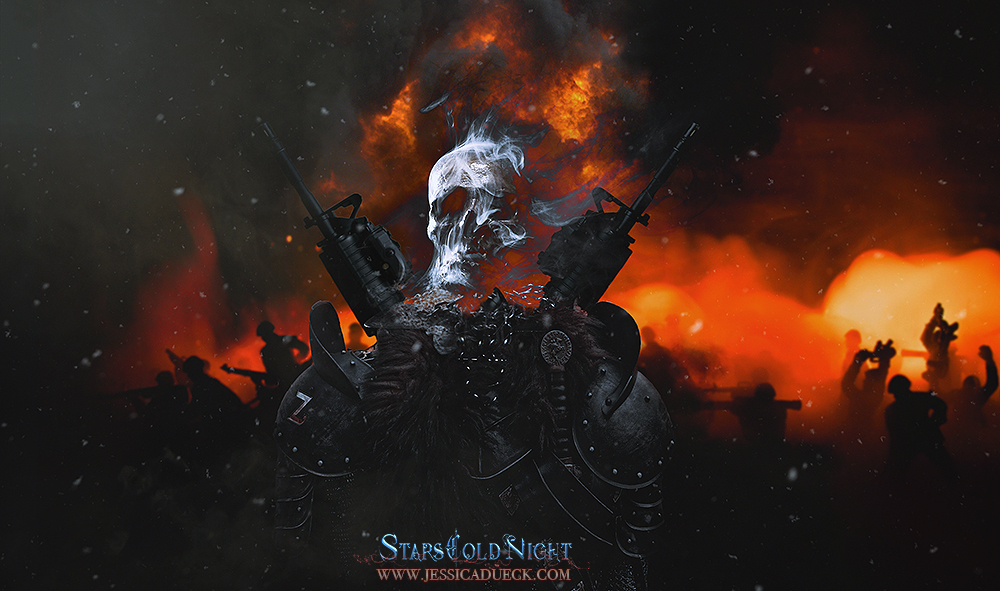 FAQS:
FAQ #157: Can I use things created by other people in my submissions?
FAQ #306: Does "Crediting" let me use whatever I want?
FAQ #8: What are violations of the DeviantArt copyright policy?
FAQ #155: How do I report a deviation which I think breaks the rules?