HOSTED BY

Hellooooo!


So with this lyrics of PLANETSHAKERS, I leave you some encouragement words for your work. There is no theme, It can be represented anyway you want it as long as it is a visual media. Fan art is accepted (manipers, dont use celebrities photos).
Portray what ever comes to mind, there is not specific theme or medium, all is accepted, just make something new, amazing and only for this contest.

I`m saying goodbye to all limitation

I`m saying hello to the god of all creation

there are no limits with you

you`re limitless nothing`s too hard for you

you`re limitless there`s nothing you cannot do

you are bigger and you`re greater and you`re stronger, I know

you`re limitless

30 DECEMBER - 23:59hs
You can still participate even if you donate prizes.
We will have again two categories as always so more people can win, be sure your donation works for two places in each category. We will have a total of 6 winners.

Second places

Third places

WINNERS:
There where entries tha should have won but did not follow the simple rules above, sorry


DIGITAL ART
1º

2º
3º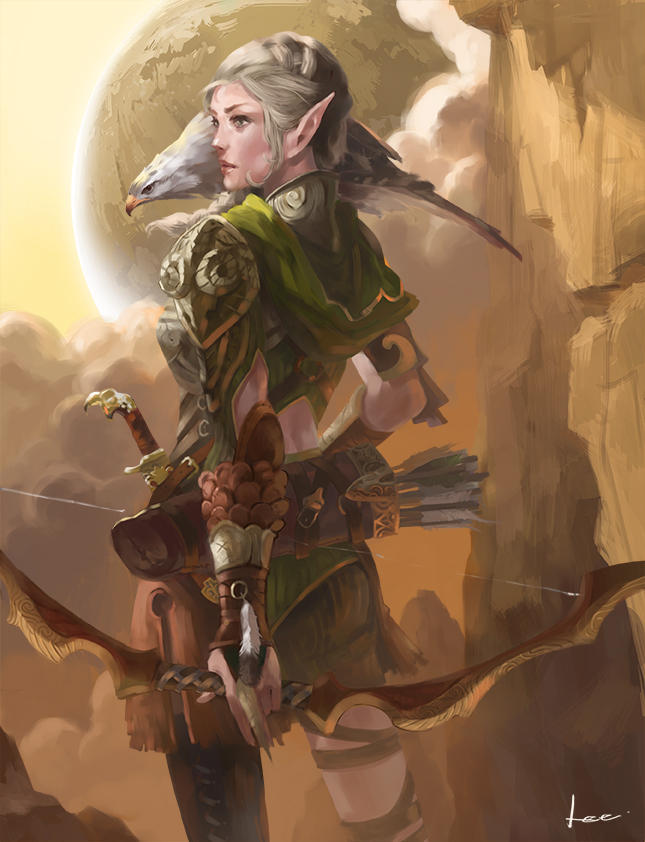 TRADITIONAL ART
1º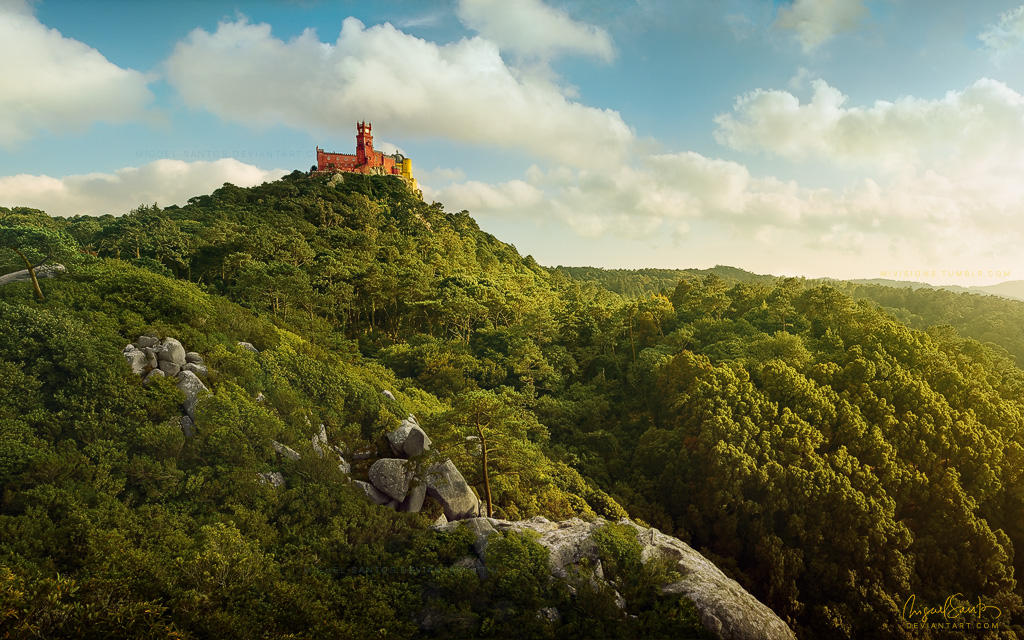 2º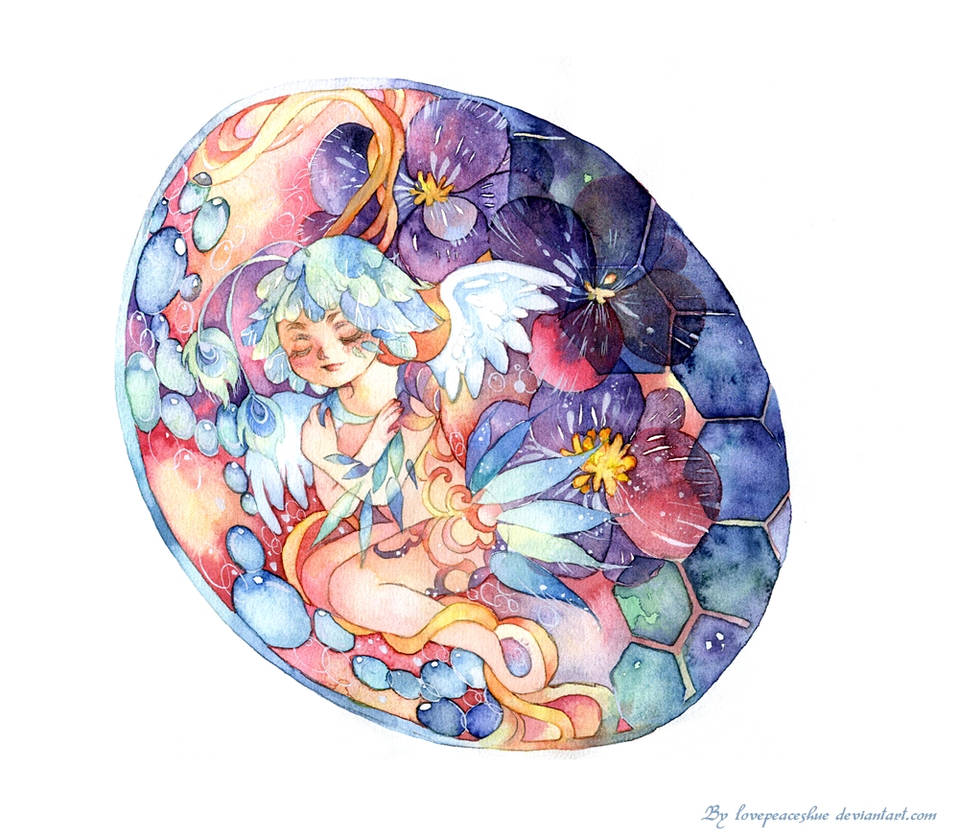 3º


FEATURED!