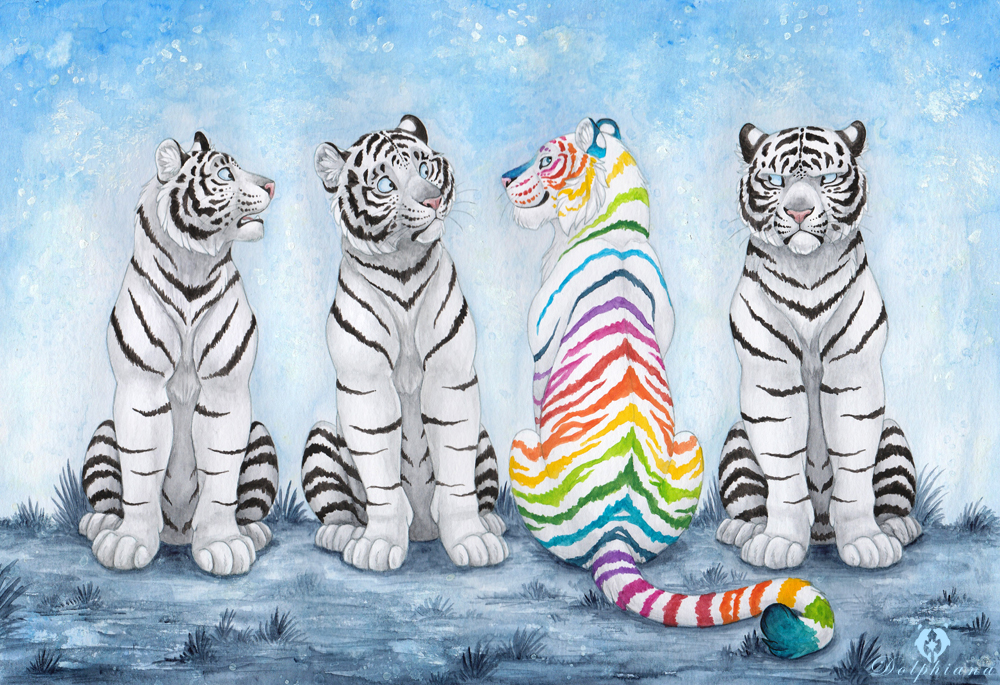 Good Morning fellow artists!

We are no longer Super group status so the folders are looking a little messy :/

Please keep in mind we decline wrong folder submission in sight!


3D Artwork & Fractals
.

Digital Paintings and Drawings 36
(Paintings, manga, fan art and everything drawing)

Photo manipulations 6
( (for photo manipulations or mixed media. remember to add direct links to the stocks used or we will delete it.)

Comic Pages, Typography, Text Art.
(Covers, Pages, Designs with text)

Animations, Gifs, Motion art.

Characters Designs.
(Character sheets, subjects without backgrounds, Character designs )

Digital Stocks and resources.
I have also added a section in the front page for Art of the week among our members! (I would select one of you if I could have the poll available)


REMEMBER WE ARE A DIGITAL ART ONLY GROUP
The folders have been re-organised and will hopefully be easier for users to submit to. Some folders have different rules and you should make sure you read them carefully.
Submissions Rules:

You can now submit
2 works per month
.

Submissions are
are voted in 72hs
, Please submit to the right folders. WRONG FOLDER submission will be
declined
without notice.
Select the right folder for your work according to the category of it. If you are not sure, ask the admins.

All Photo manipulation must have
Direct links
to
All resources
used in the description, even purchased or public domain. Read our rules about
Legal stock sites problem
. Or add in the description if they are yours (my own stocks).

Sexual
content is not allowed. We only accept artistic nudes, explicit V & P are not accepted. Artistic Nudes are welcome as long as they follow the rule above.

If you find your work was
declined
, its 100% because of WRONG folder submission.
10

We dont accept
insults to any kind of religion or people
, or
racism to any kind of ideals
.
No violence or gore
against people or animals.


11

Using other artists Drawings to make your own Mix is agains copyright rules that protect those artists. We will not be accepting works that are not done/draw 100% by you.


12

No personal
journals
or commissions sheets ads unless payed for it 20

13

No
literature
unless it comes with a digital Artwork made 100% by you.