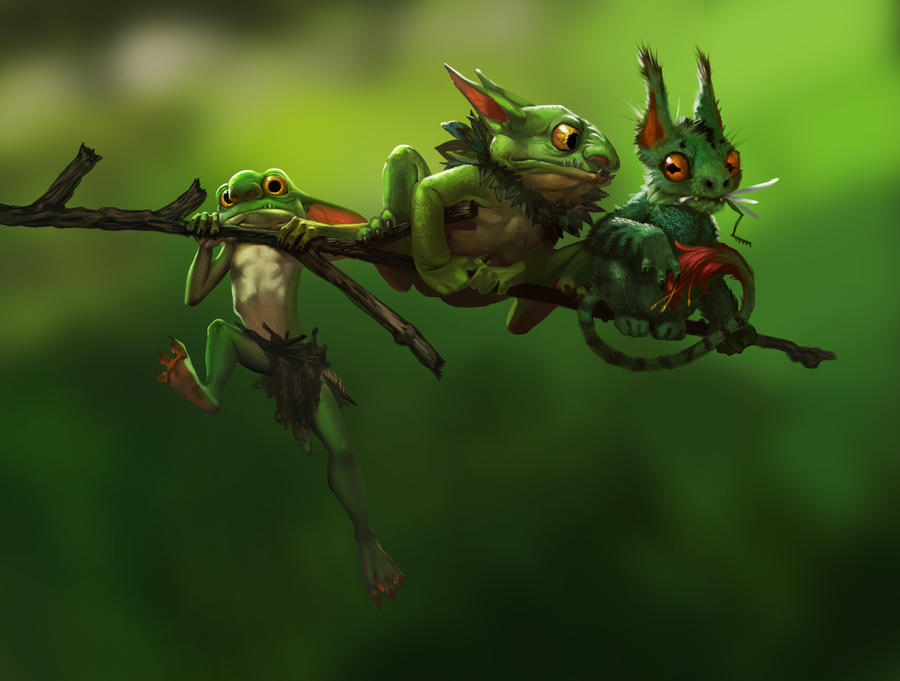 Status ends in August

Hellooooo
We got it all!!! Thanks again to

for giving us a huge donation, huge thanks to everyone and here my part, enjoy!
Thank you very much and have a nice weekend!
You will be add to our
Donators
list, have one work submit in the
VIP Donators folder
at
HighQualityArt
and featured in all my groups.


BloomingRoseXeniia
Aramisdream
piaglud
JettieHier
la-voisin
snow0700
CarlosAE
DriPoint
sirenabonita
FAQ #157:
Can I use things created by other people in my submissions?
FAQ #306:
Does "Crediting" let me use whatever I want?
FAQ #8:
What are violations of the deviantART copyright policy?
FAQ #155:
How do I report a deviation which I think breaks the rules?
---
I support