Thanks for visiting and joining our group!

Index

Donators

Affiliates News

Donators

Legal stocks

DeviantArt copyrights
When your work is DECLINED WITHOUT EXPLANATION, is because it was in THE WRONG FOLDER.

Helloooo

As

promised

here features for the Donators for this years status upgrade


As almost always since a few years now, a massive thanks to
BloomingRoseXeniia
for upgrading the groups directly herself, this is just too much for me to handle so I wanted to ask you guys not to ask her for points, she does this out of pure heart and always has done to my groups.
BloomingRoseXeniia
I can´t thank you enough for the help and money you spend in my groups, you are the sweetest


Thanks to the ones that donated this time too, I did not use the points because the group was upgraded by her, so the points you donated will be used for future contests unless you want a refund I totally understand, feel free to send me a note about it and it shall be done.


Also thanks to the ones that donated last year too

BloomingRoseXeniia
StarsColdNight
Enchanted-Red-Rose
Azzedar-san
piaglud
ArtbyOvahFx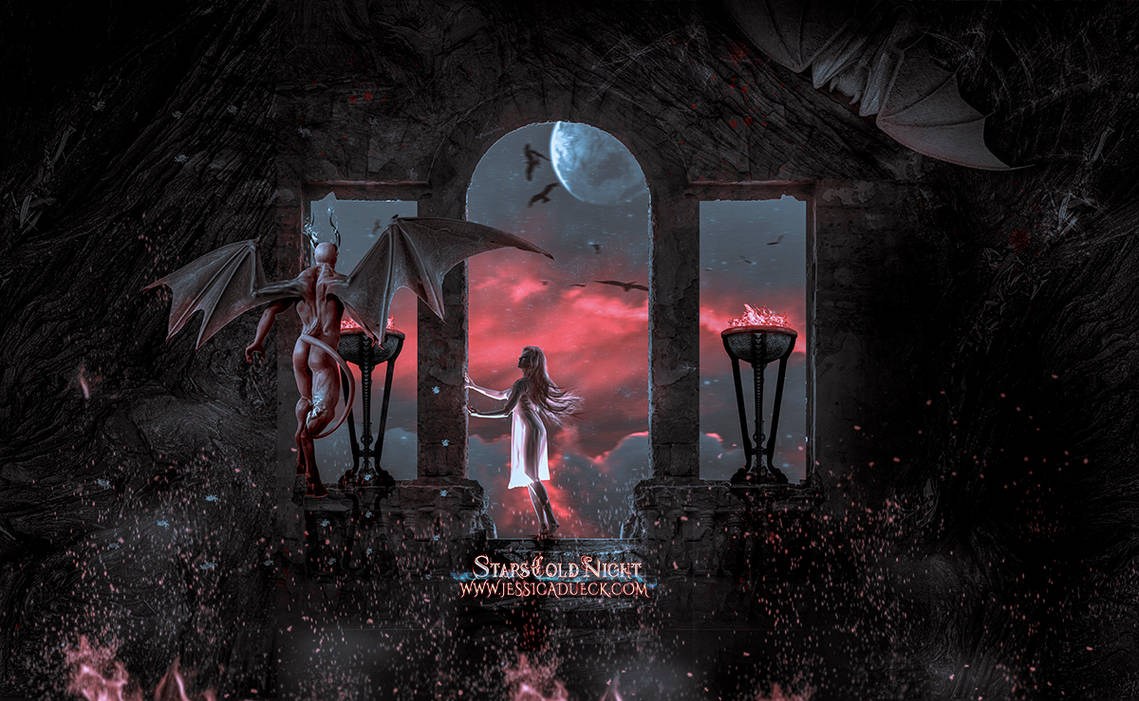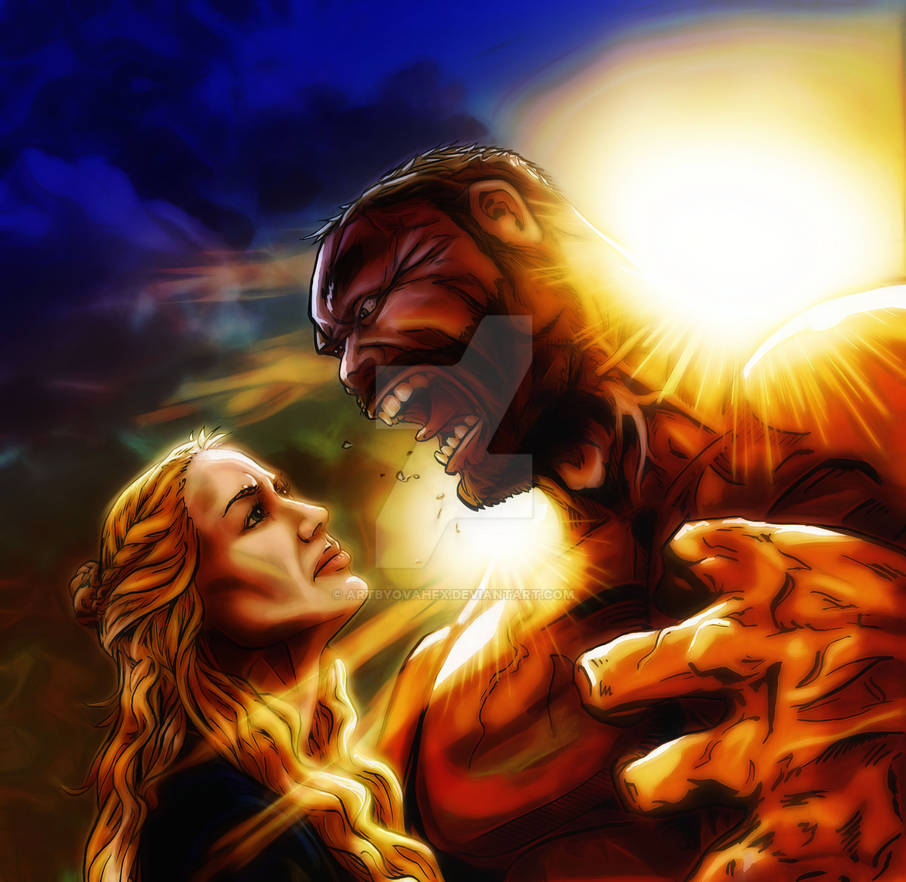 FAQS:
FAQ #157: Can I use things created by other people in my submissions?
FAQ #306: Does "Crediting" let me use whatever I want?
FAQ #8: What are violations of the DeviantArt copyright policy?
FAQ #155: How do I report a deviation which I think breaks the rules?
:thumb283980013::thumb223940110: