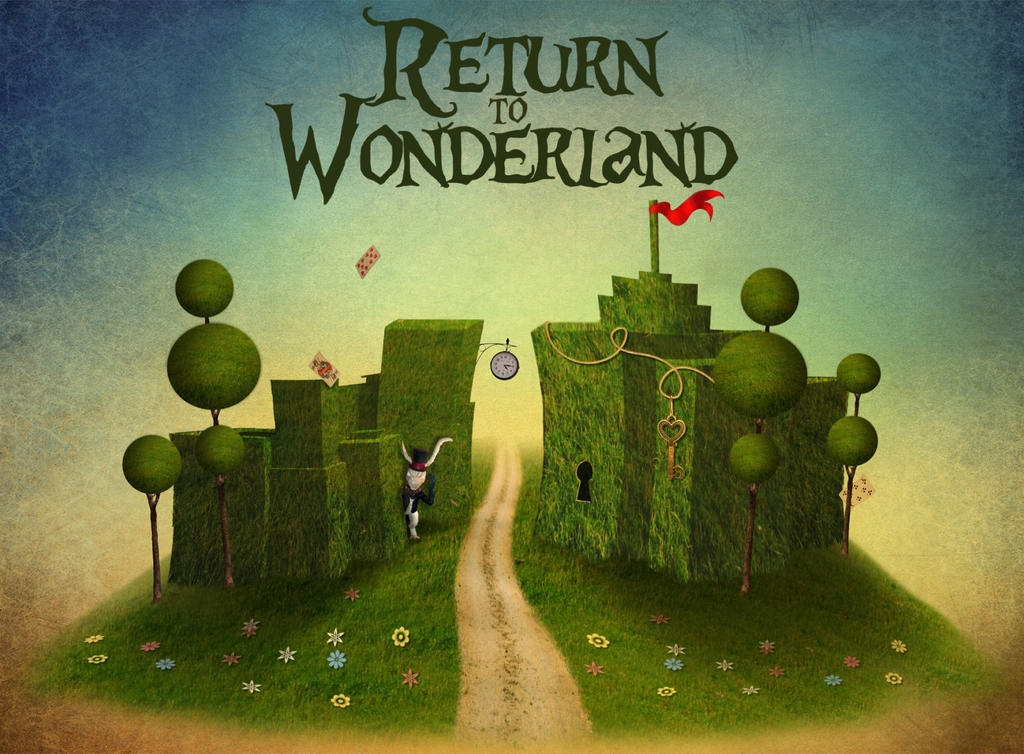 Poster by
Lora-Vysotskaya
RETURN TO WONDERLAND by

Hello!
As part of my prize donation, here the highlights and winners features!
Congrats & enjoy!

Return to Wonderland THE WINNERS!Hello friends!
Finally our contest
RETURN TO WONDERLAND
came to an end in which we received 54 amazing entries!
Throughout the contest we gave 5 bonus prizes to
:iconCold-Tommy-Gin:, :iconAWPhotography607:, :iconSecretDarTiste:, :iconanais-anais61: and :iconAmaranta-G:
for these beautiful entries: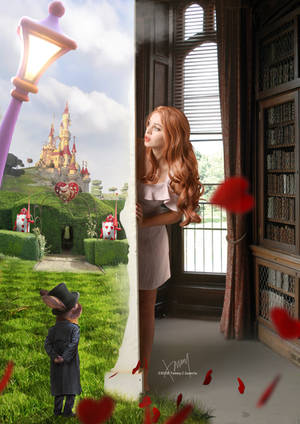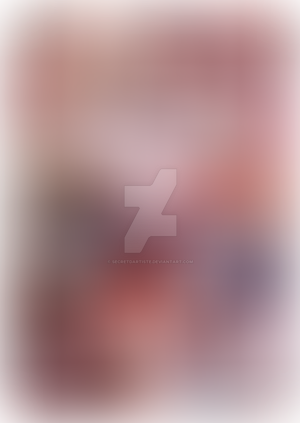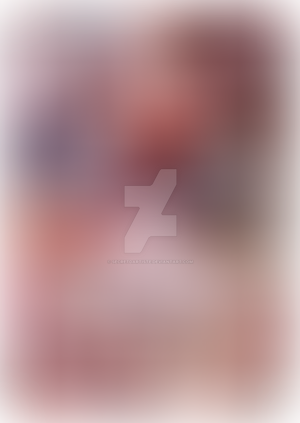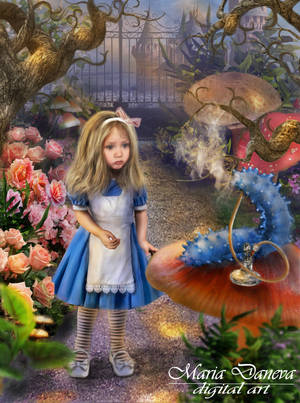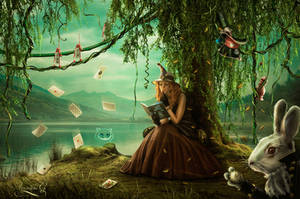 The bonus winners were chosen from each 10 entries and the artists received 100 points each.
At the end, all the entries were sorted out and put into 3 different categories depending on each works' skill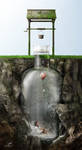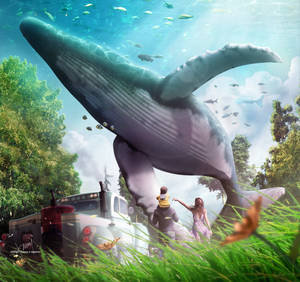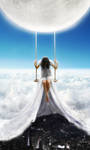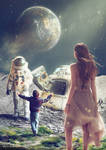 and

AWPhotography607