FAQS
-
Website
-
Commissions OPEN
-
Blog Index
-
Shadowness
-
Tutorials
-
Tumblr
-
My Daily Deviations
-
Resources RULES
-
Dark Portfolio
-
society6
-
Behance
-
Instagram
-
Zazzle



GALLERY FOLDERS:
PS files
-
Model Stocks
-
Premade Backgrounds
-
Objects stocks
-
Background stocks
-
Jenni stocks


Winners of the Planetary Myths Photomanip ContestHere are the results you've been waiting for!
Here are the results of the Planetary Mythology Competition, which recently drew to a close. Please join me in thanking our judges:
:iconemerald-depths::iconkuschelirmel::iconhybridgothica::iconliliaosipova::iconmoonbeam13:


And the winners are . . .
First Place:
:iconwesley-souza:


Wesley-Souza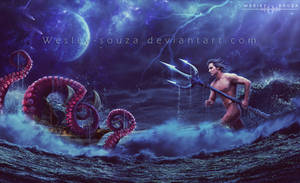 Second Place:
:iconlombrascura:


lombrascura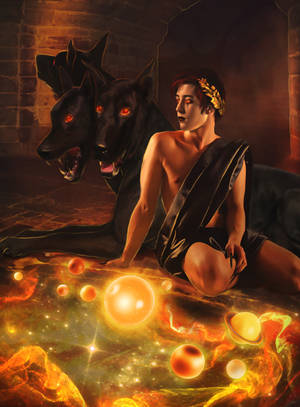 Third Place
:iconperlamarina:


PerlaMarina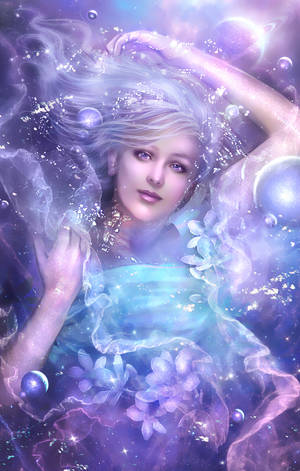 The prizes
The prizes are as follows:
First place
3,000 points + 1 year premium membership from Community Relations
1,000 points from

Aeirmid


1,000 points from

Incantata


500 points from

kuschelirmel


400 points from

krazykel


300 points from

AbbeyMarie


300 points from

Paulo-Bert


Second place


Hellooooooo creepy fellows!
Here as promised my part of the prizes of the
Planetary Mythology Competition

The Judges!!!






The winners!!!

First Place: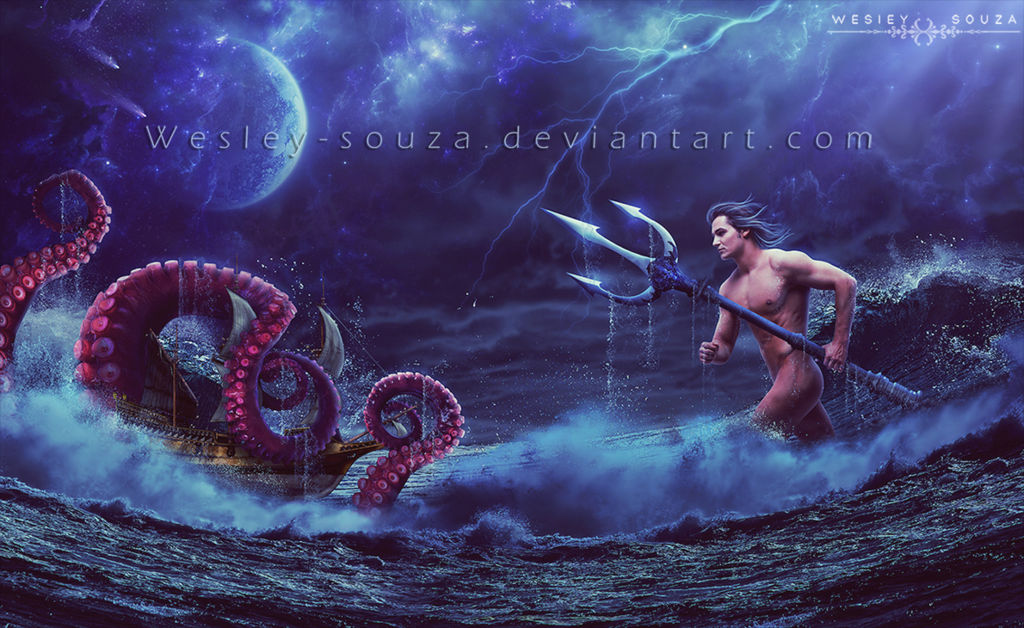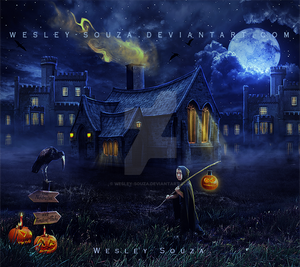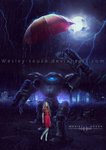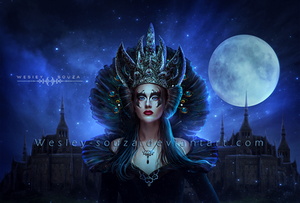 Second Place: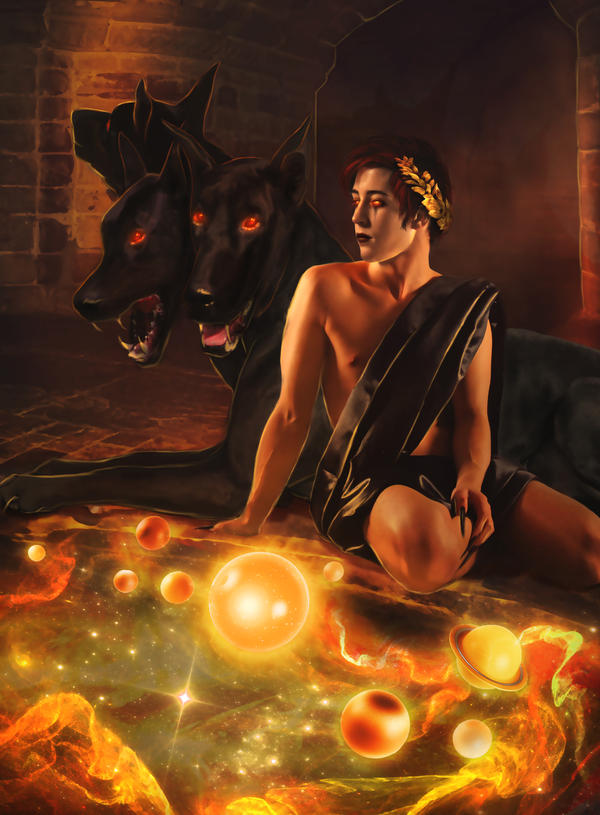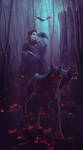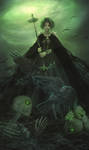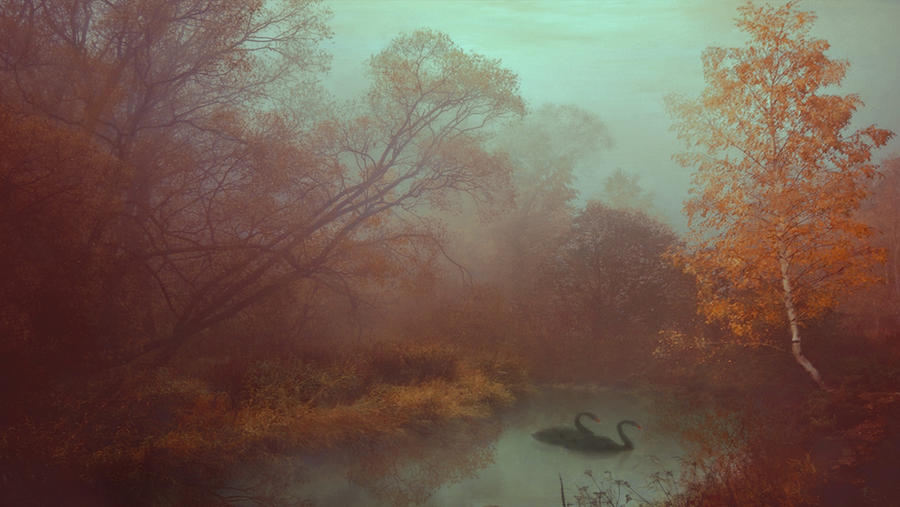 Third Place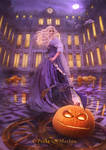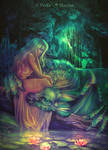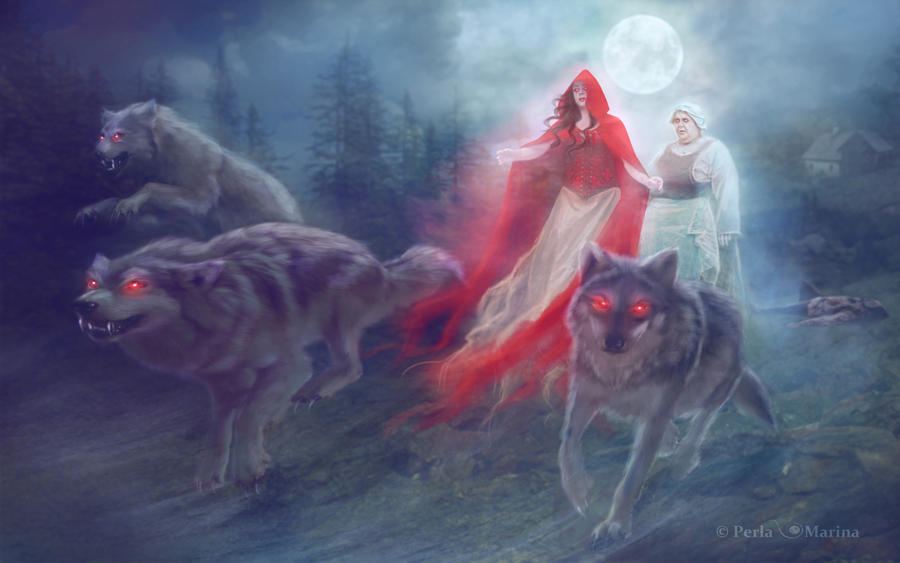 FAQS:
FAQ #157:
Can I use things created by other people in my submissions?
FAQ #306:
Does "Crediting" let me use whatever I want?
FAQ #8:
What are violations of the DeviantArt copyright policy?
FAQ #155:
How do I report a deviation which I think breaks the rules?

New