Index

Submission rules

Contest Donators

Affiliates News

Hellooo

Hope everybody is having a nice week

Each week i will open a space for all the members to get one work featured here So here a special place to be seen.
For some reason we don't have many.
NOTICE:
once the features is done, i will not add more thumbs, so don't be late!

All thumbs are add, i don't choose them.


--->WHEN YOUR WORK IS DECLINED WITHOUT EXPLANATION, IS BECAUSE IT WAS IN THE WRONG FOLDER<---

<da:thumb id="327948810"/>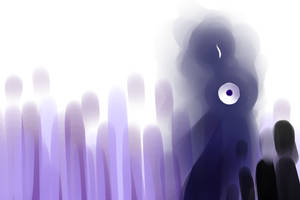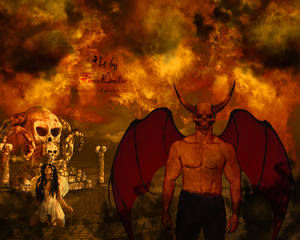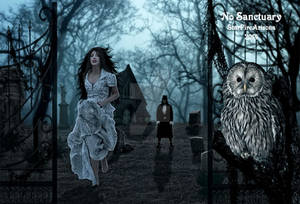 <da:thumb id="475898396"/>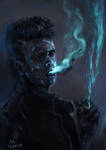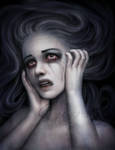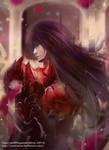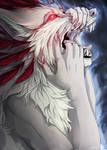 <da:thumb id="478705335"/>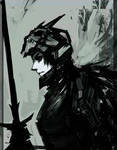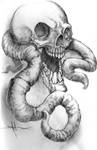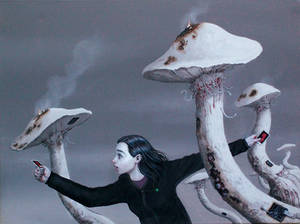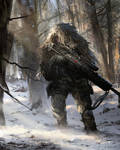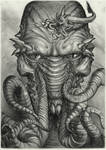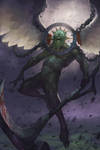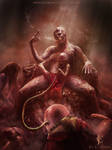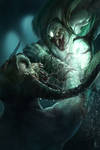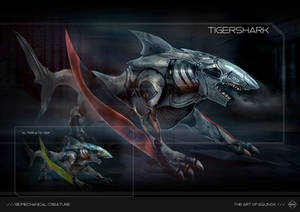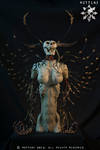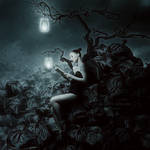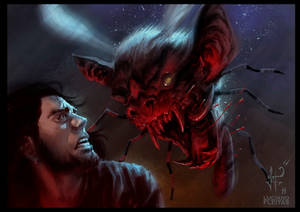 <da:thumb id="478044369"/>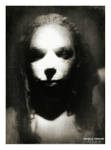 --->WHEN YOUR WORK IS DECLINED WITHOUT EXPLANATION, IS BECAUSE IT WAS IN THE WRONG FOLDER<---